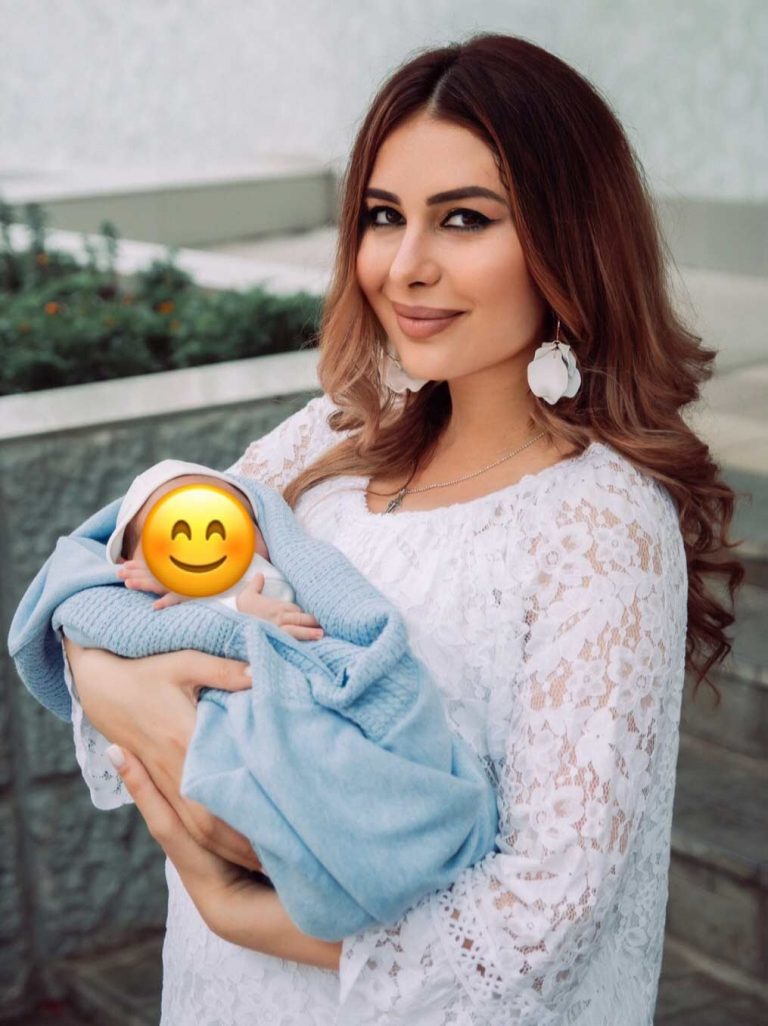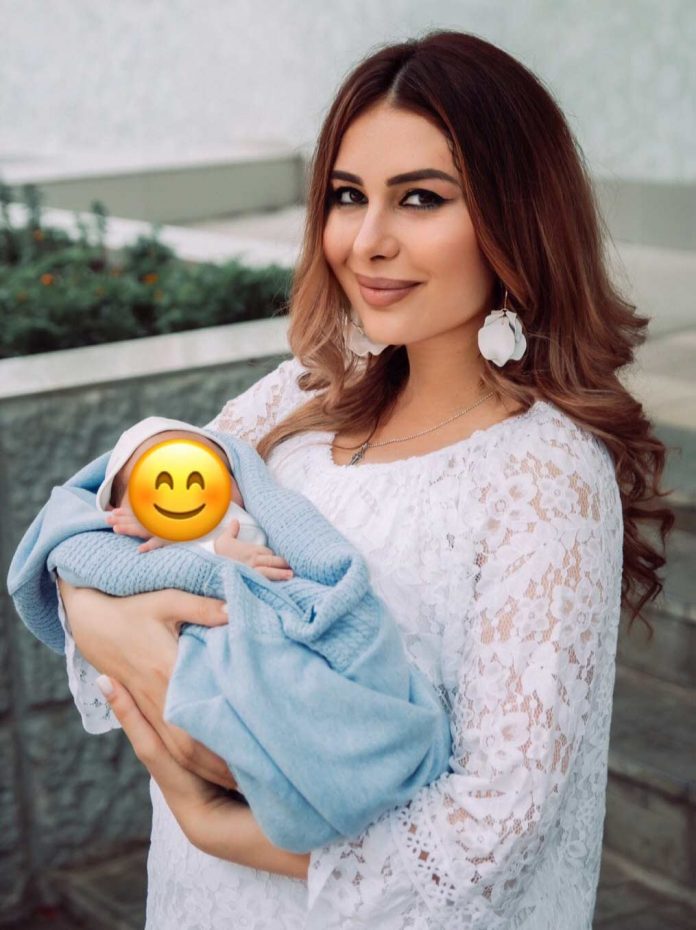 On August 12, the charming singer Zarina Bugaeva celebrates her birthday
This year the holiday turned out to be doubly happy - the artist recently became a mother and calls the birth of a child the main gift in her life ...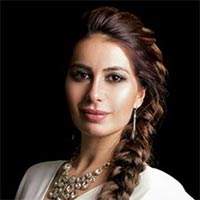 "You cannot wish for the best for yourself," shares Zarina, "my happiness and treasure is my son. Damir was born on July 14, although doctors predicted a different date - July 7. But the baby wanted to be born a little later. This did not frighten me at all and did not embarrass me, in general, throughout my pregnancy, I felt calm, at ease, was in joyful anticipation and completely trusted the situation. When I first took my son in my arms, I felt happy and thought, isn't it a miracle when you give life to another person? It is difficult to explain and describe it in words. Probably, the mothers of their sons understand me. I am very proud to have a son! I try very hard to be a good mother, I already manage to cope with him, I am pleased to wake up at night for him, feed him, bathe him, take care ... "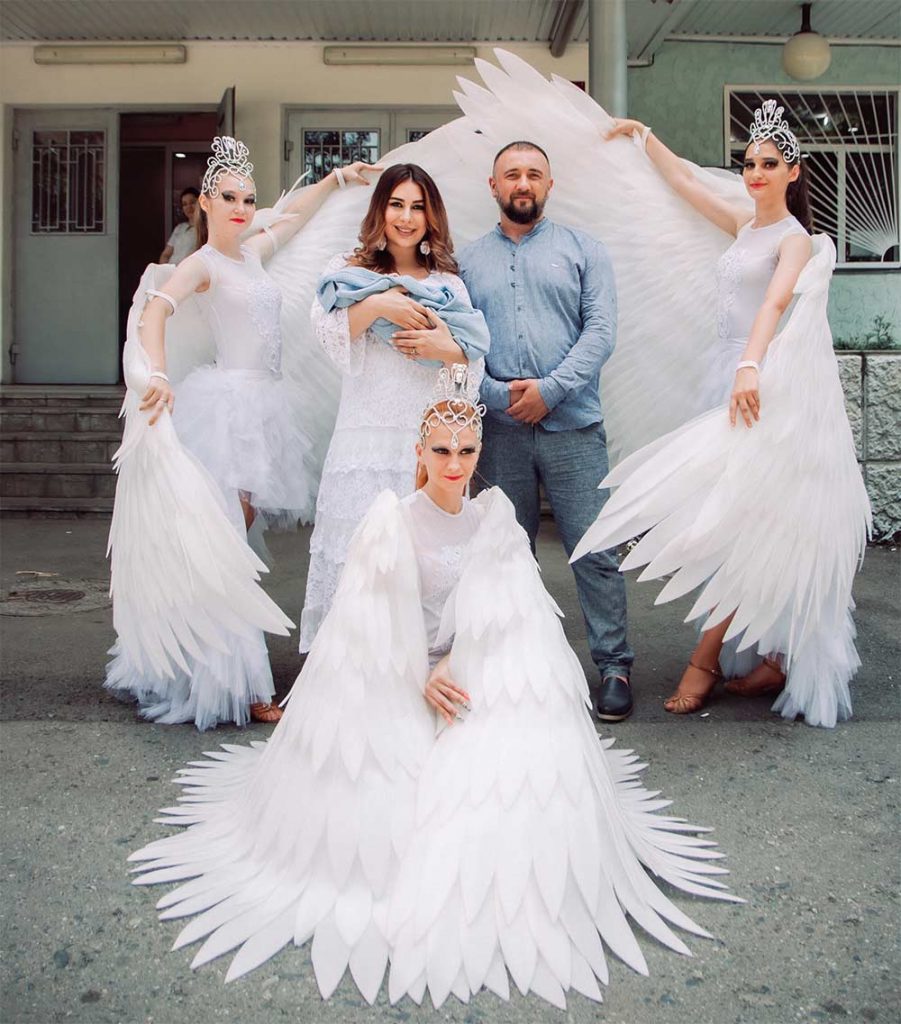 Four days after the birth of the baby, Zarina and her husband could not choose a name for their firstborn. They were selected to sound pleasant and have a worthy value.
"We argued to the last," the singer recalls with a smile, "and finally we chose the name Damir. It means "iron," "conscientious," "honest," "smart." A set of qualities for a real man. Of course, we will do everything to educate him just like that. "
When asked what else the artist would like to get for her birthday, she replies:
"I am happy with my life. I have a favorite business, friends, work, hobbies, my relatives, family, parents. All, thank God, are alive and well! I do not need anything, I could afford to travel the world 2-3 times a year. I think I have every right to do this, since I work a lot: at 3 jobs, almost seven days a week. But before the birth of my son, I did not feel completely happy, and now I can say that Damir is my best present! But on the next birthday, I would wish myself a daughter, and Damira - a sister! "
We sincerely congratulate Zarina Bugaeva on her birthday, and the Tsakhilov family with a new addition! We wish you great happiness, prosperity, health and many wonderful years! Let all your plans come true! Joy and love!