26 was held on November 10, the jubilee "Prize of the Year" radio station "7 Sky" in Derbent.
The concert was attended by 17 artists, which the students recognized as the best in various categories.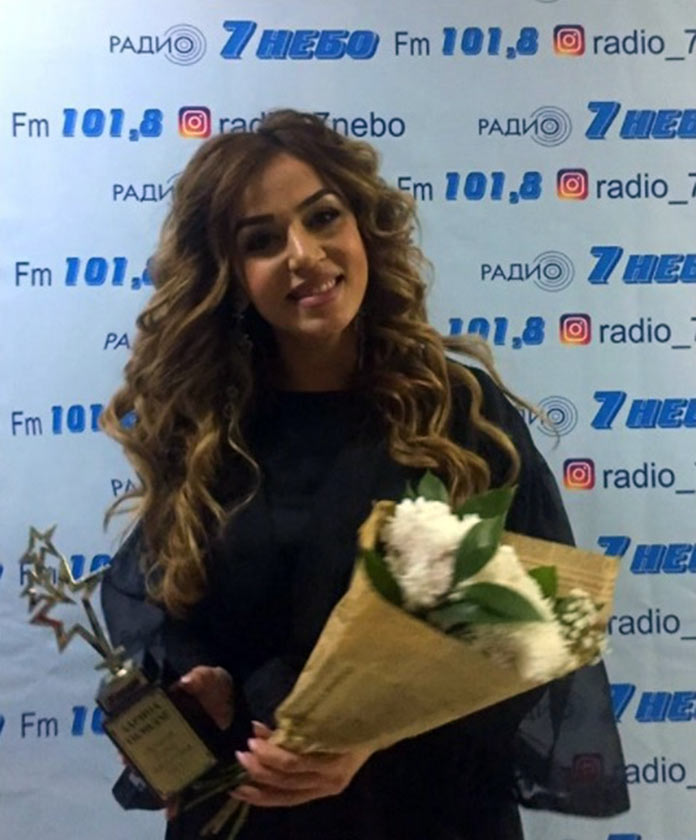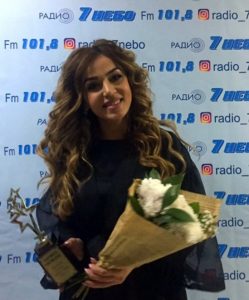 Among the performers who won awards were such stars of the music publishing house "Zvuk-M" as Magomed Alikperovrecognized as the "Best Lezgin 2017 Performer", Elchin Kuliev, the winner in the nomination "The Most Stylish 2017 Singer", as well as the charming Zarina Tilidze, received the award "The Best Voice of Dagestan 2017".
"It is a great joy and honor for me to occupy such a high place in the music world," the singer commented. "I want to express special gratitude to the 7 Heaven radio station for the annual award, for the professional level and for the high appreciation of my work!
I wish you always to be the first in your beautiful, sonorous business! Thank you, Dagestan, for your love and recognition, for your devotion and attention! I sincerely love and appreciate each of you, my dear listeners! "
Video provided by the account https://www.instagram.com/zarinatilidze_/