The 20th anniversary film and theater festival "Amur Autumn" ended in the Amur Region
For eight days, the audience watched 35 premieres of feature and short films, as well as 7 unfinished projects. The festival in Blagoveshchensk is also unique in that, along with films, theater masterpieces "fall down" on the city. This time, along with private performances, the arrival of the Vakhtangov Theater, which showed its performances out of competition, was a special gift to the Far East residents.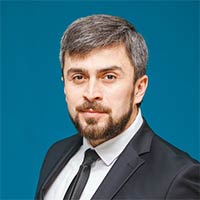 "Thank you for the invitation to the organizers of the festival. Thanks to all participants and spectators of the festival! I am proud to meet outstanding artists, directors and simply talented people. Every day was filled with interesting communication and I take with me unusual days for a long time, "shares with readers Azamat Tsavkilov.