The song about the Caucasian feast was presented by Azamat Tsavkilov
"Drinking" is a cheerful composition to the words of Nelia Khalaeva and the music of Amur Uspaev.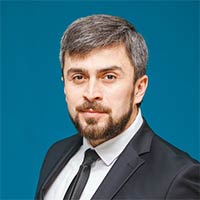 "A feast in the Caucasus is one of the ancient traditions, it always takes place magnificently, with strict observance of customs and, without fail, under the guidance of a toastmaster.
A variety of national dishes, toasts, dances - all these are components of merry holidays, the atmosphere of which I tried to reflect in a new song, "Azamat says.
The gastronomic components of the feast in the Caucasus will also be discussed in the television program "CRUISE CONTROL", the film crew of which recently visited the Kabardino-Balkarian Republic. The project of the television and radio company "Zvezda" is intended to show a wide audience the unique features of the history, culture and traditions of the regions of Russia in a series of programs about automobile travel around the country. In the Urvan region, the team was just met by Azamat Tsavkilov, who is also the head of the Department for Culture and Youth Policy in the Urvan region of the KBR.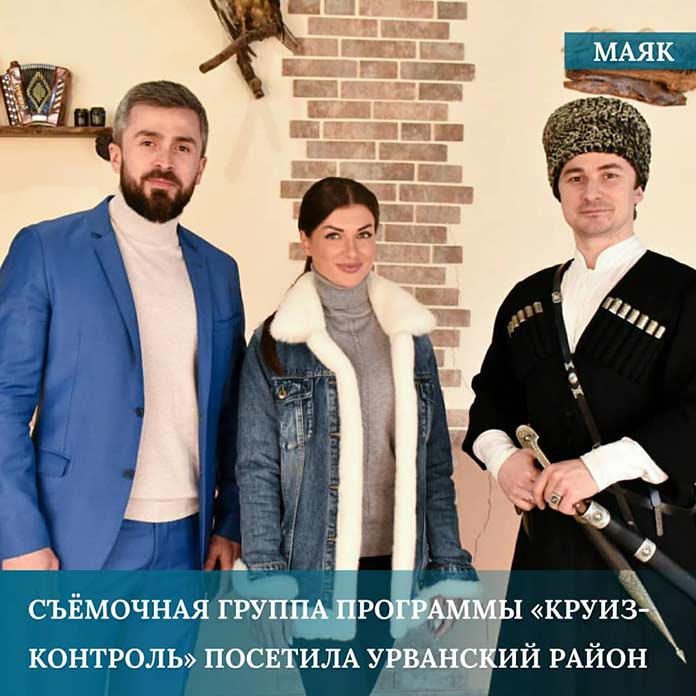 "Together with the film crew, we visited the Chateau-Erken castle, and in Urvani we introduced the guests to the peculiarities of the national cuisine. Unfortunately, the time was limited and it did not work out to show the Caucasian feast according to all the rules, as we would like. But the guests managed to taste traditional national dishes and get acquainted with the beauty of the region. And we are glad that the host of the program - Yulia Rosenberg and the whole team were very pleased! " - says Azamat Tsavkilov.