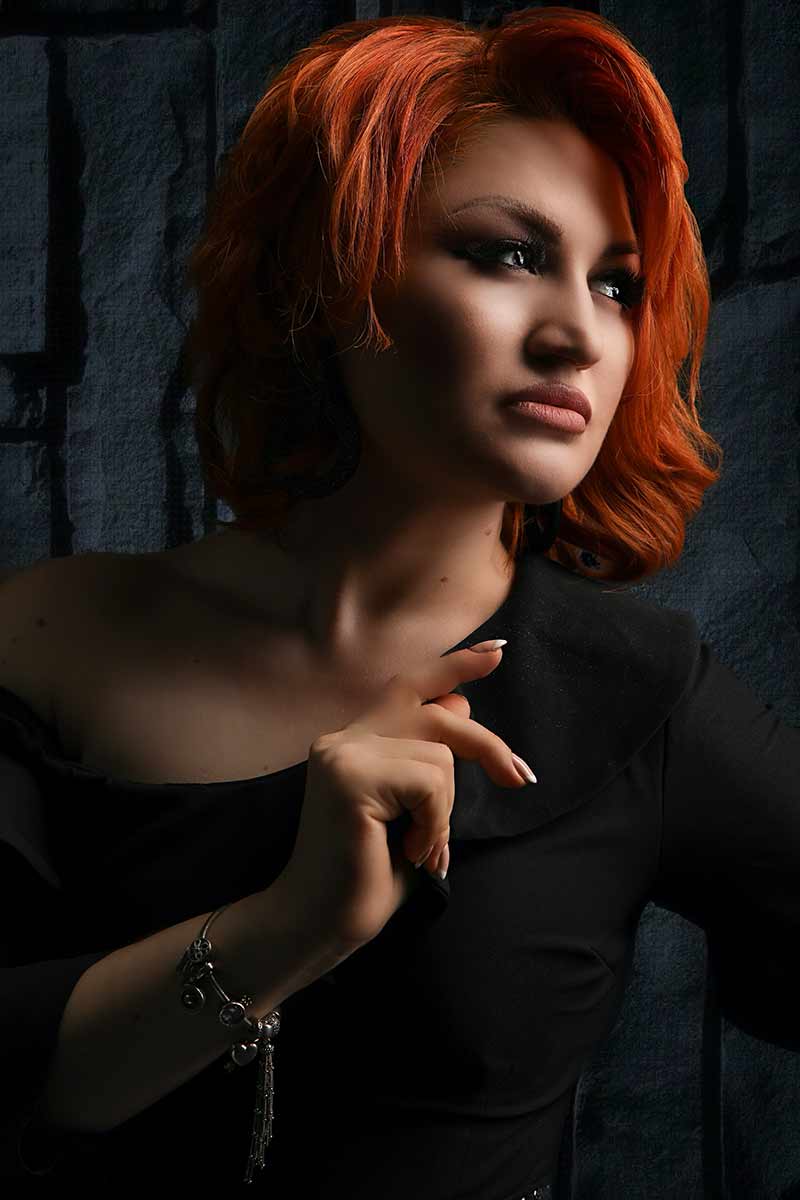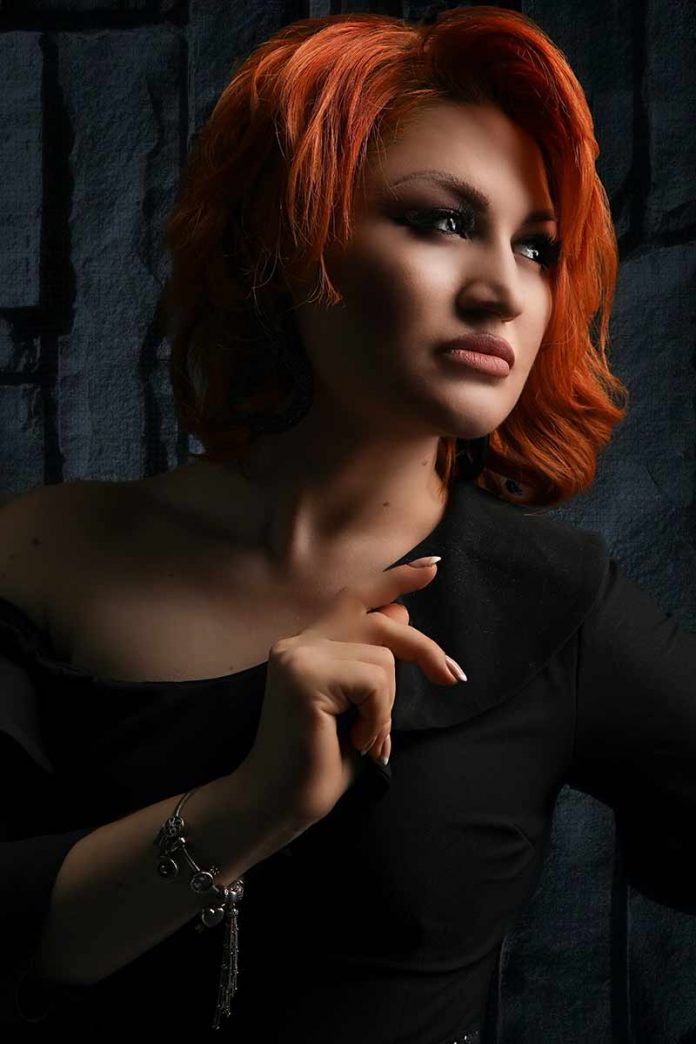 The other day, the song catalog of the music publishing house was replenished with tracks of the popular Dagestan singer Jacqueline, who signed a cooperation agreement with Zvuk-M.
The actress loudly announced herself in 2007, performing on stage with compositions of her own composition. The audience cordially accepted her work, especially having fallen in love with such tracks as "New Me", "Young", "My Sun", "Only You", "I Love Life", "You are My Love".
In 2014, Jacqueline won the Grand Prix in the competition "With a song to victory", organized by the Ministry of Culture of Dagestan. The victory brought her the opportunity, together with her team, to go to Berlin, where they were able to visit all the historical places of the Great Patriotic War.
Join Jacqueline on Instagram
Over 13 years of work on the stage, Jacqueline has released many soulful compositions, including the duet compositions "Not Friend and Not Enemy" with Ruslan Nabiev and "Our People" with Magomed Alikperov. Now the artist is working on a new album, as well as shooting videos.
In the framework of cooperation with Zvuk-M, in the near future, several new products are awaiting the audience: a composition called "I'll be yours" and a video for this song, as well as the single "Lezgistan" (in the artist's native Lezgin language) and a slow lyric track, the name of which still in work.
Stay tuned and do not miss the release of Prime!