Today the office of the music publishing house "Zvuk-M" was visited by artists from Ossetia - Ruslana Sobieva and Alan Muzaev, known to the general public through the track "Sinner."
This composition was written for him by Ruslana and, as the performer told in the conversation, they continue to work together.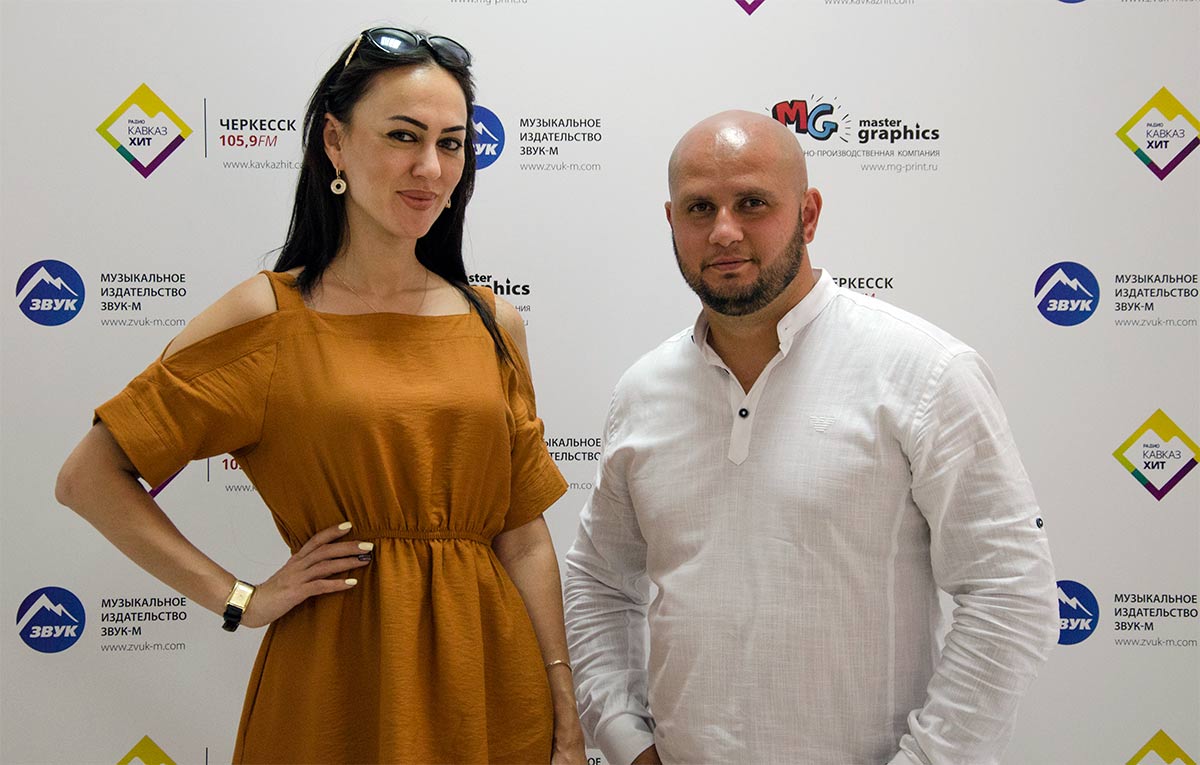 "The song" Sinner "is very successful in Ossetia. I really like her, close in spirit. I worked on it together with the arranger Artyom Avetisov, I myself chose live instruments, suitable sounds, beats. I think it turned out pretty well. I like chanson, so the second track, which was also written by Ruslana, we do in this style. It will be a duet called Tell Me Yes. I performed it with the singer Nana Tibilova. Now the song is in preparation for release, there are little things left, so it will be released soon, "Alan said.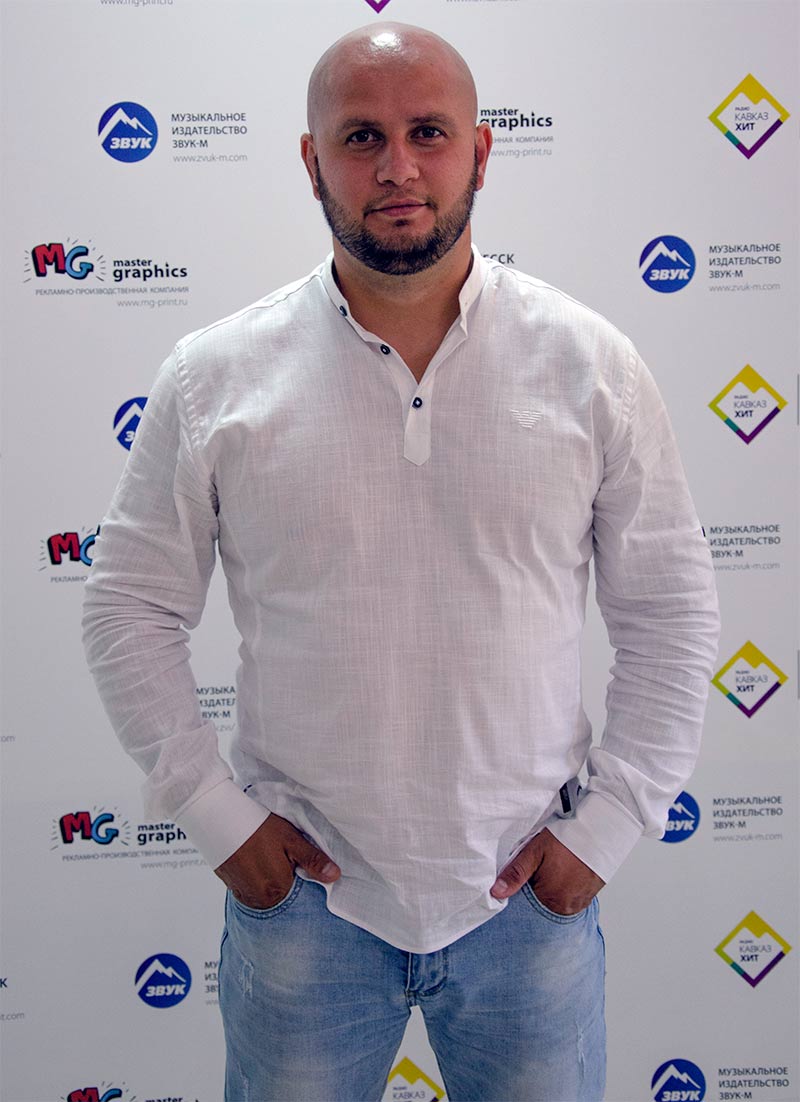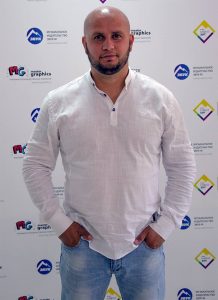 In addition, the artist told about the work on the composition "Scarlet Love", which he also plans to release in the near future. This is a folk song that Alan will present in his own vision.
After discussing the nuances of work and new promotion opportunities that the music publishing house provides to its artists, the singer, together with the company's employees, outlined plans for the near future.
"I'm going to start recording the album and shoot the first clip. Thanks to Sound-M for support! I have a great incentive to work and develop further. I will try to please everyone with my creativity! ", - concluded the performer.