The VIII Regional Festival of Adyghe Cheese was held a couple of days ago in Adygea.
10 thousands of people gathered at the Una-Koz range to take part in it. Among them were professional cheese-makers, masters of applied art, residents and guests of Adygea, and, of course, artists who came to please the audience of the festival with their music.
Indeed, one of the main goals of the event, in addition to attracting tourists and promoting a national brand, is also the preservation of traditions.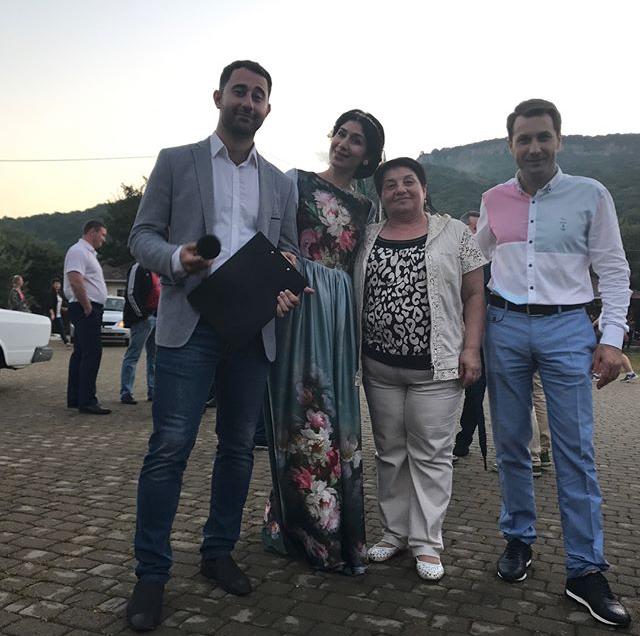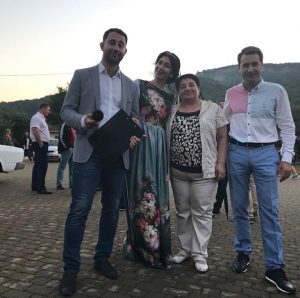 Stylized national farms were built on the glade, where anyone could go to get acquainted with the products of major producers of cheese and dairy products, as well as products of personal farms from each region of the republic.
Fun and entertainment awaited the guests at the fair, where folk games were held, an exhibition of folk crafts worked, and thematic photo zones were organized. And 11 masters took part in a cheese-making competition, after which all guests were treated to freshly cooked cheese and dishes with it - halyuzh, guubat and others. The winner was determined by the tasters themselves.
[justified_image_grid preset = 17 ids = 9137 row_height = 392 height_deviation = 30 prettyphoto_theme = dark_square caption = off lightbox = prettyphoto mobile_lightbox = no]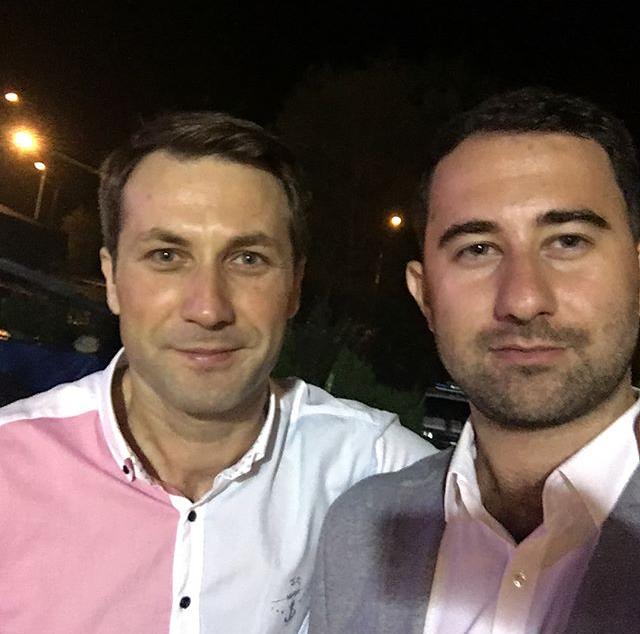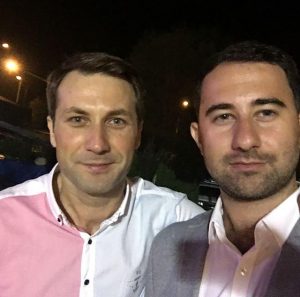 In the evening, a festive concert with the participation of leading artists and creative teams of the republic awaited the festival participants. Stars of the music publishing house "Zvuk-M" - Angelica Nachesova, Aidamir Mugu и Aslan Tlebzu gave guests their songs and were very pleased with the organization of this fun event.
The holiday ended with fireworks