In the studio of Arkhyz 24 TV channel, a special project was shot within the framework of the program "Children are waiting" - the New Year's production of "Fairytale Night".
Caucasian pop stars, who performed popular songs from Soviet movie fairy tales, films and cartoons, took part in the concert program. According to the authors of the project, 50 students from the Moscow orphanage who dream of connecting their lives to work in the future also took part in the shooting.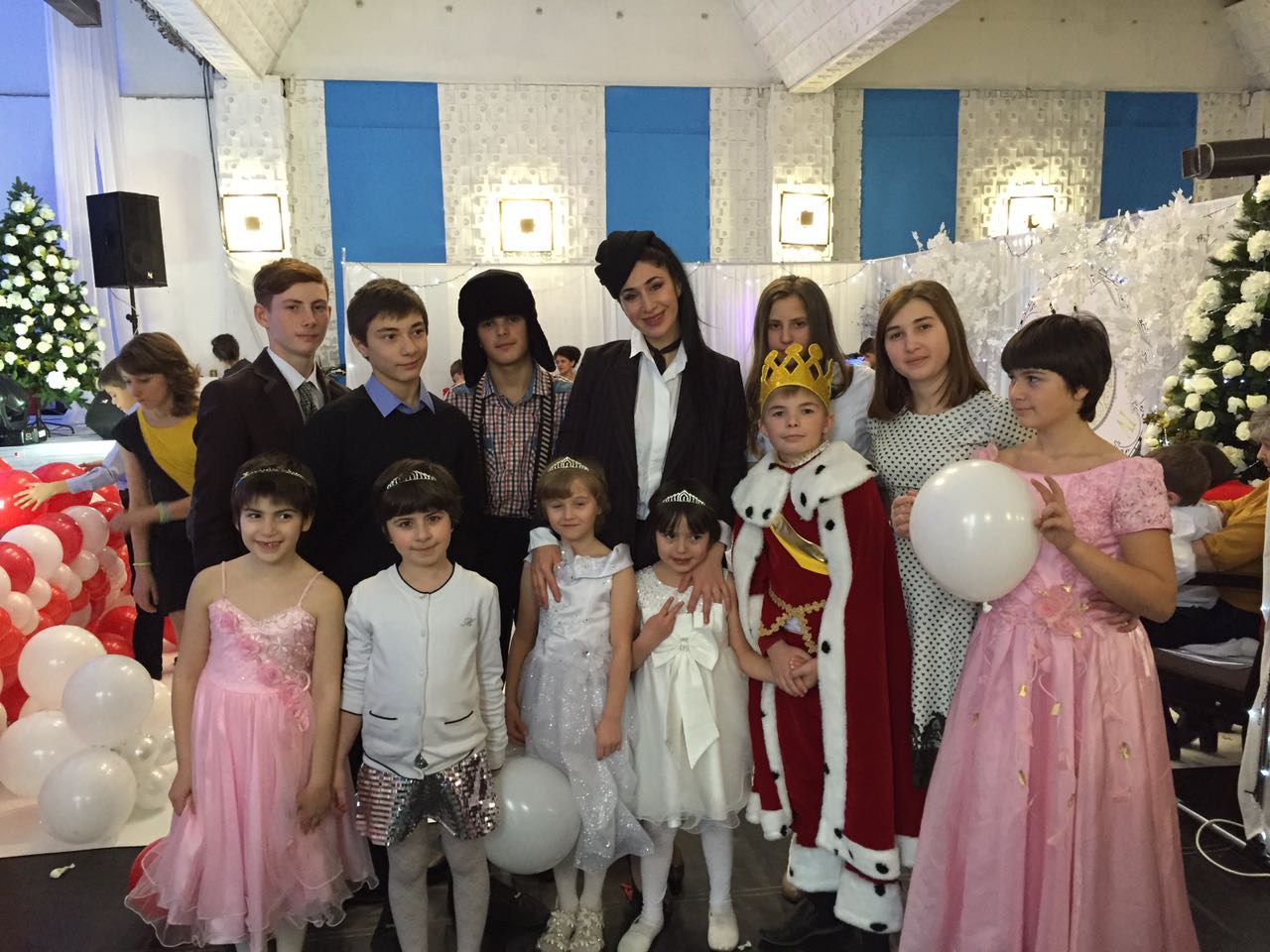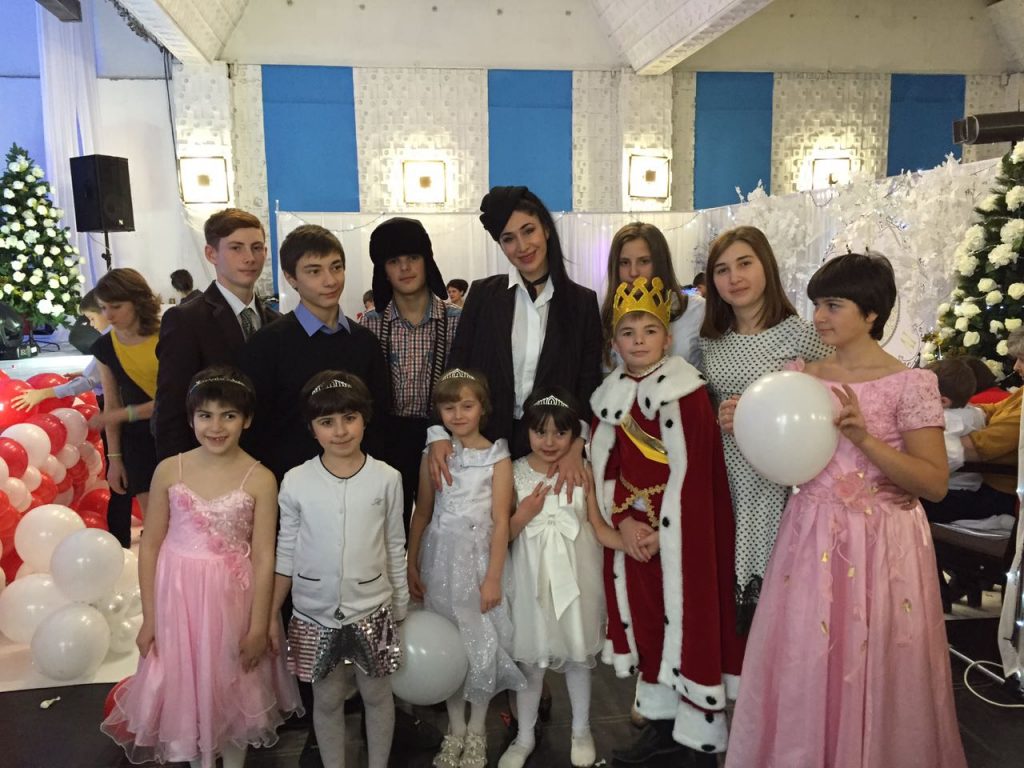 The children participated in the rooms as actors and singers, and renowned artists helped them in this, including: Angelica Nachesova, Tatyana Tretyak, Sultan Khazhiroko, Amirina and Alika Bogatyreva.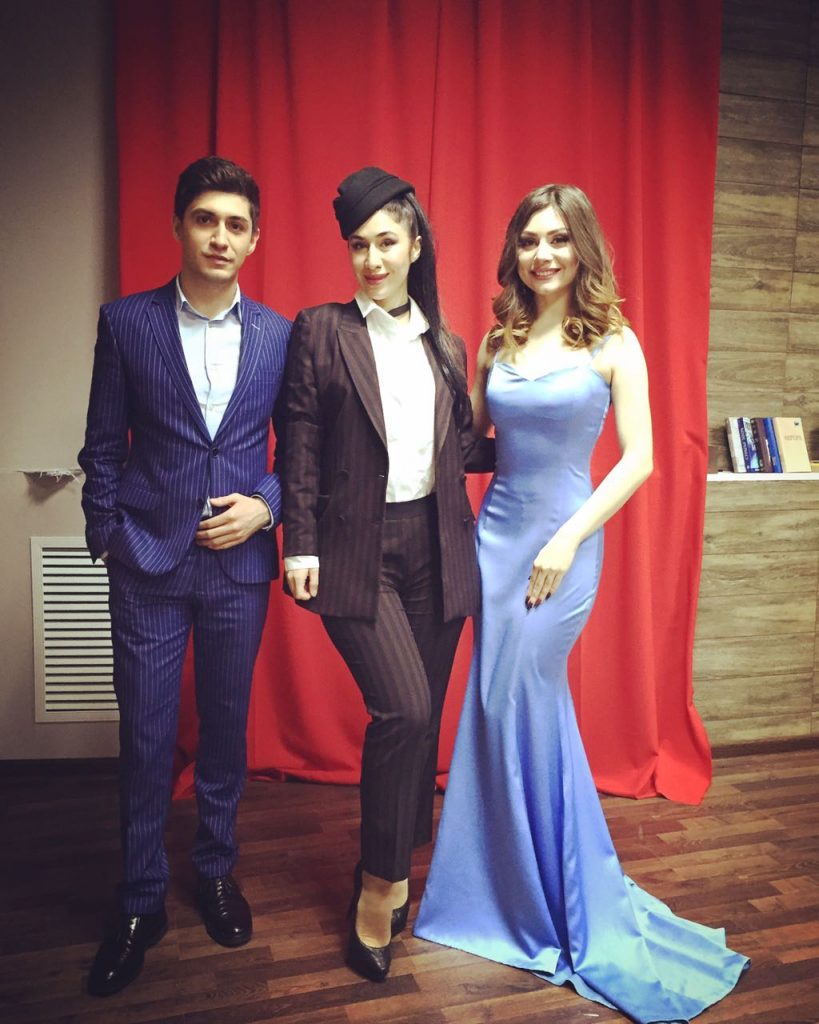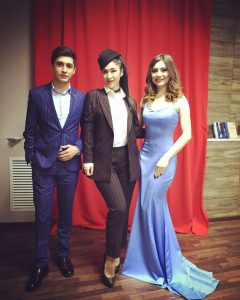 Angelica Nacheva this evening performed a song called "Chito-Gvrito" and was pleasantly surprised not only by the fact that the children perfectly know this song, but also by their activity during the shooting: "Everything went in a friendly, warm atmosphere and it was very fun! The kids were very supportive. Despite the fact that I went out to record in the late evening, I expected that they would be tired, but no! They have so much energy! I did not think that they knew the song that I sang, because they were small at all, but they very happily sang and danced to me. It was an incredibly pleasant meeting, we had a good time. I hope that the impressions of children will remain until next year! "