On July 30, 2021, the music publishing house "Zvuk-M" celebrates its 21st birthday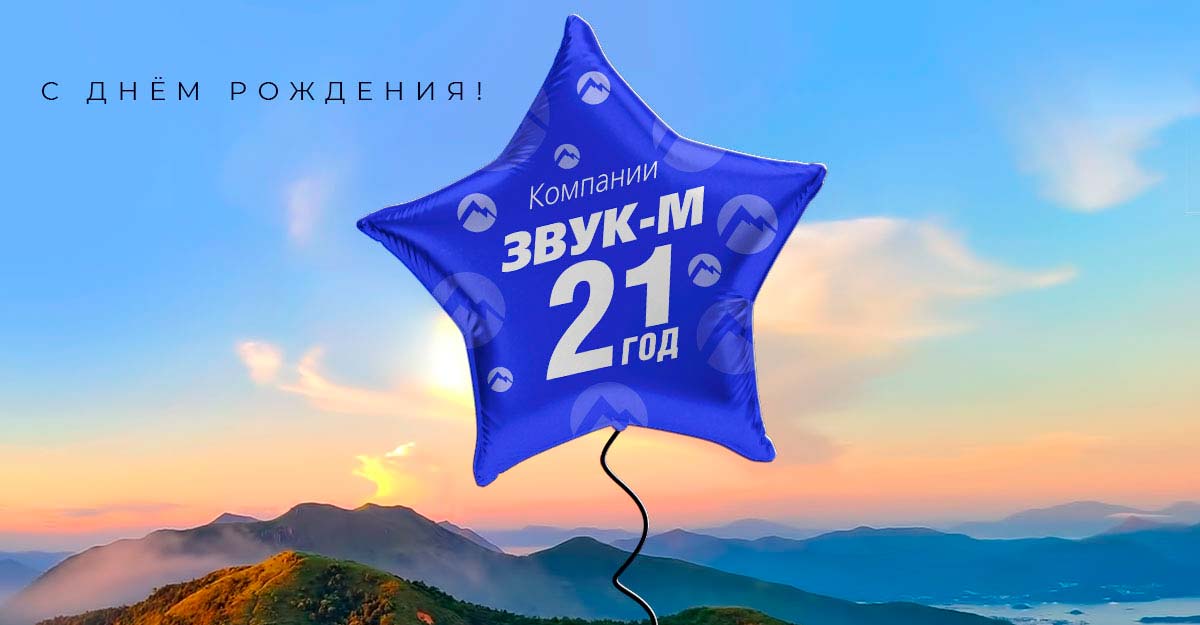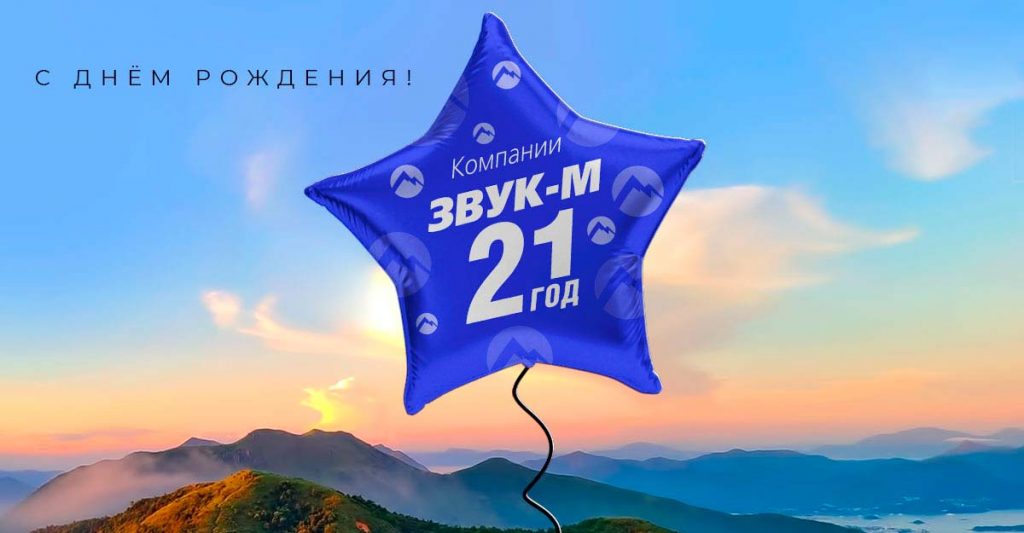 During this time, the company has come a long way from VHS and CD to entering the largest digital music and video platforms.
We have discovered more than 1000 outstanding names of Caucasian performers. Over the years, more than 4500 releases, more than 10000 tracks, more than 1500 video clips and live recordings have been released, and this list is updated daily. The publisher's social media audience is approaching two million subscribers.
And today, accepting congratulations, we say thank you to our listeners for the warmth and responsiveness, to our artists for fruitful and long-term cooperation!
We still have many bright projects, good songs, beautiful videos and big concerts ahead. Stay with us!
And in honor of the holiday, we present to all our listeners a special collection - "Hits of the Caucasus", which contains the most popular songs of the past years.
Listen with pleasure. Have a good mood!