Today the honored artist of the Republic of Adygea and the Karachay-Cherkess Republic celebrates her birthday, a popular singer, a famous author - Angelica Nachesova!
Her name is familiar to all lovers of Caucasian pop, her clips do not lose popularity in the network, her songs are sung by both adults and children, and the tracks she has written, both for themselves and for other performers, almost always become hits. All this brought the singer the national love of listeners and the respect of colleagues.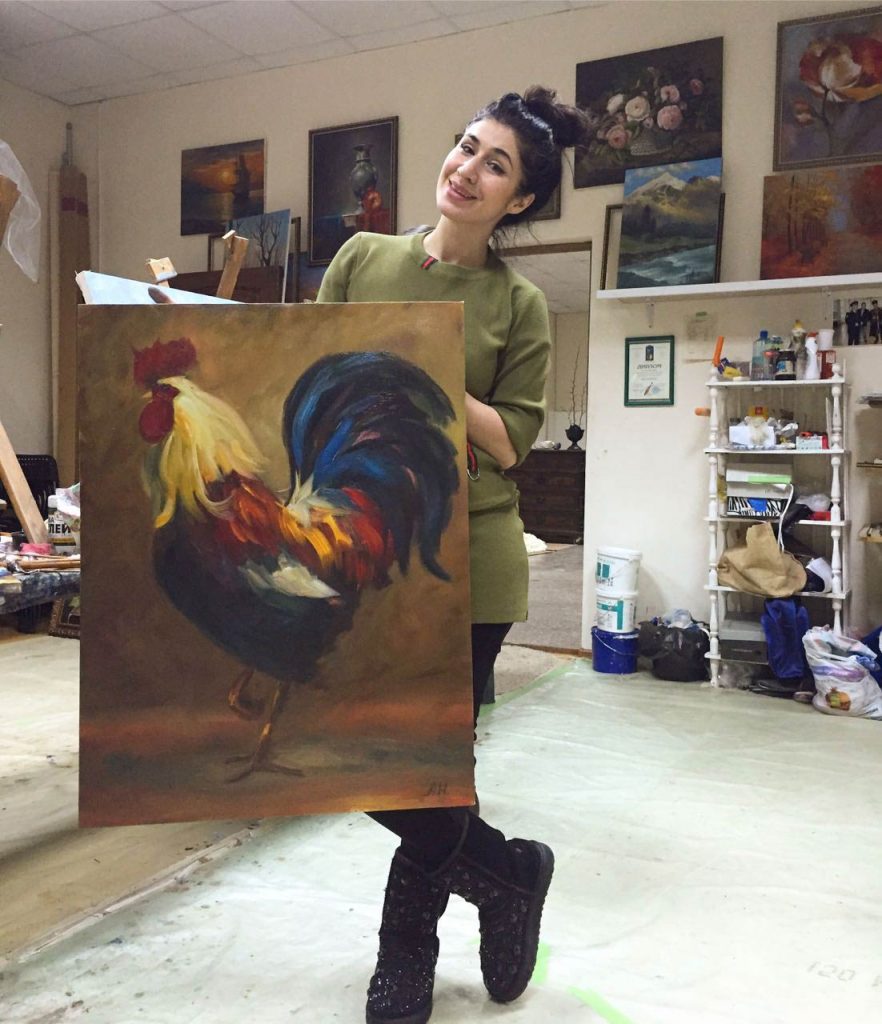 In the biography of Angelica there were not just happy cases or easy success, all that she has achieved to date has been given to her thanks to inexhaustible hard work and unlimited talent. She never tried to just be famous, her goal was to sing, sharing her thoughts, emotions, stories that came to life as soon as she sat down at the piano ...
Special festive playlist with Angelica songs
Today she has many author concerts where she is also the organizer and director of 6 albums, 8 clips, dozens of successful duets. She not only writes and performs compositions, but also paints and designs clothes. Angela thinks out all her concert costumes herself, and presents her paintings to friends and relatives or from auctions organized for charity purposes.
We heartily congratulate Angelica on her birthday and wish a bright mood and joy in her heart, female and family happiness, prosperity and new beautiful songs that her listeners love so much!
We invite you to watch the recently released video for a duet with Sultan Hurricane - "Seeds"!