The other day, the office of the music publishing house "Zvuk-M" was visited by a charming girl, the owner of a magically beautiful voice - singer Lara Egiazarova, acting under the pseudonym LARA.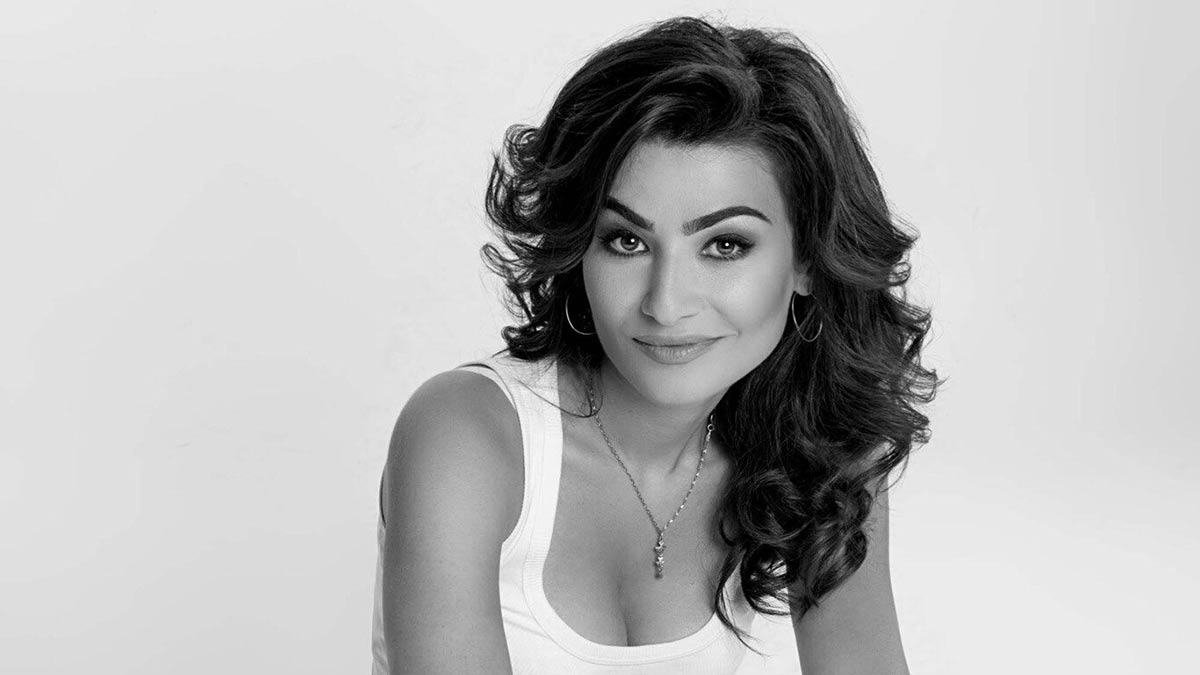 She had just finished work on her new track, and when she had a question about publication, subsequent promotion and support in online stores, Lara, on the advice of a friend, turned to our company.
This friend was a longtime publisher partner - author and performer Aram Karapetyanwho wrote her new song for the artist. Wanting to work in an unusual pop-style, Aram created a project that turned out to be really hot and, thanks to the arrangement Islam Satyrovincendiary.
The music editor Arthur Egazarov, having familiarized himself with the performer's work, expressed confidence in the promise of collaboration. "In the near future - to release a full album of the singer. We will prepare it as the material accumulates, "he commented.
After discussing the conditions of cooperation, it was decided that the track entitled "Extinguish the Fire!", Mentioned above, will be released first.
We will be able to hear and download Lara's new song soon. Stay tuned for updates on our website and in social networking groups.
In the photo at the top of the page Aram Karapetyan and the singer Lara