September 23, 2016 publisher's specialists took part in the YouTube conference "VIDEOPEOPLE"
One of the priorities in the work with authors and singers of songs is the leadership of the publisher sees in the continuous improvement of technologies for the distribution and promotion of digital content. From this point of view, the interaction with the largest video hosting of the planet is impossible without the continuous improvement of the interaction of the content provider with the viewer.
A billion users visit YouTube every month. The service has more than ten million authors with subscribers. Every minute about four hundred hours of video content are downloaded to the service. Watch time on YouTube in Russia increases by 90% from year to year. This is above the world average and the largest market in all of Europe.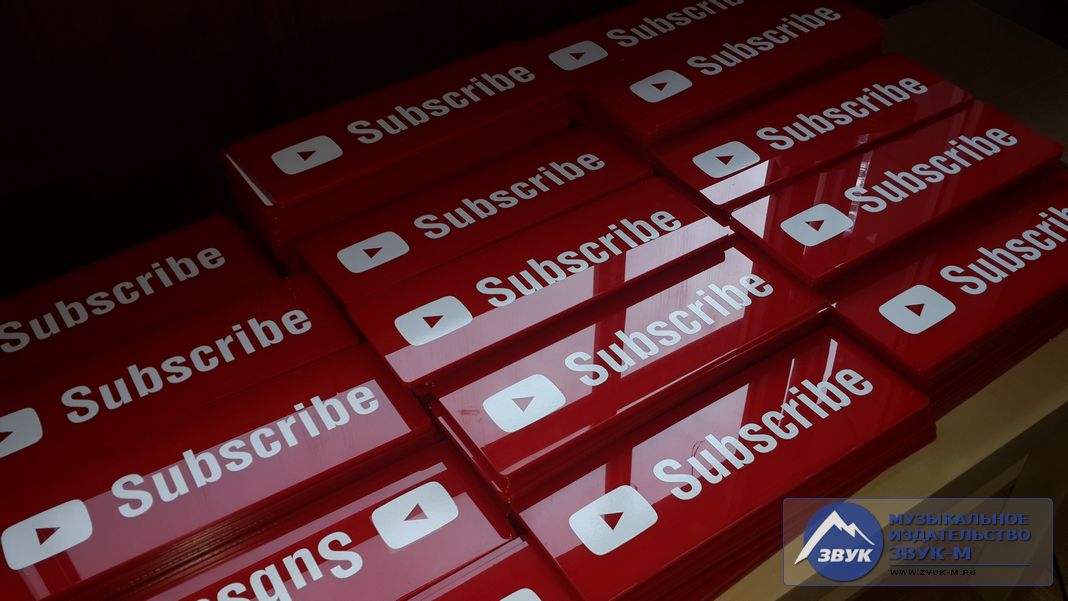 "People Video" is one of the most important events of video hosting. This year, more than 500 people gathered at it, including not only content providers of all ages, nationalities and themes, but also specialists from Russian and foreign YouTube and Google affiliates, representatives of partner networks, advertising agencies and the press.
Specialists of the music publishing company "Zvuk-M" took part in the work of copyright groups, studied innovations in the field of legal relations in the YouTube community. The participants were especially interested in discussions on creating a positive PR image and working with journalists, analytics secrets, metadata and trends to ensure an increase in the number of views of the material.
The knowledge and skills acquired at the conference will help in solving the main task of the publishing house - to popularize the music of the Caucasus and increase the income of all participants in this complex process, from authors to performers.