The stars of Dagestan variety Magomed Alikperov and Anora visited the office of the music publishing house "Zvuk-M" the other day
With company management Anora и Magomed Alikperov discussed plans for the coming year, they brought with them a lot of interesting things, and also left autographs for listeners Radio "Caucasus Hit".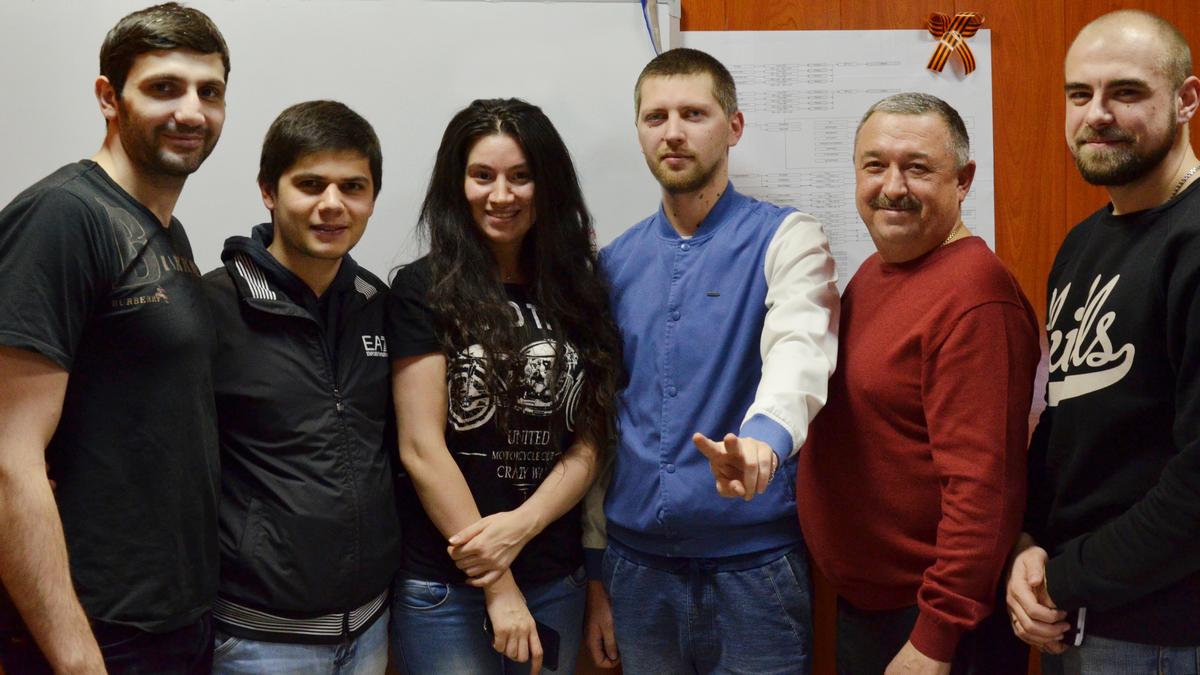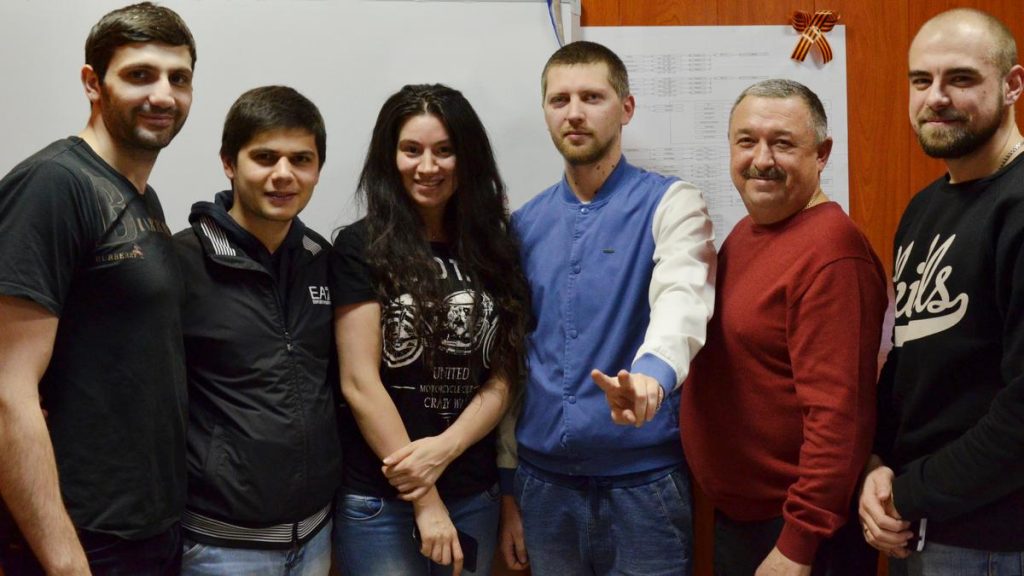 Thanks to the collaboration of artists with the publisher, in 2017, many brilliant new songs will be released, as well as several new clips.
Very soon you will be able to hear all this on the waves of the radio station, look at our Youtube channeland also download from personal pages of artists on the site zvuk-m.com.
Also during a bilateral meeting between the director general of the publishing house Mikhail Yugov and producer of the artists Magomedkhan Ilyasov, issues of further development of mutually beneficial cooperation, strengthening of cultural and international relations were discussed.
The parties noted the importance of the existing positive trends and the dynamics of the development of cultural and creative industries in the regions of the North Caucasus and the South of Russia, identified the main vectors of joint efforts to further popularize talented representatives of the Caucasian variety art.
Meeting photo gallery