February 11 celebrates her birthday with a charming singer Advissa.
She began to accept congratulations from midnight, as soon as it was a festive Sunday. And the first friends this year were the first to congratulate her: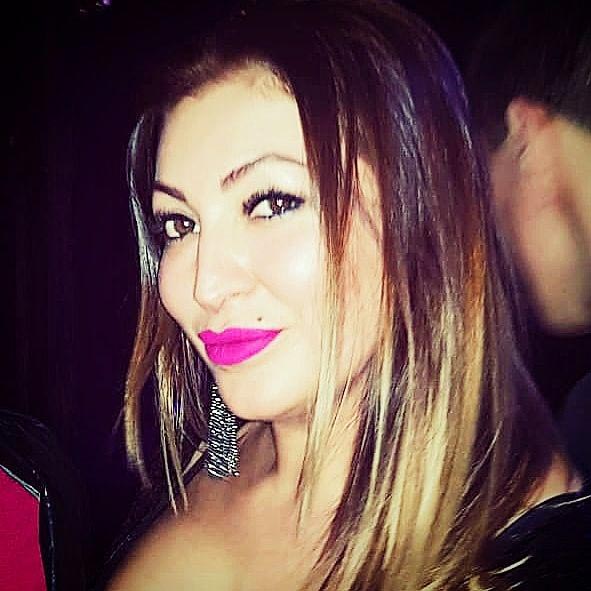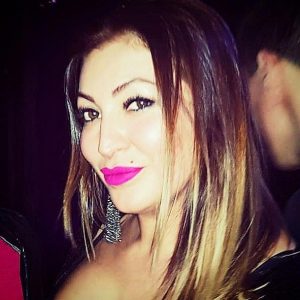 "My friend gave me a real surprise with a cake and fireworks. It was very beautiful and completely unexpected! Then my friends came from Nalchik and, although I didn't plan anything that night, we spent it noisily and merrily all together: we sang, danced, had fun! It was great, "shared Addissa.
Throughout the day, the singer received congratulations from her loved ones and, of course, from fans. Among the many beautiful flowers and memorable gifts, one was especially in heart - a ring with diamonds. Not for nothing that they are called the "best friends" of girls ...
"I would like to thank everyone who congratulated me on this day and continue to congratulate me! I really appreciate your attention and care. It is very important to know that you are surrounded by reliable people, that your work is appreciated, that we still have many more joyful minutes ahead ... ", says Adissa.
We wholeheartedly join in the congratulations and wish the actress great happiness, new victories and success, love and warmth!