Bright news, songs about love and patriotism
Islam Malsuygenov и Zulfiya Chotchaeva Not for the first year the listeners are pleased with their solo songs, as well joint duets. Two months ago in the music catalog of the publishing house "Zvuk-M", which already included the tracks of these artists, bright new items appeared in their performance.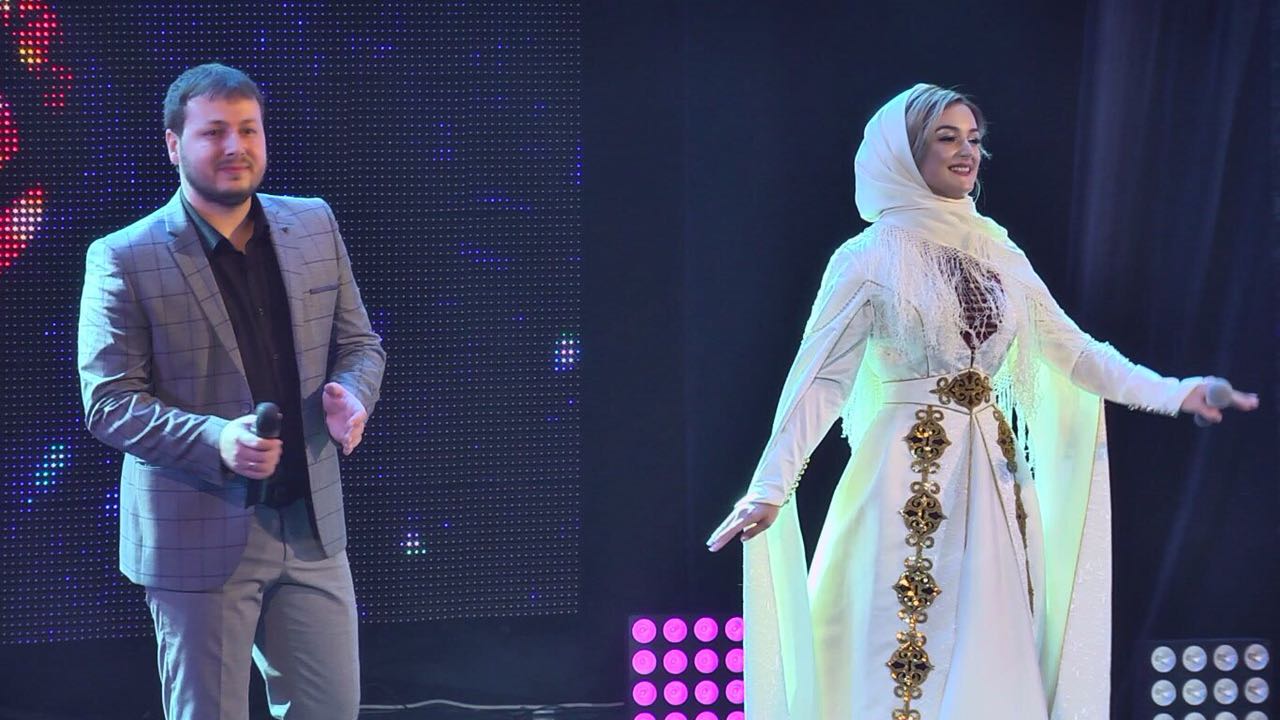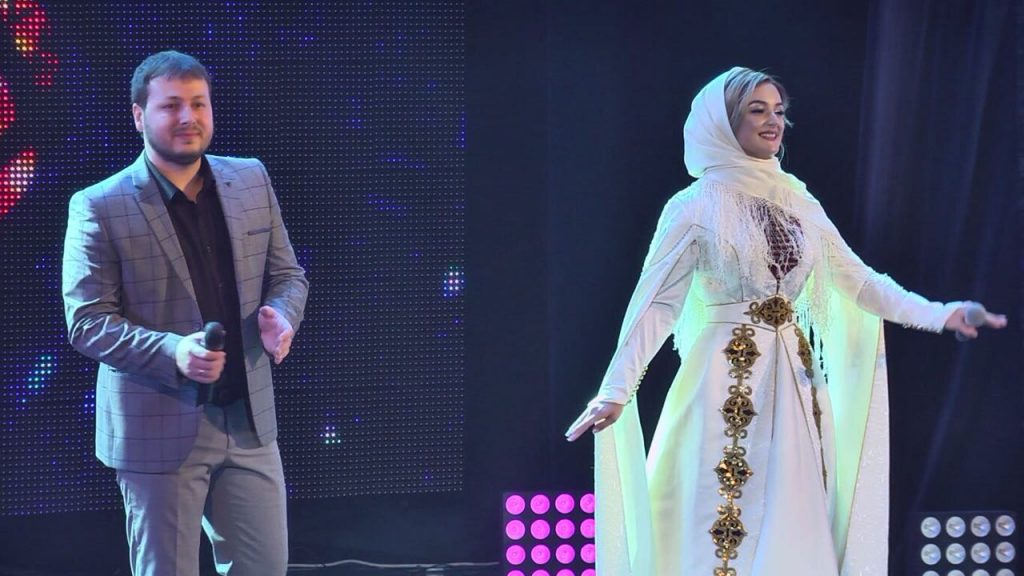 Our correspondent met with performers in Cherkessk to find out what Islam and Zulfiya had prepared for their fans for the near future.
- First, tell us, please, how did your collaboration with Sound-M start?
Islam:
- At first it happened in absentia. Four years ago we performed at a concert, where we signed an agreement with the organizers of the event, transferring the rights to our tracks to this publishing house. A company with a good reputation and a big name, so there was no doubt.
Zulfiya:
- Now, when our repertoires began to replenish, we decided to transfer to Zvuk-M and other compositions, because the company has been engaged in promotion and promotion of tracks on the digital market for many years.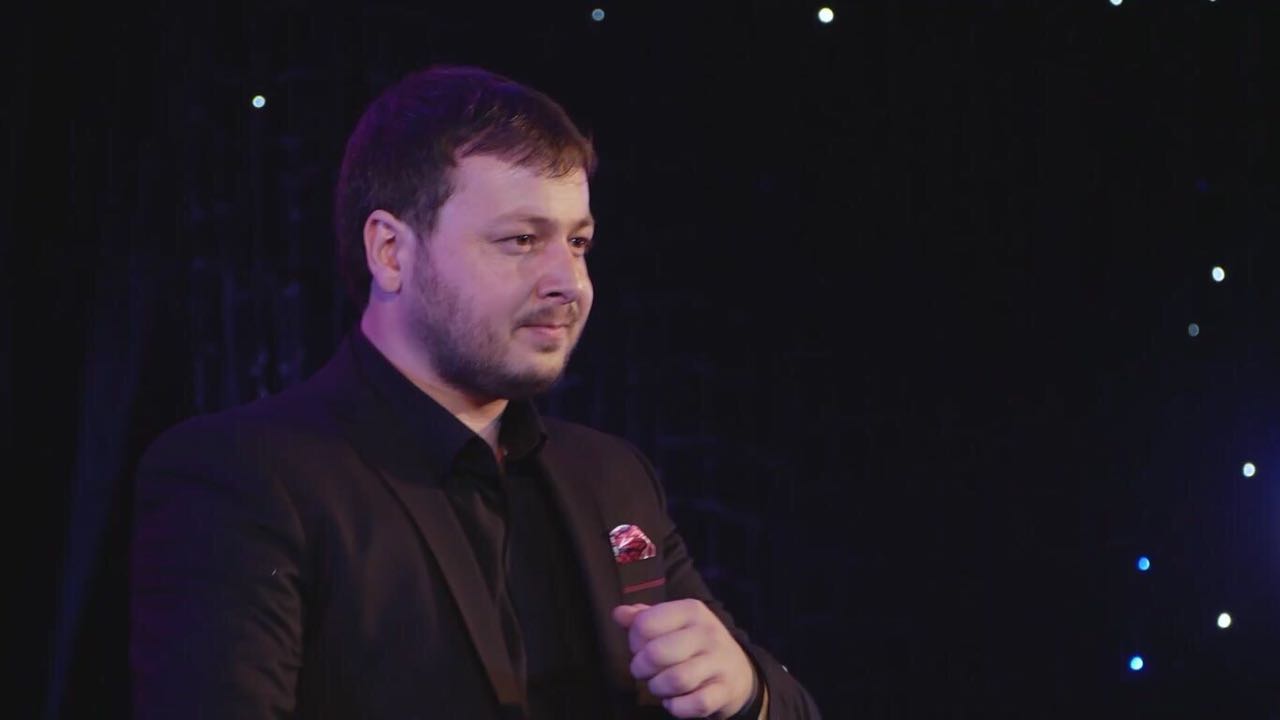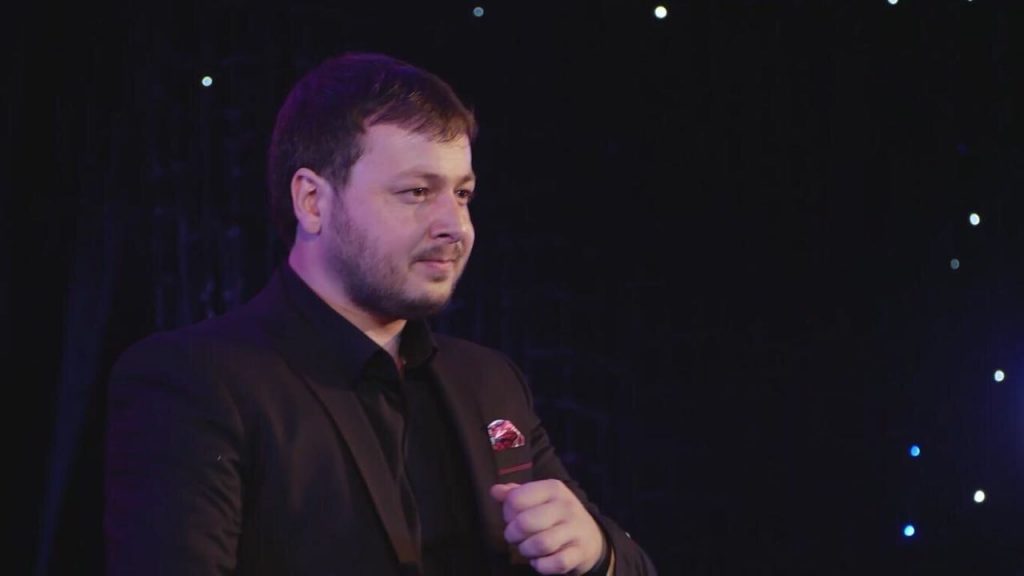 - How do you select songs for your repertoire?
Islam:
- For me, the first criterion is, of course, the subject. I have a lot of love songs not only for my beloved, but also for my patriotic homeland. I definitely try to always diversify styles, so the track list consists of Caucasian songs, and popular and ethnic songs.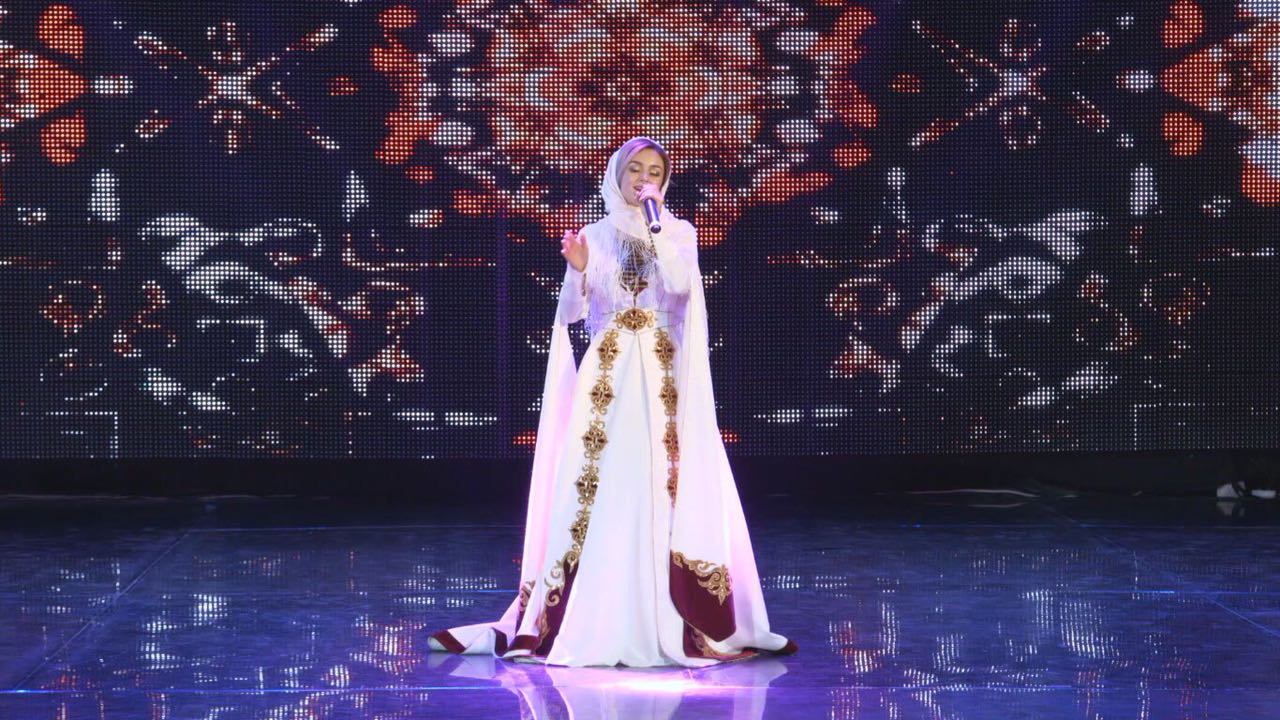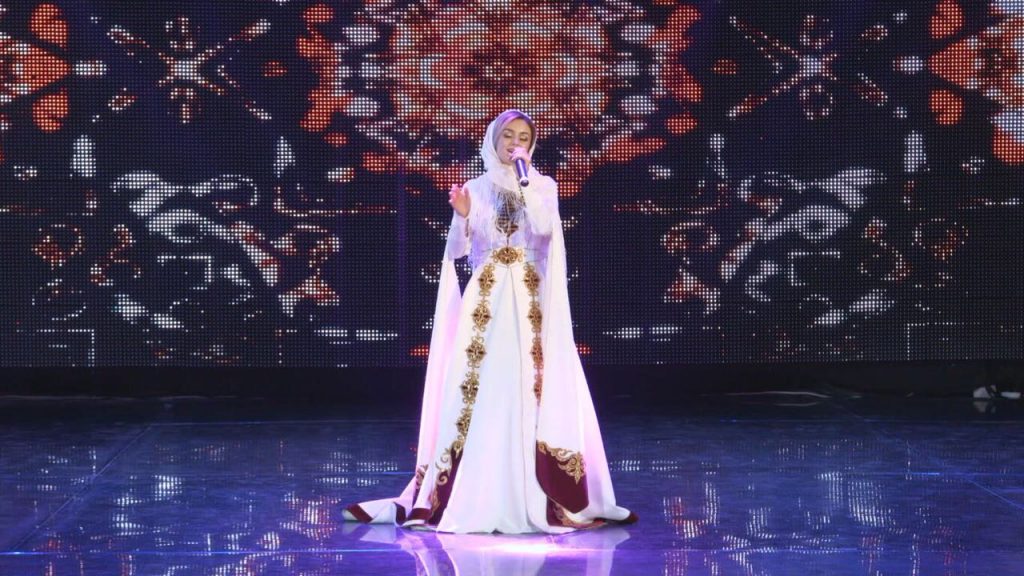 Zulfiya:
- It is important that the songs do not resemble one another. Especially for this, I often change recording studios and specialists so that each track sounds in a new way, without the "recognizable handwriting" of the arranger.
- How long have you been doing vocal activity?
Islam:
- I sing with 2013 year. It also happens that I myself write songs and perform them.
Zulfiya:
- I went to school from school. Already then she recorded her first song, began to engage in her own projects. Now I am both an author and a performer. Almost all of our duets with Islam were written by myself.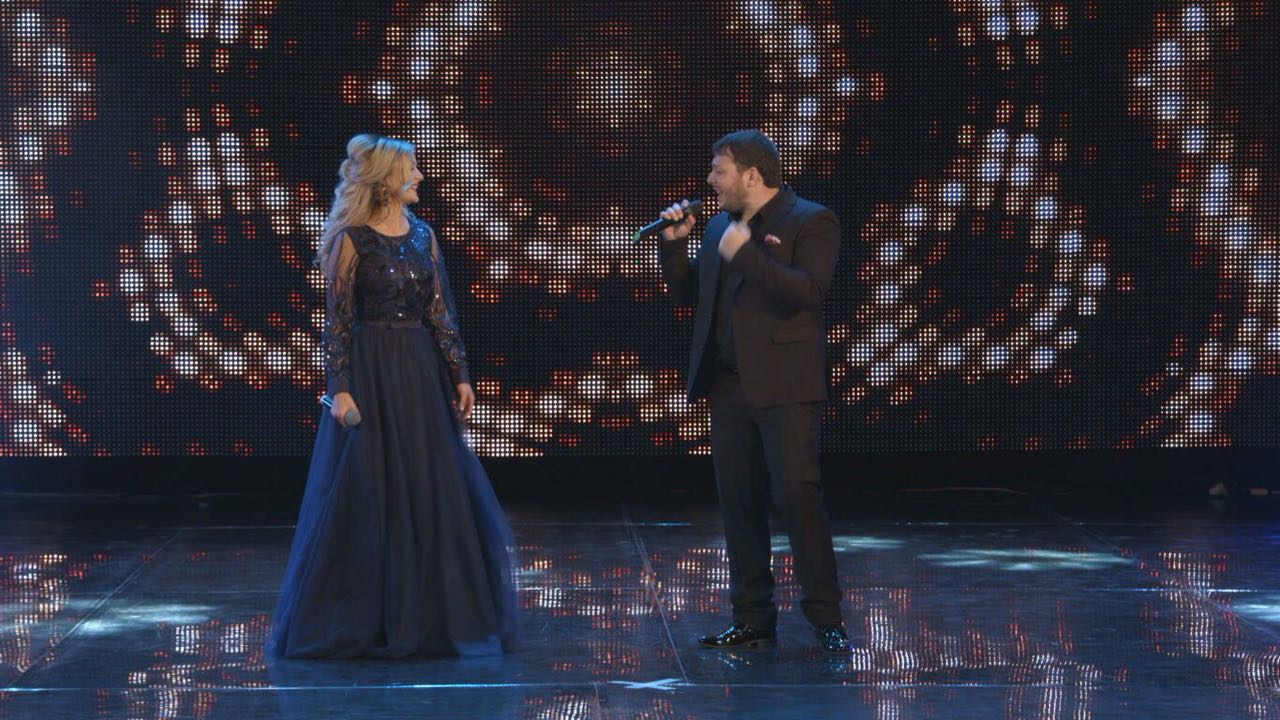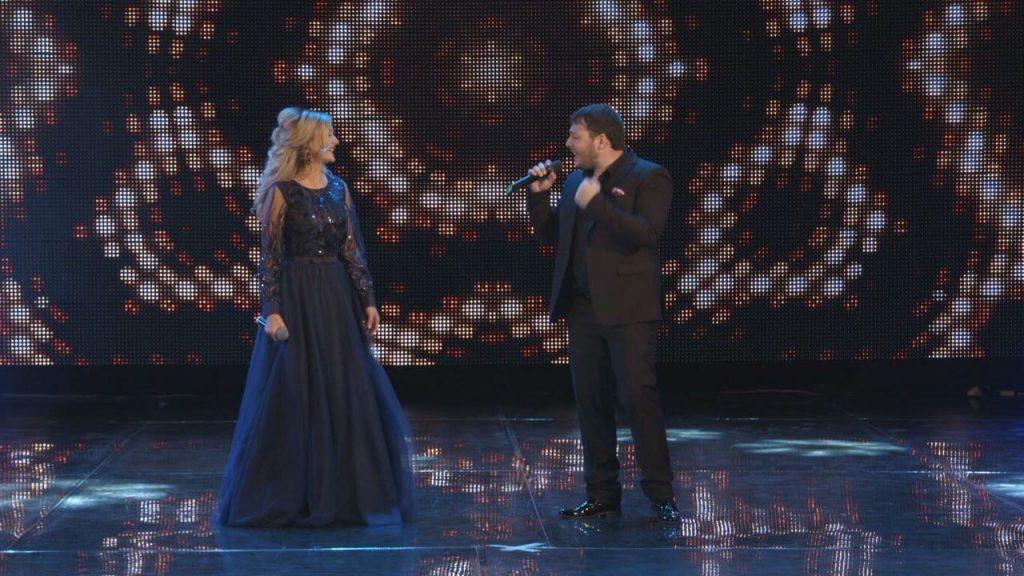 - What purpose do you pursue primarily in your work?
Islam:
- I want our songs to sound in every heart. This does not mean that people should go crazy about them, the main thing is that our music should inspire them, warm them, give birth to love for their native land and for each other.
There are no successful or unsuccessful tracks. All people are different and everyone on the big list will be able to find something for himself. It is necessary that, having heard one of the compositions, the audience became interested and listened to the others too.
- What are your plans for the near future?
- Each of us is working on recording their new material. In addition, we plan to make the first joint video.
- I wish these plans come true as soon as possible and bring you new successes! Thanks for the interview!