"Summer" is a bright and juicy musical novelty from Tamara Garibova!
The dynamic dance composition about love, rest and the sun also gave the eponymous name to the future album of the singer, on which she is currently working with the company Zvuk-M.
"It will include some 8 tracks recorded in various genres. There will be oriental compositions, pop songs, and songs in Greek. Mostly they are, of course, about love, but there are also those that are dedicated to their native land, "Tamara says.
All songs of the performer are copyright. She writes in Russian and Greek, sharing her experiences and personal stories with the audience. One of her new tracks - "Nifiko" ("Wedding"), the singer dedicated to her sister, who is going to get married soon.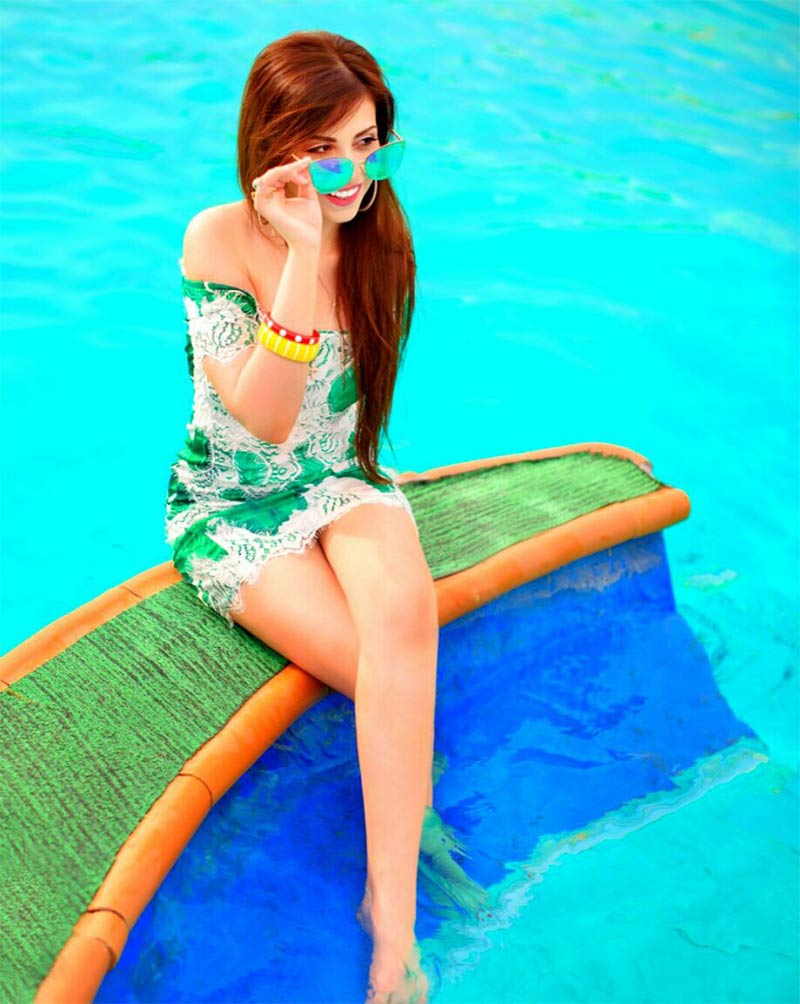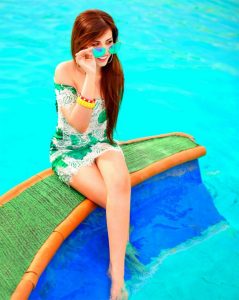 "The song was born by itself when I took part in shooting for the cover of a wedding magazine. I saw how the eyes of lovers were burning in anticipation of beauty, and decided to describe it. I always put my heart and soul into the work to such an extent that the songs are dear to me like my children, "says the artist.
Таким образом, как только работа над новым альбомом будет закончена, поклонникам певицы предоставится возможность окунуться в ее мир, в который она с радостью пустит всех любителей душевных мелодичных песен.