On August 23 of 2019, it became known that Rustam Chekuev, Honored Artist of the Chechen Republic, died on the 34 year of his life. According to information from the Chechnya Today news agency, he passed away due to cardiac arrest.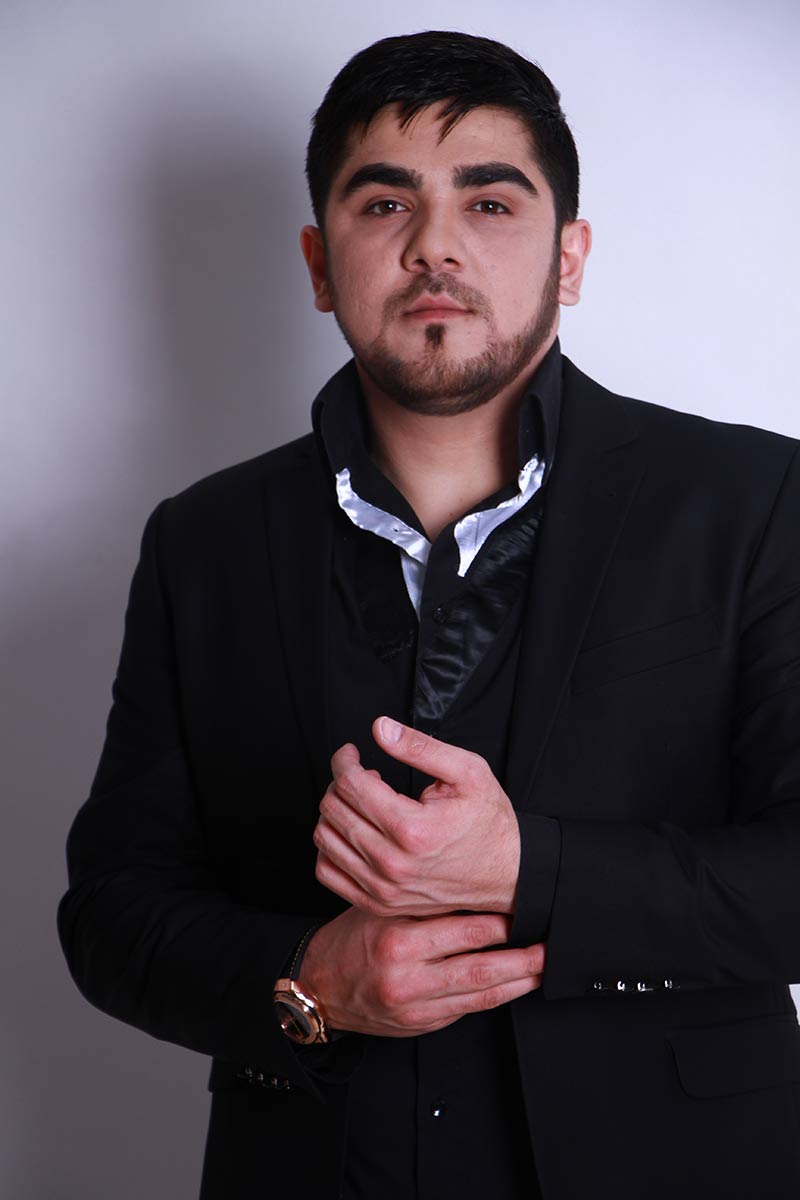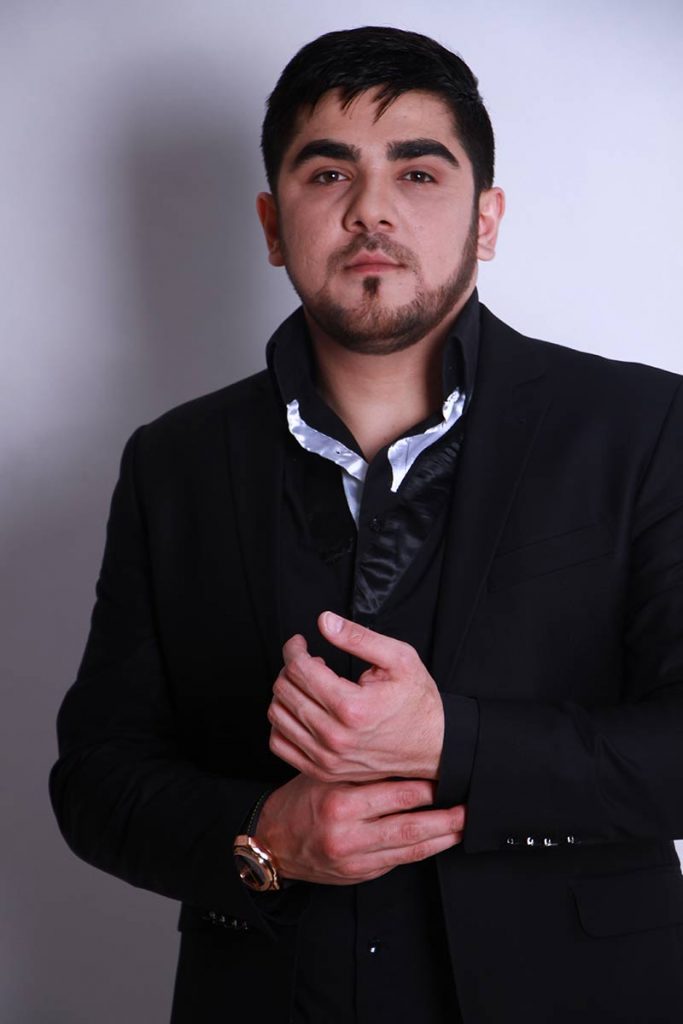 A few years ago, the singer moved to France, where, according to "Kavkaz.Realii", this event happened. The artist left a widow and a son.
Rustam Chekuev began his solo career in 2009, and in 2012 by decree of the Head of the Chechen Republic, the performer was awarded the honorary title "Honored Artist of the Chechen Republic".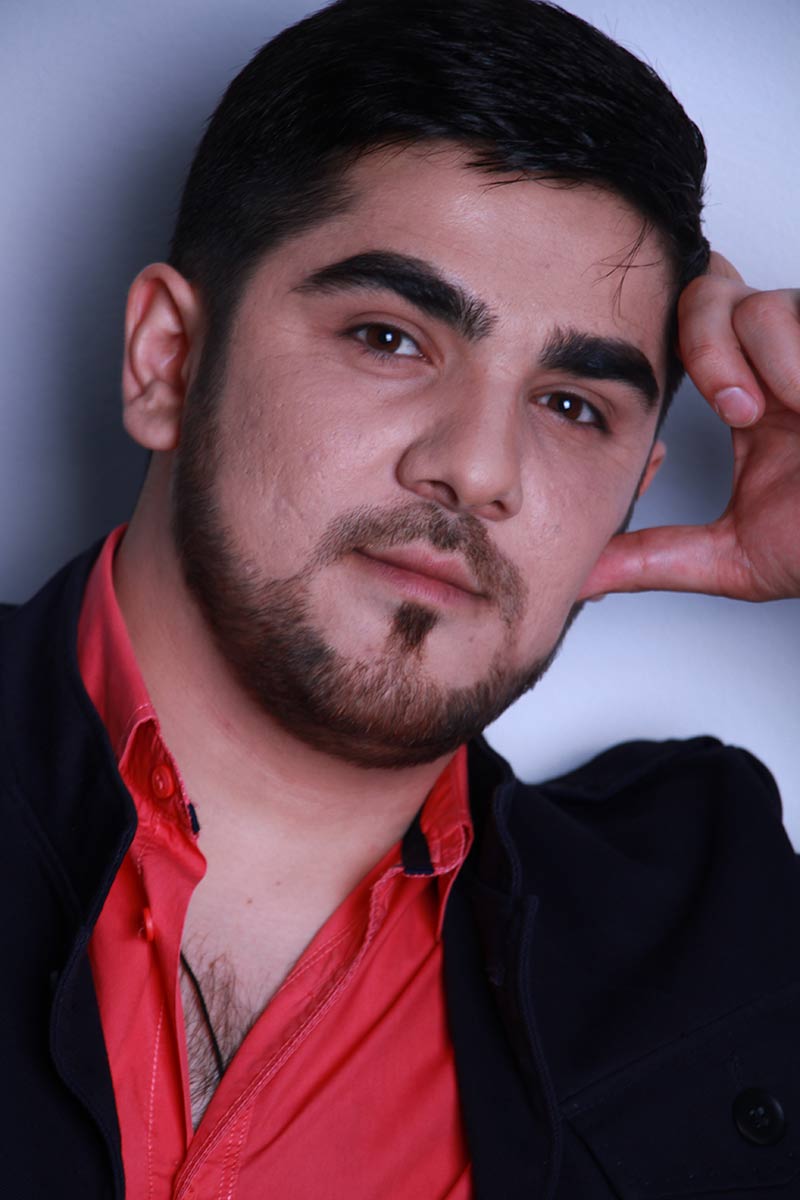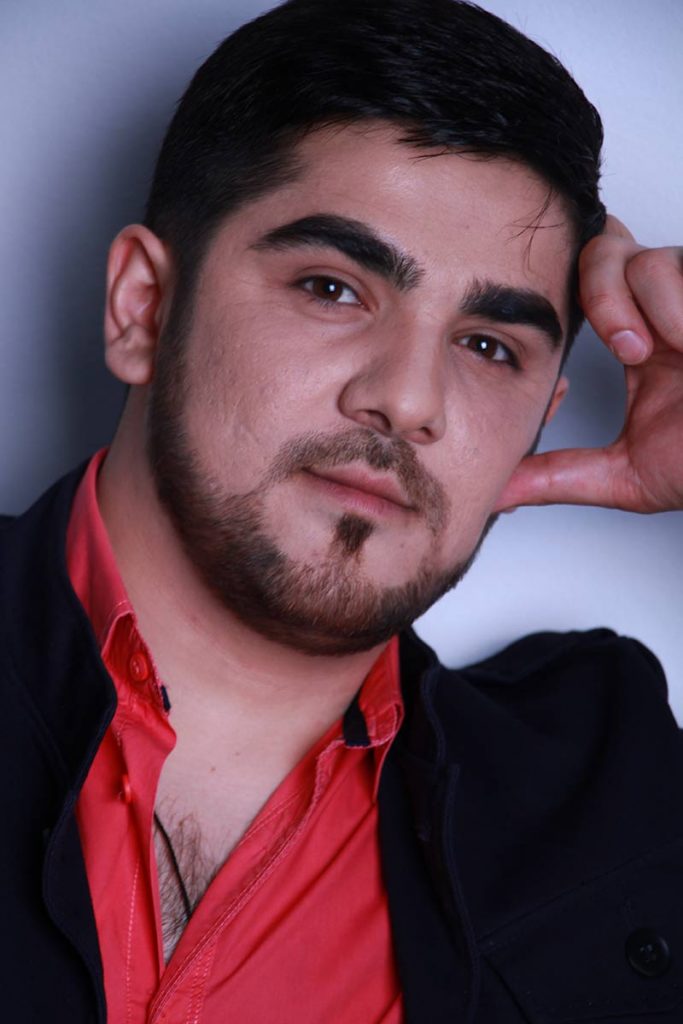 For his creative activity, Rustam presented to listeners dozens of beautiful, soulful compositions and released two albums: "I Love" and "Hero of the Caucasus". We invite our readers to listen together to the best songs of this talented Chechen artist.
In December 2014 on YouTube channel of the sound publishing house "Zvuk-M" A video version of the song "Vesar" ("Your Eyes") was released, which Rustam Chekuev performed with the singer Asia. This video can be watched right now.
Employees of the music publishing house "Zvuk-M" express their sincere condolences to the family, relatives and friends of the artist.