Visiting the music publishing house "Sound-M" recently visited a talented author and performer Zagir Satyrov. With the management of the company, he discussed the release of his new songs: "I sing for you" and "Sagynaman" ("Miss you"). The last, according to Zagir, he dedicated to his wife.
"The song was very lyrical and sensual. I am sure that she will surely touch the hearts of fans of good music, "says the performer.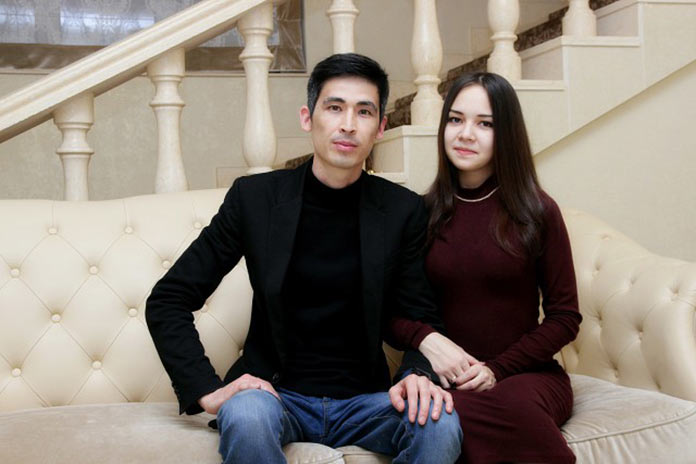 New tracks are traditionally recorded using national Nogai instruments. Constant return to its roots is manifested in this way in the works of all the brothers from the musical family of the artist. Islam and Nuradin Satyrov are also engaged in music and, although each of them goes their own way, they often sing in their native language and use national motifs in their compositions.
Following the meeting, the publisher's specialists and Zagir Satyrov approved the release of new songs, which will soon appear on the shelves of all digital stores.