Good news for fans of creativity Ruslana Katchiev - on the windows of digital stores appeared its new track - "Tilek".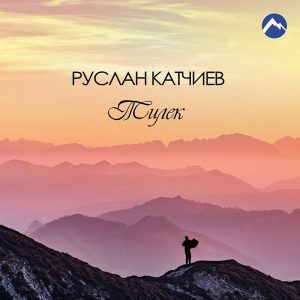 Halimat wrote the lyrics to the song about a plea for the native land and for its people.
Mekerova, and music - Lydia Batchaeva.
"It all started with the fact that Lydia sang this song to me and said:" she is in your style. Bearing in mind that there is a deep meaning in the track, and I always select songs by precisely this principle. That is why this one, simultaneously dancing, but at the same time meaningful, immediately conquered me. Now I want to share it with my listeners! ", Says Ruslan.
The arrangement was made by Arsen Batrukov, with whom Ruslan does not cooperate for the first time.
Then the clip was shot, which reflected the beauty of the Caucasus and everyday life scenes of the highlanders.
"The song is very kind, sincere. It would be desirable, that spectators could feel it completely. Therefore, they tried to make the picture appropriate, "the singer comments.
You can watch the video "Tilek" on the YouTube channel "Sound-M", and the song is already available on all major music services, including: iTunes, google play, Apple music, Music Beeline, Yandex Music.