On April 21, a grandiose concert was organized by the radio station Vostok FM, which featured oriental-style songs popular in Russia performed by famous Russian pop stars. The event was a real holiday, filled with bright warm smiles, amazing music and good mood.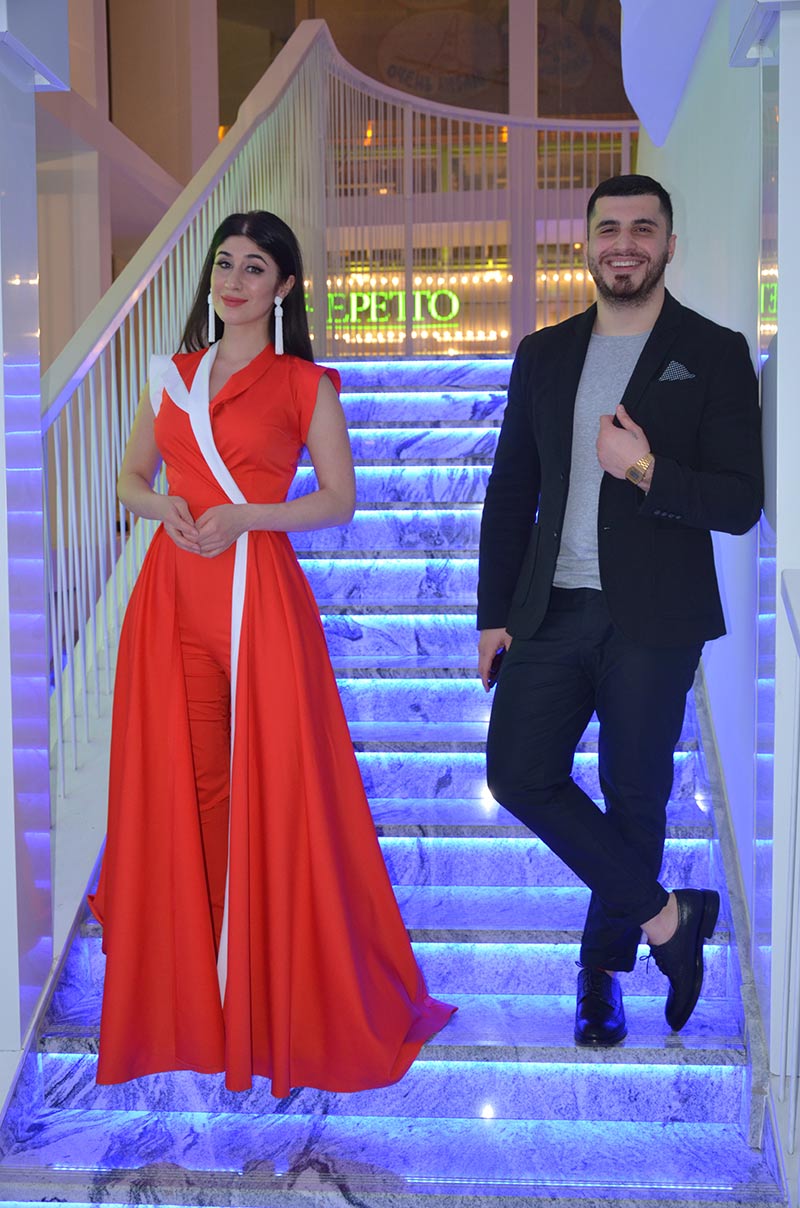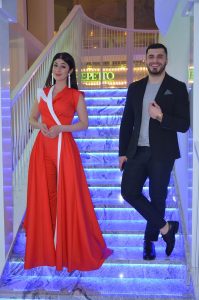 "Stars East FM" is an enchanting music show, which for the third time successfully gathers true connoisseurs of oriental songs in Moscow. The entertainment program of the event included performances of popular Russian artists, including David, Martha Babayan, Arthur Best, Abraham Russo, Anita Tsoi, Jasmin, the group NA-NA and many others. The performances of the artists alternated with video clips about Vostok FM radio station, slicing versions of their favorite radio programs, and filming directly from the studio.
The concert was attended by artists and music publishing house "Sound-M". For the first time in the framework of the Stars of the East FM show, the guests of the evening performed Angelica Nachesova и Tural everestspecially for this arrived in the capital.
Angelica performed two songs: "You excite me" and "Ola Ley", which from the first day of the rotation fell in love with the Vostok FM listeners.
"The concert was held in a very warm and positive atmosphere, the public accepted us very well, people sang and danced," says Nachesova.
Tural Everest, having conquered everyone with its charisma, performed the hits "My Girl" and "Lezginka Flows in My Blood".
"I am grateful to the organizers for inviting me to participate in the concert. This is a great chance to get acquainted with the Moscow public. I have a lot of impressions and emotions! "- shared Tural.