Famous performer Aris appaev visited the office of the music publishing house "Sound-M" the other day. In addition to discussing the results of joint work over the last period, the occasion for this visit was also a pleasant event for fans of the artist - soon he plans to release a new album, which will include about seven tracks in Russian. According to Aris, the public will be somewhat surprised by the style in which these compositions are recorded: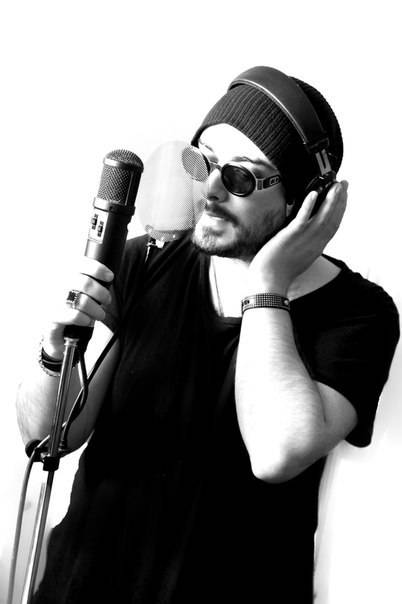 "The new material," says the singer, "is sharply different from what I had before. I find it difficult to characterize this in words, but everyone will notice the difference. Today I brought one song, it is very "summer" - light, positive. I think young people will immediately like it. Not a loading text, a simple motive, but at the same time a very penetrating composition. And so will everyone else. Although they are different in style: the club, and oriental, and slow lyric, they are all written about in the same musical concept. My viewers, who have stayed with me for a long time, support me, inspired me to this. I want to surprise and please them. "
Work on new songs for the album is already underway. Aris called several tracks: "You are melting", "Give me fire", "Karina", "Mega drama", "Sweet poison". The last two are contenders for the name of the future album, the singer has not yet decided on this.
The new songs will be delivered soon and, according to the publisher, will be released around the end of this month.