Star of the music publishing house "Zvuk-M" Sergey Zeynalyan returned from a tour from Israel and shared his impressions with us.
Concerts were held in Hadera and Ashkelon. There Sergey performed on the same stage with the popular singers of the Middle East, as well as the famous artist from Moscow - Arkady Dumikyan.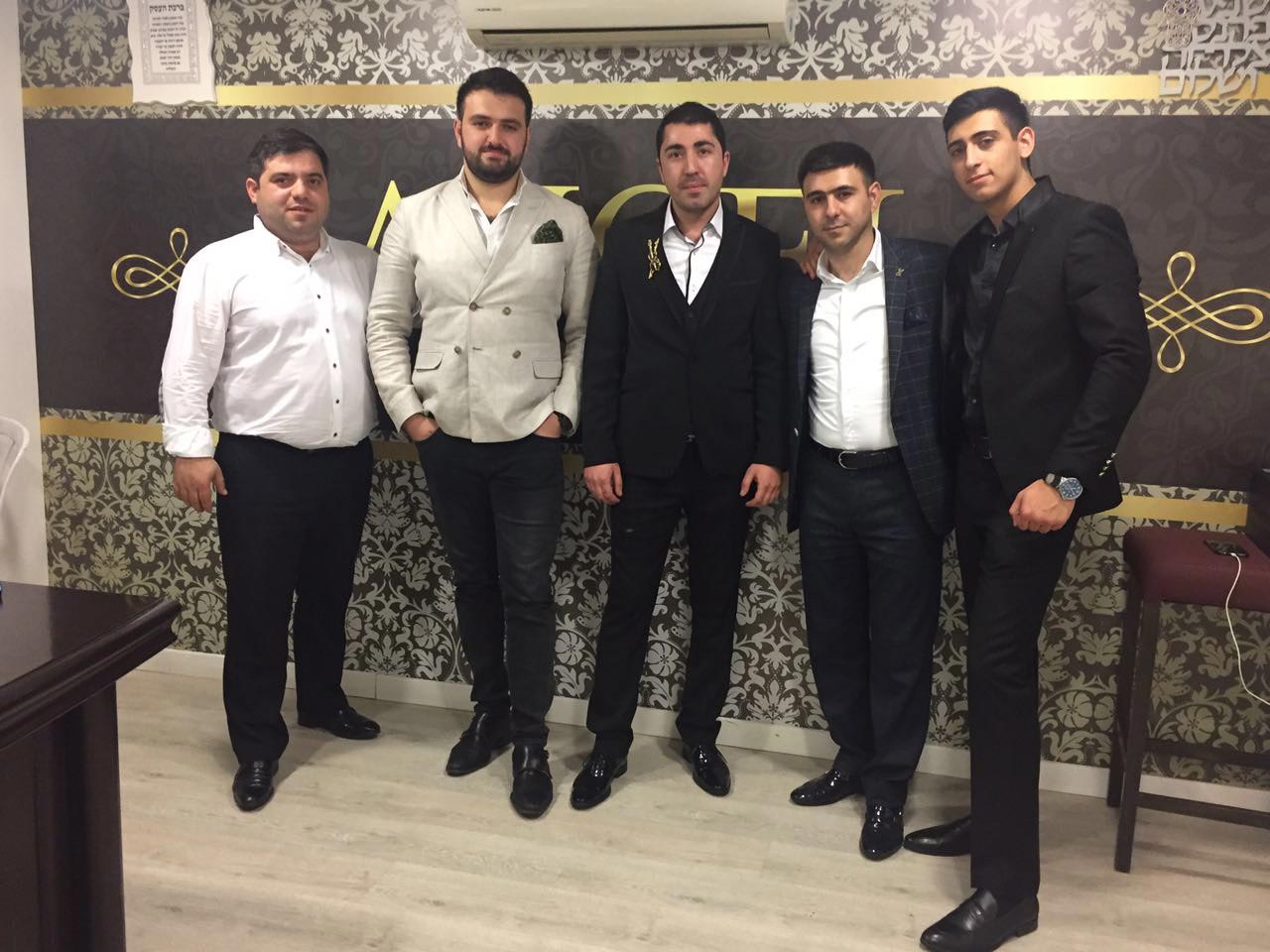 Zeynalyan performed several songs, including copyright. The audience took it very warmly.
"There are many of our listeners in Israel. Those who came to the concert gave a wonderful atmosphere. It was a very memorable tour, "says the singer.
Not only the concert left a pleasant impression, but the beauty of the cities the artist visited for the first time: "This is an amazing and holy place. Just unforgettable! The guys and I visited several attractions, the trip to Jerusalem was especially memorable, namely, the spiritual state when you are at the Wailing Wall ... It's impossible to describe it with words, "says Sergey.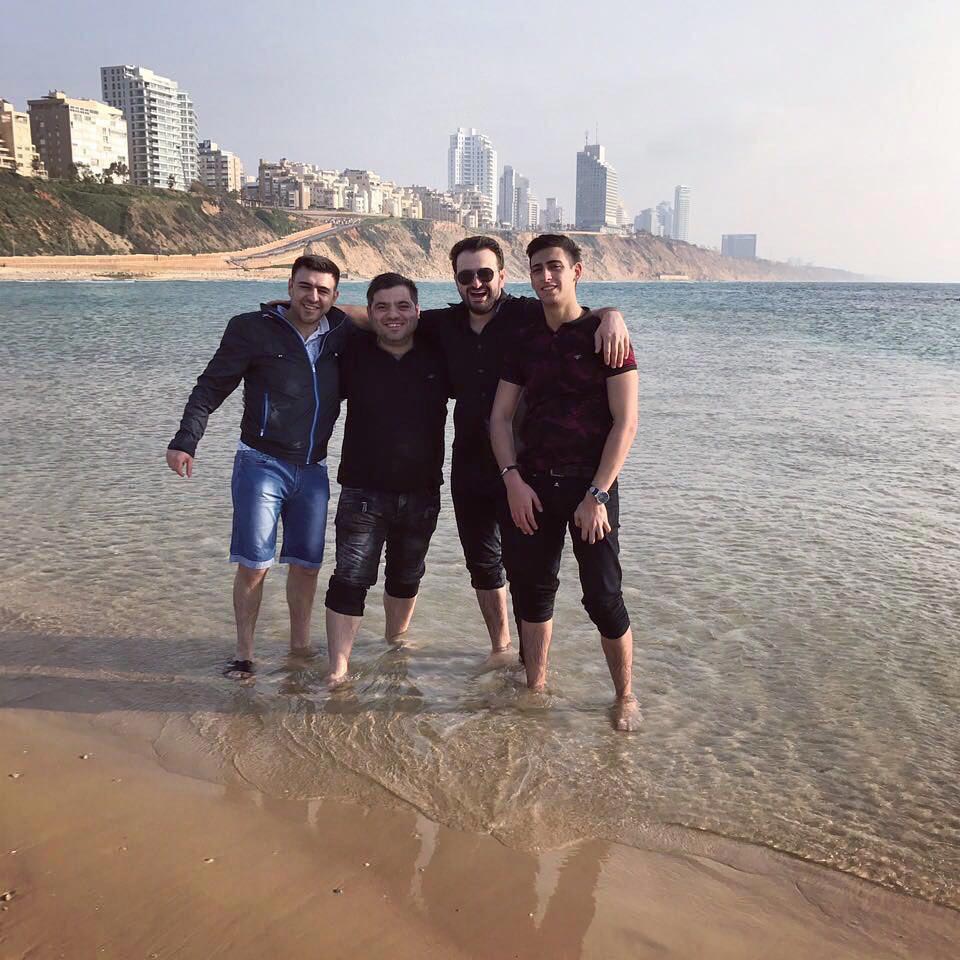 Well, when he returned home, the artist again completely plunged into work. Now he is working on a new track, which is going to please his fans in the near future.
The photo in the title: Arkady Dumikyan, Sulik Sadykov and Sergey Zeynalyan