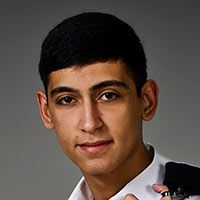 Name: Sergey Zenalyan (Sergey Nikolaevich Zeynalyan)
Date of Birth: 10 February 1998 city
Place of Birth: grateful
Education: Secondary professional (pop-jazz vocals)
Start a music career: November 2012, XNUMX
Albums and singles: "Do not change fate" (single), "Took all my thoughts" (single).
Life motto: "Everything will be fine! And even better! "
S. Zenalyan: "Music for me is my life!"
DOWNLOAD SONGS Sergey Zeynalyan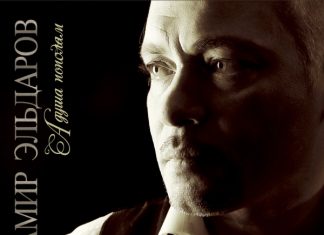 Listen to the song "Mykhhur Ielyn" | Aidamir Eldarov & Darina Meshlok https://audio-ssl.itunes.apple.com/itunes-assets/AudioPreview62/v4/5c/69/8a/5c698adc-1b4f-3f9f-f500-b607caf17d2b/mzaf_7356758167626957604.plus.aac.p .m4a Artist: Aidamir Eldarov & Darina Meshlok Listen and download the song "Mykhur Ielyn" on Itunes