"La Plata, Argentina". super mobilization from Dmitry Molosh
Dmitry Molosh is a well-known progressive musician, producer and DJ in Belarus and far beyond its borders. During his career, he managed to visibly declare himself and with great success represents his country as one of the most prominent representatives of Progressive in Eastern Europe and the CIS countries. His success is measured by the high quality of his own author tracks and remixes on the international market of electronic dance scenes, which often occupy top and sometimes leading positions in the leading charts on Beatport.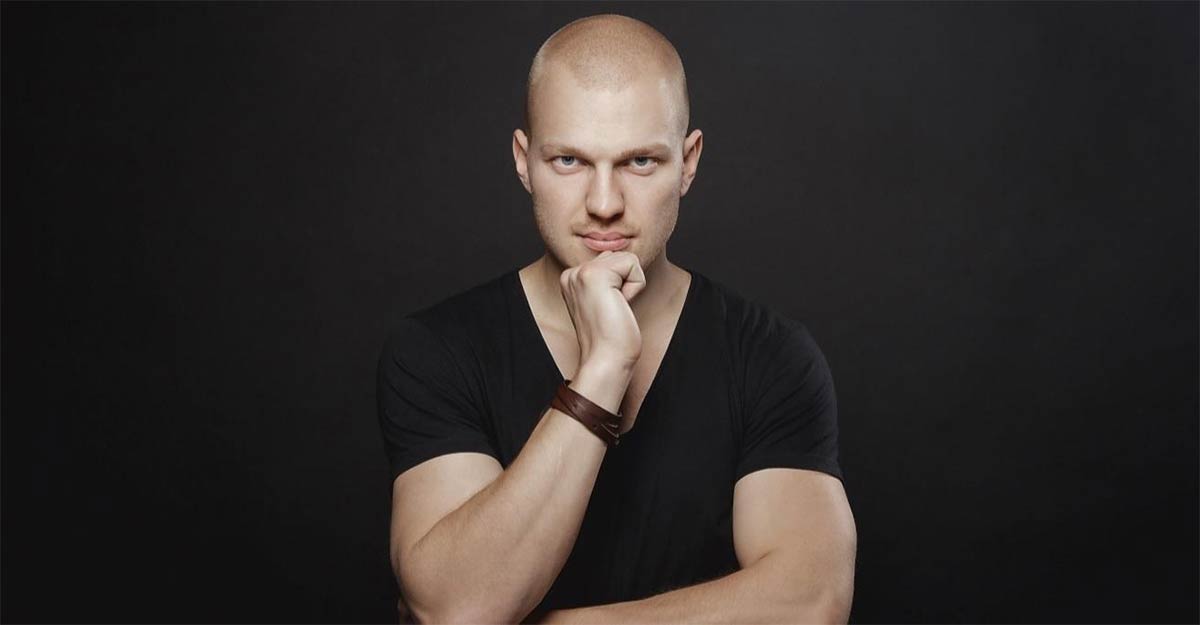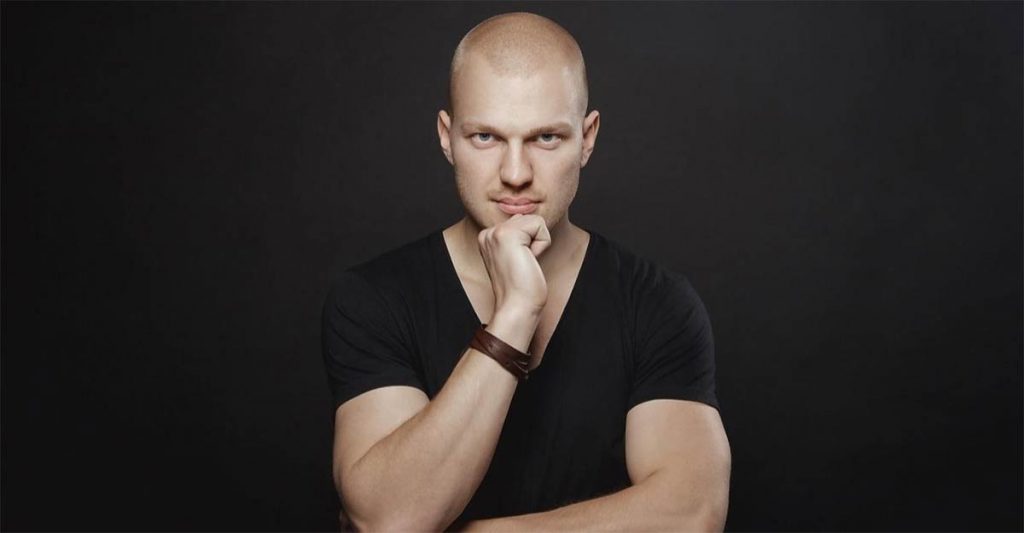 Currently, Dmitry Molosh is actively touring around the world, in his touring schedule we can see such countries as the Netherlands, Great Britain, Argentina, India, Sri Lanka, Hungary, Greece, Russia and Belarus.
We present a fresh author's multi-track called "La Plata, Argentina".
Photos in the top: https://commons.wikimedia.org/