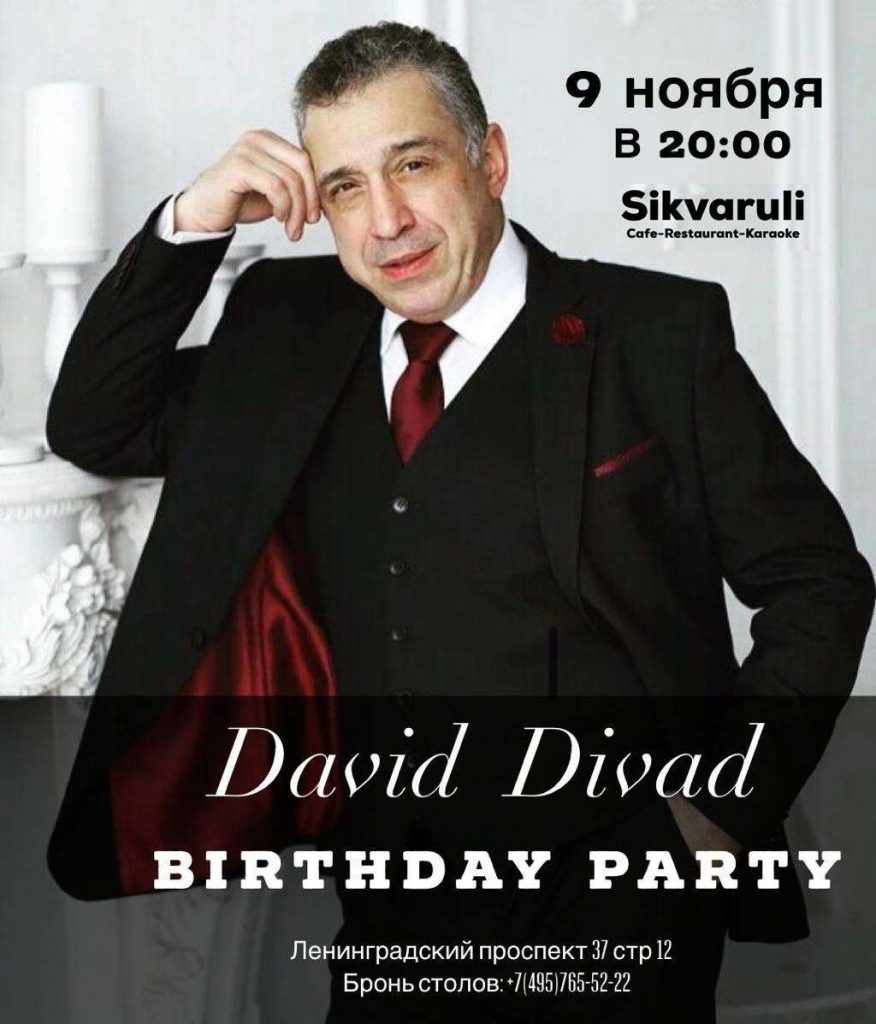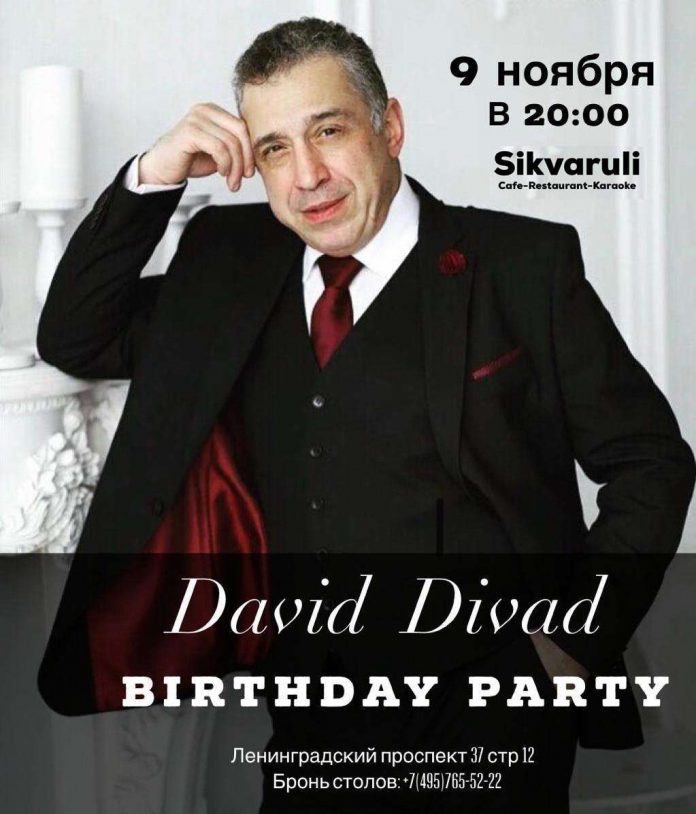 9 November popular author and performer David Divad @david_divad_official celebrates the next birthday, which traditionally will meet in the circle of relatives, friends, colleagues and fans of his work!
"Birthday Party" will be held in Moscow. Famous pop stars will come to congratulate David, as well as to perform their songs. The program of the event promises many pleasant musical surprises!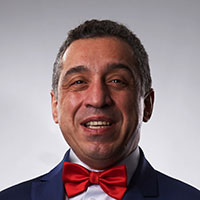 "I will be very glad to see all those who come on my birthday to hear my old and new songs! I sincerely love everyone who honors my work! "Says David Divad.
The festive event will take place at the Sikvaruli Restaurant, located at: Leningradsky Prospect, 37, p. 12. You can reserve a table by phone: + 7 (495) 765-52-22
In anticipation of the holiday, we suggest you enjoy the best compositions of David
Best songs of Davida Divada