According to the analysis of the resource Tvil.ru, which was compiled on the basis of booking accommodation by tourists in resorts with medicinal mineral waters, the resorts of the Caucasian Mineral Waters turned out to be the most popular and affordable health resorts with mineral waters in our country.
These resorts entered the top five, giving first place to the Crimean Saki - Kislovodsk was second, and Pyatigorsk and Yessentuki were the third and fourth.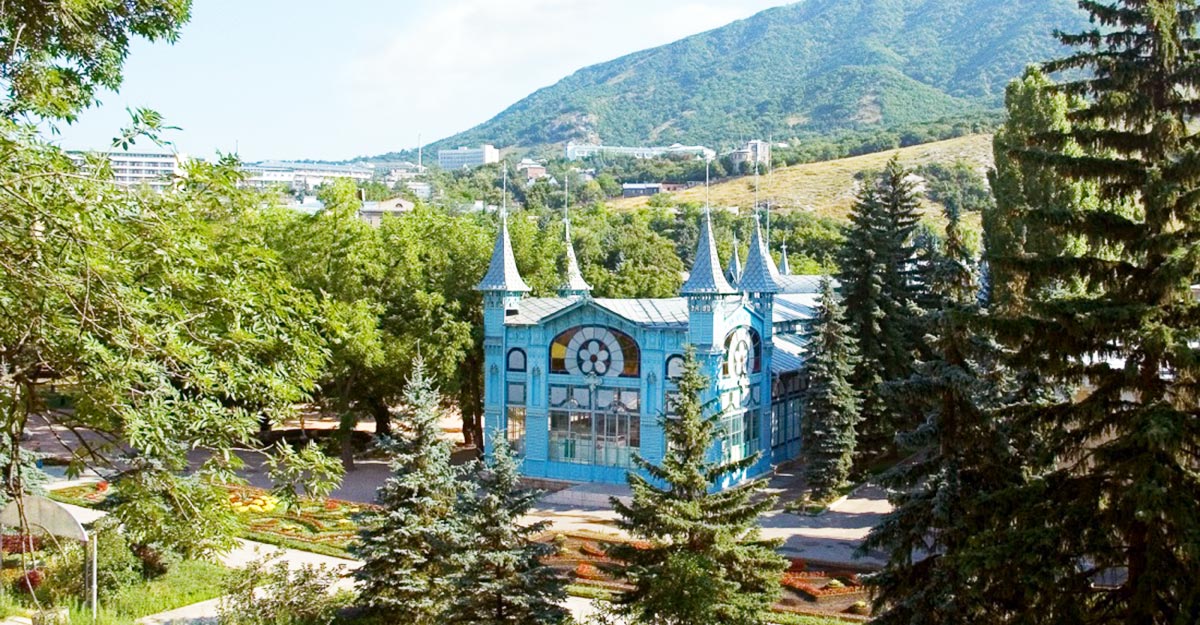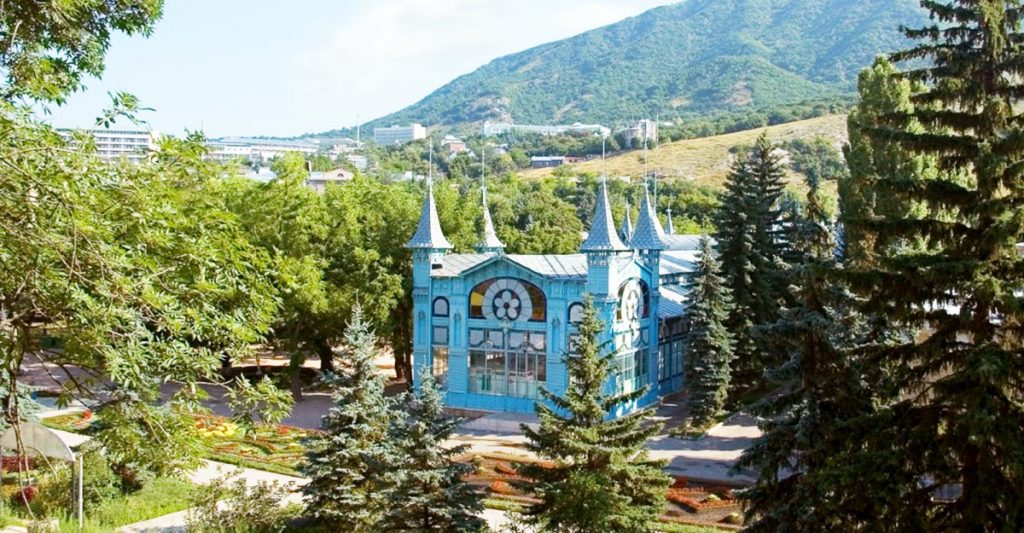 As a recognized balneoclimatic resort, the Caucasian Mineral Waters has long been loved by those who come here to reinforce their health and enjoy nature. Here are collected unique in their healing properties of mineral springs, which are of the order of 300, and deposits of therapeutic mud.
More than 115 health resorts in the region specialize in the treatment of dozens of different diseases, 118 health resorts are equipped with the most modern medical and diagnostic equipment. Treatment everywhere is strictly on a scientific basis.
In recent years, resort resorts accept more than 700 thousands of Russians, 20% of them are children and people with disabilities. As for foreigners, they are also frequent guests of KavMinVod - many of them prefer rest and treatment in sanatoriums of the Caucasian Mineral Waters even to beach rest.
Photo from http://www.kurort-infotour.ru