The Manchester-based indie band Pale Waves, ranked 2018 in January, ranked fifth in the BBC Sound 2018 annual survey of music critics (BBC Sound of), in February 2018 of the year received the NME Awards (annual - since 1953 of the year, a UK show with music awards under the auspices of the NME (New Musical Express) magazine.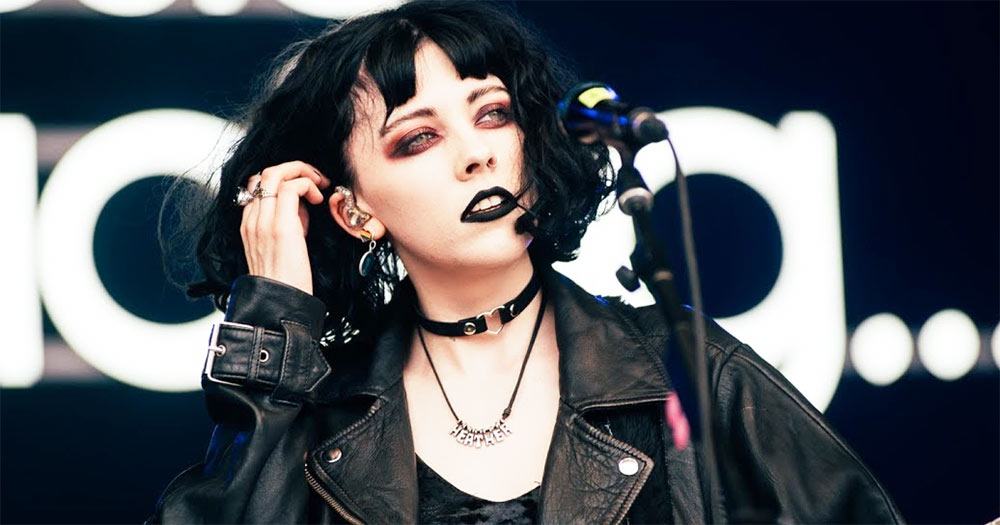 To date, Pale Waves have released five singles and their debut EP "ALL THE THINGS I NEVER SAID" (Everything I never said). On one of the tracks of the album called "Heavenly" at the end of March 2018, the video was shot, which we bring to your attention.
The Heavenly video was directed by Adam Powell (Adam Powell, full name Adam Christopher Turai Powell), known for working with the collectives Charli XCX, The 1975, Betty Who, Birdy and others.
For those who like the Pale Waves soundtrack, we suggest listening to the entire EP "ALL THE THINGS I NEVER SAID" below.
Yes, and this is an album cover, not a black square.