Meetings with artists of the publishing house in the company "Zvuk-M" continue in working order.
The management and expert music council of Zvuk-M LLC continue the work on selecting tracks for rotation on Radio "Caucasus Hit" and sales in digital distribution stores and with digital streaming leaders.
For the purpose of signing contracts for new songs, this time popular performers Manvel Pashayan and Ernest Nersesyan arrived at the office. The company has been cooperating with Pashayan for a year, during this time two singles were released: "Fashionista" and "Jana Moy". At the moment, an album entitled "The Long-awaited" is in the works, which will include from 10 to 15 tracks.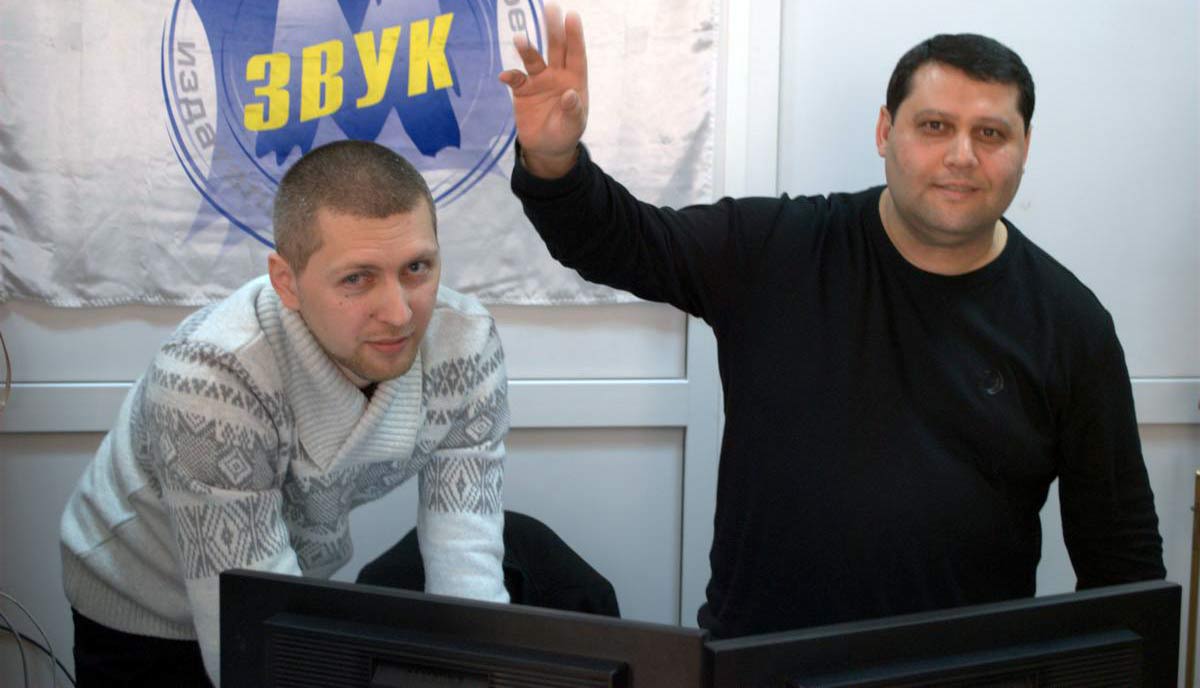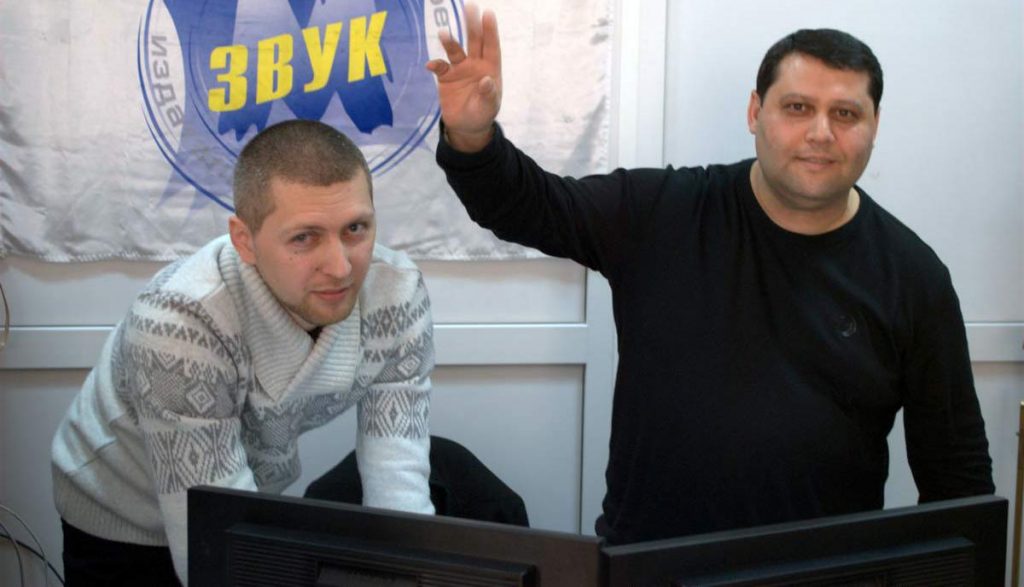 On this day, the first contract was concluded with Ernest Nersesyan. He transferred four songs to "Zvuk-M". Both sides are hoping for further fruitful cooperation, and according to the expert council of the publishing house, there is every reason for this.
After the transfer of the tracks and the signing of the relevant documents, a conversation took place, where the singers were presented with an updated concept of cooperation, which they were very pleased with.
Musical publishing house "Zvuk-M" is constantly developing and expanding opportunities to promote artists. As the statistics show, the results of work on new schemes are very successful, and the demand for the company's products is steadily growing.
You can get acquainted with the material sold by the publisher at personal pages artist you are interested in on our website.