The song "Prikolnaya (Batman)" is a joint work of the collective "MMDANCE" and composer Andrey Ignatchenko.
As the lead singer Eugene says, it all started with the fact that the guys in the next studio evening just decided to try to write a cool song: "I had a sketch of a couplet about a guy who was always laid up. We redid it and started thinking over the chorus. But they could not figure out why our hero was always laid up. We thought, thought, and the answer came by itself: "... because I am Batman!".
At first the idea seemed crazy to us, but we laughed for a long time, and the next day we sat down for the second verse, leaving the chorus unchanged ... "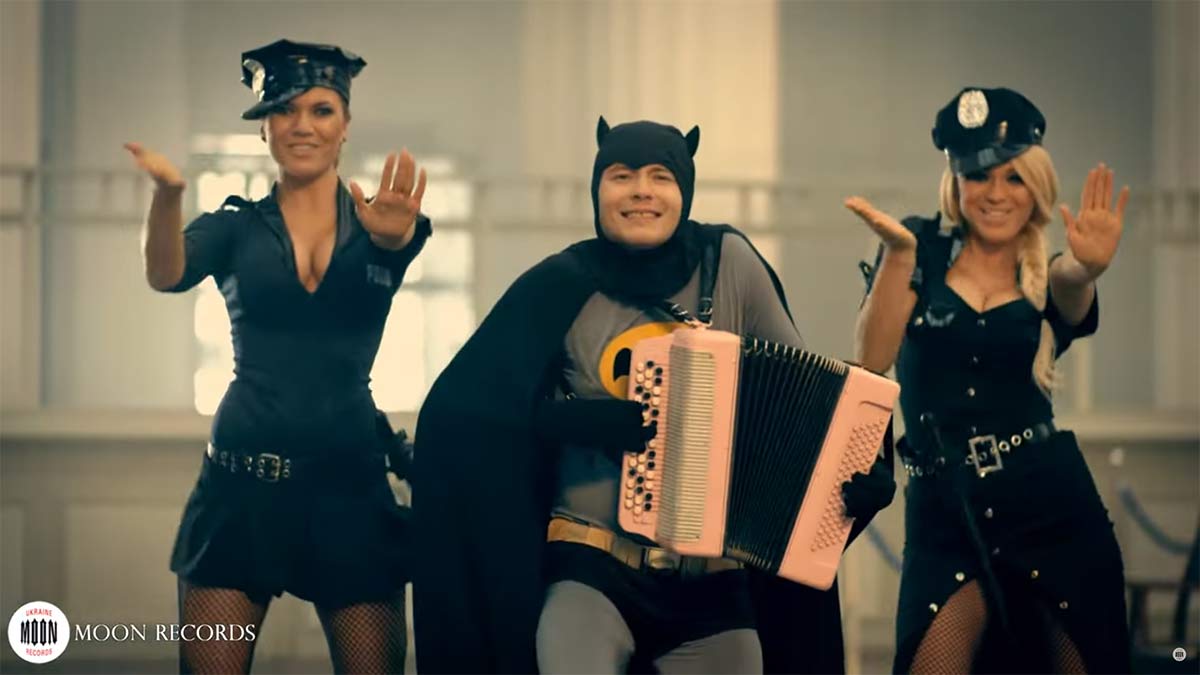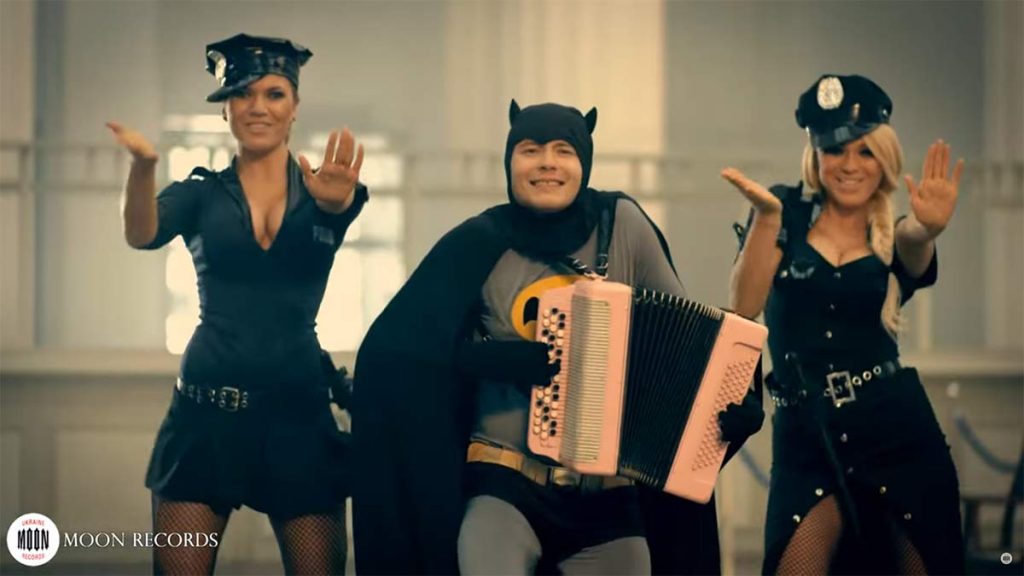 Thanks to this lively idea and the appropriate flow, the song is gaining popularity with great power. This is confirmed by the finding of the composition in the top of "SUPERHIT" Beeline.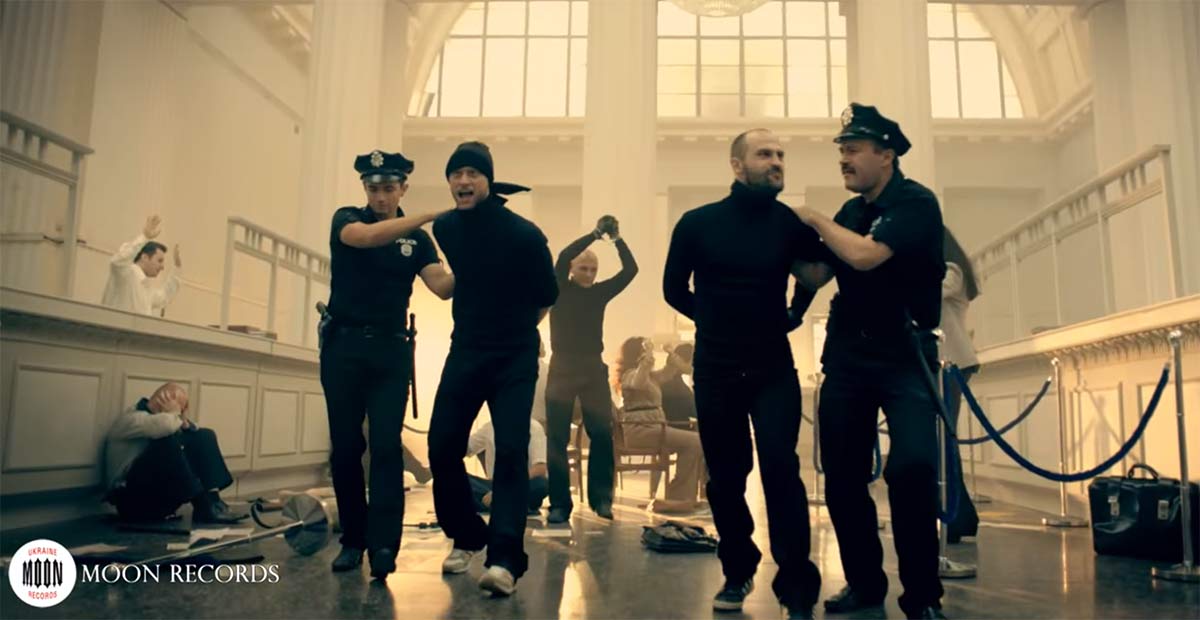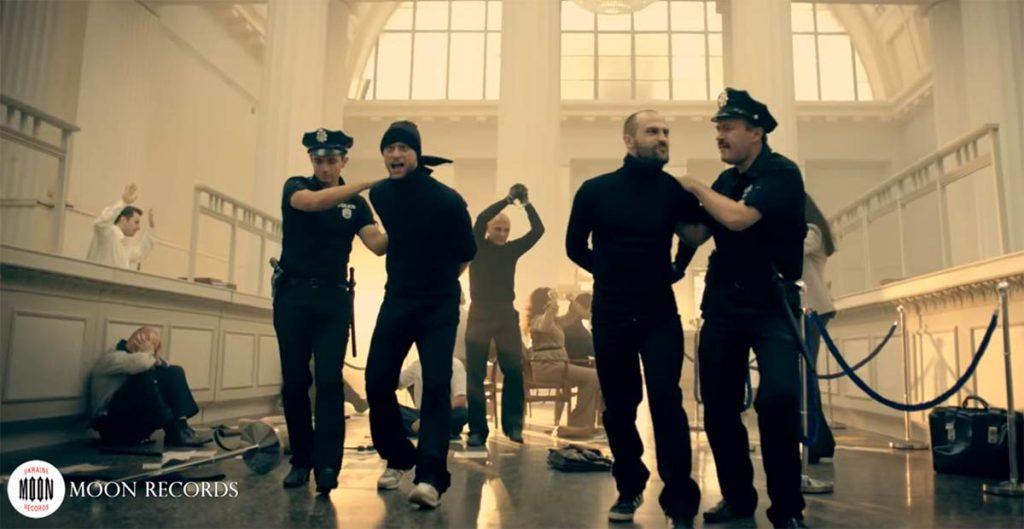 We are extremely happy, thank you very much Beeline! This is really a 100% hit! "The band members say.
Listen to the track "Funny" on Yandex.Music:
Replace beep for this song:
Megaphone - 349621 to 7790 number

Beeline - 006748 to 0770 number