The premiere of Ariana Grande's "Sweetener" album
Not so long ago, we introduced readers to Ariana's breathtaking music video titled "God is a woman". Today, 17 August 2018, the singer has delighted her fans with a quality and one-piece record called "Sweetener" (Sweetener), which also included the track "God is a woman".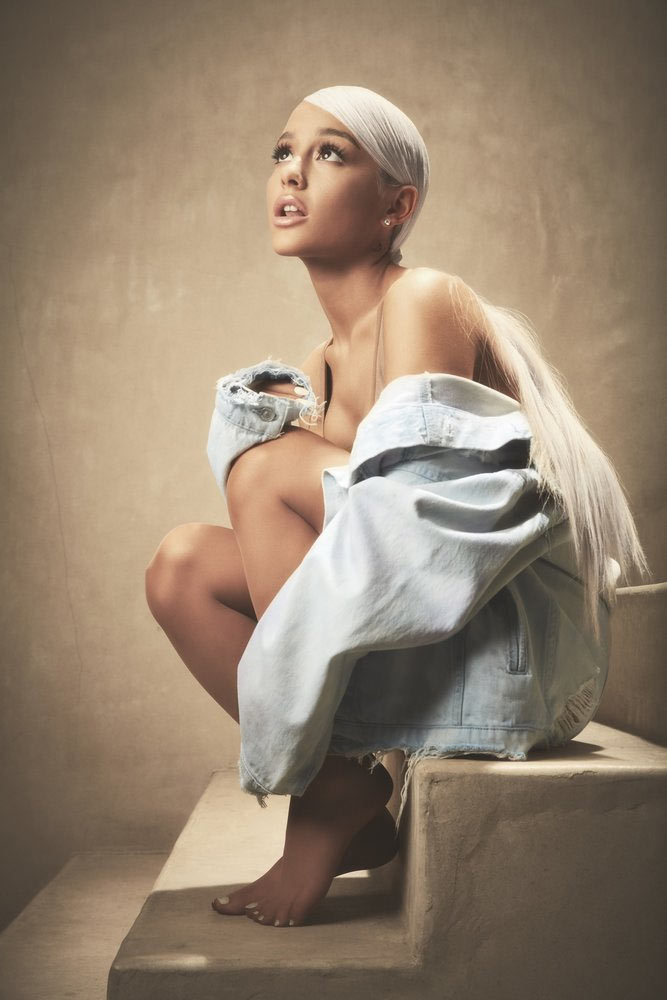 The title of the album Grande was first voiced in the program of The Tonight Show Starring Jimmy Fallon (a popular American night talk show) at the beginning of 2018. "Sweetener" became the fourth studio album of the singer, he was officially presented to the court of listeners today by the label "Republic Records", consists of fifteen tracks, leaving behind a rather positive impression.
Photos in the top: http://www.justjaredjr.com