20 july charming singer Fati Tsarikayeva turned 25 years. The singer met her birthday in warm circle of loved ones at a party organized in honor of the holiday - "Fati party 25".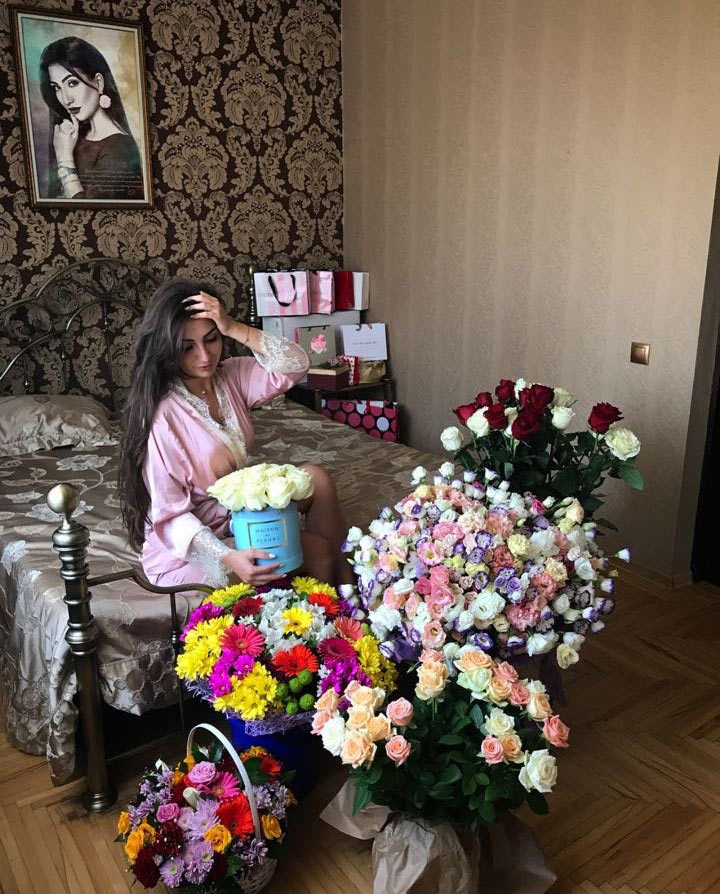 The actress shared with us photos and videos from the event and told about how it all went ...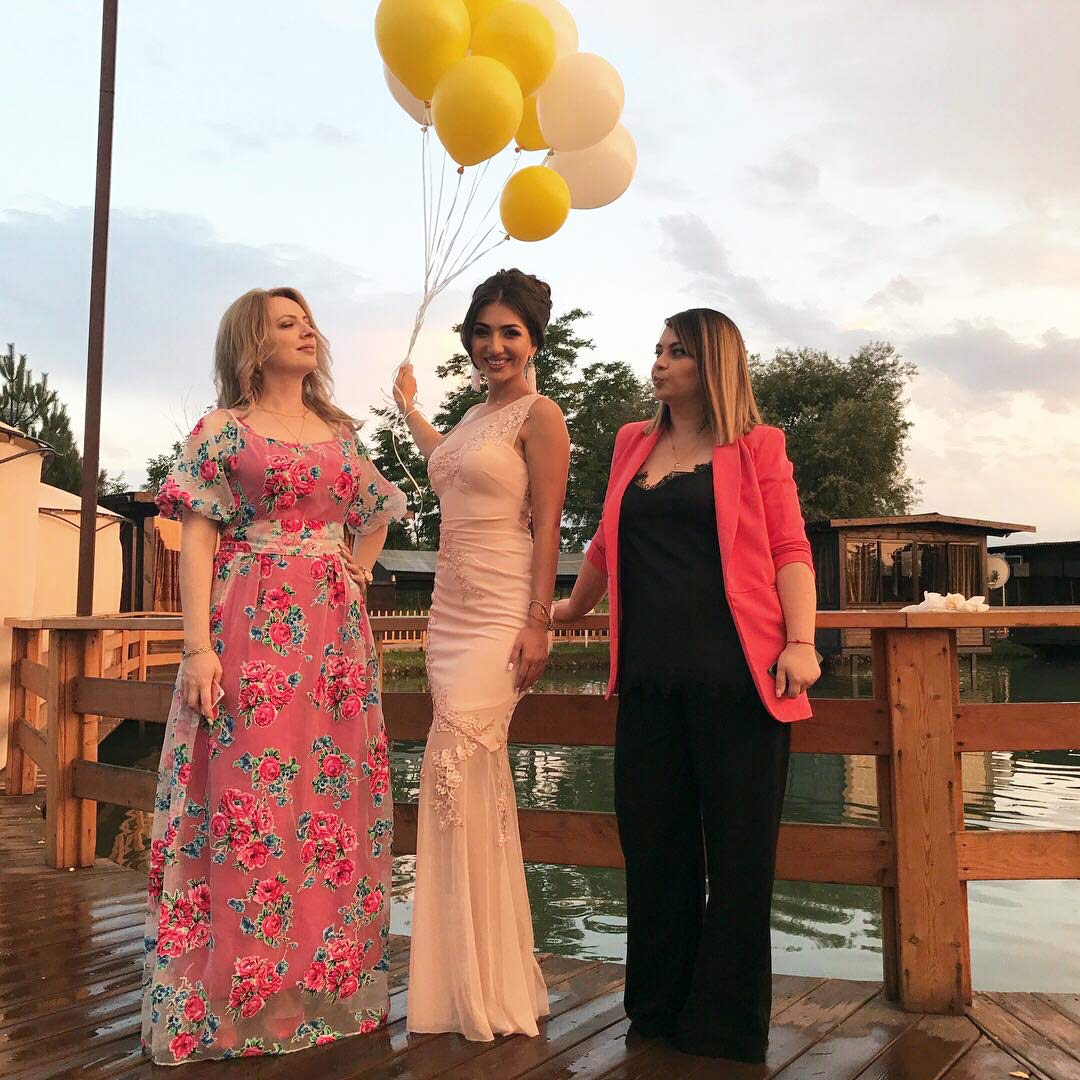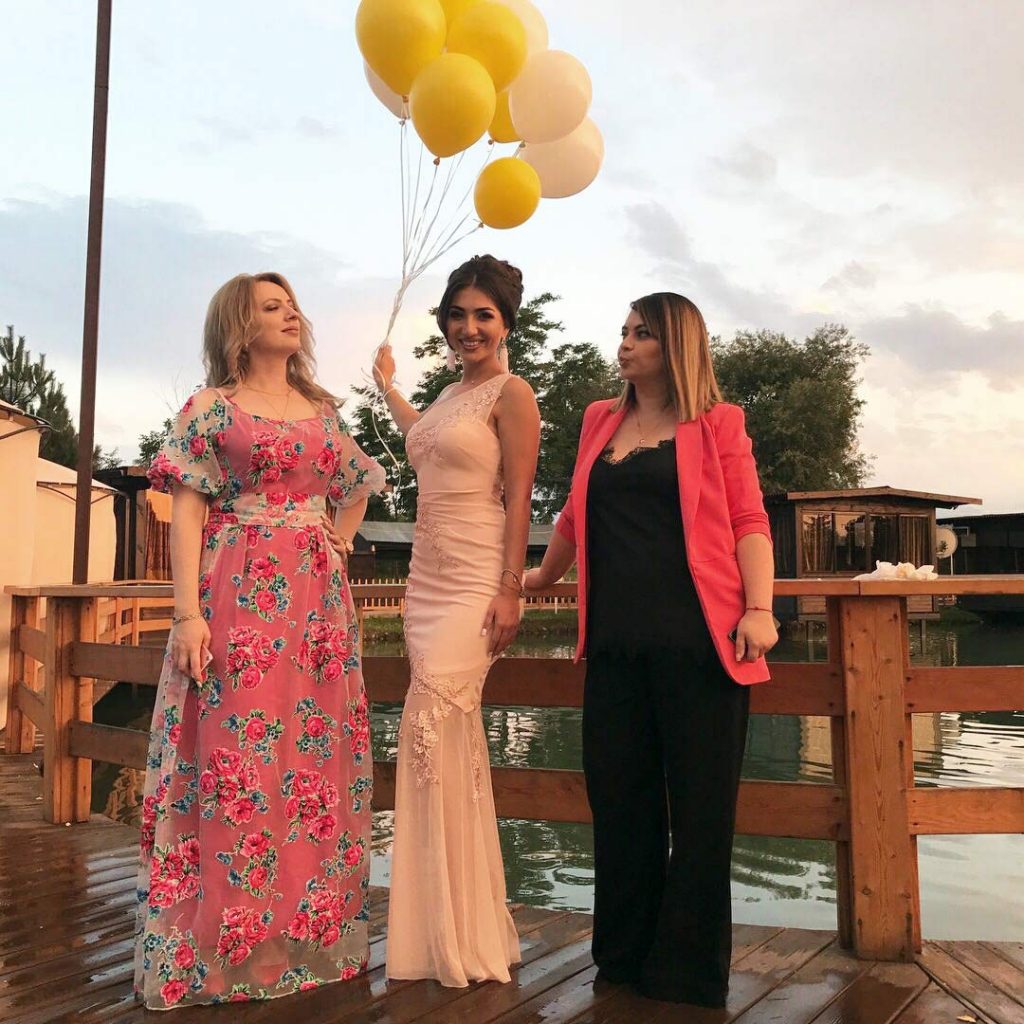 "It was fun, interesting, airy! I chose the design in pink colors, starting from my dress and ending with a festive cake, everything was radiant-pink. The weather was great that day. Gathered people who were able to make the party bright, soulful, even Putin called! - the singer laughs, - This is one of my friends decided to pin me up. Everyone felt comfortable, had fun, sang, danced, even shot. And I first shot a pistol. As they say, everything happens for the first time! ", Says Fathi.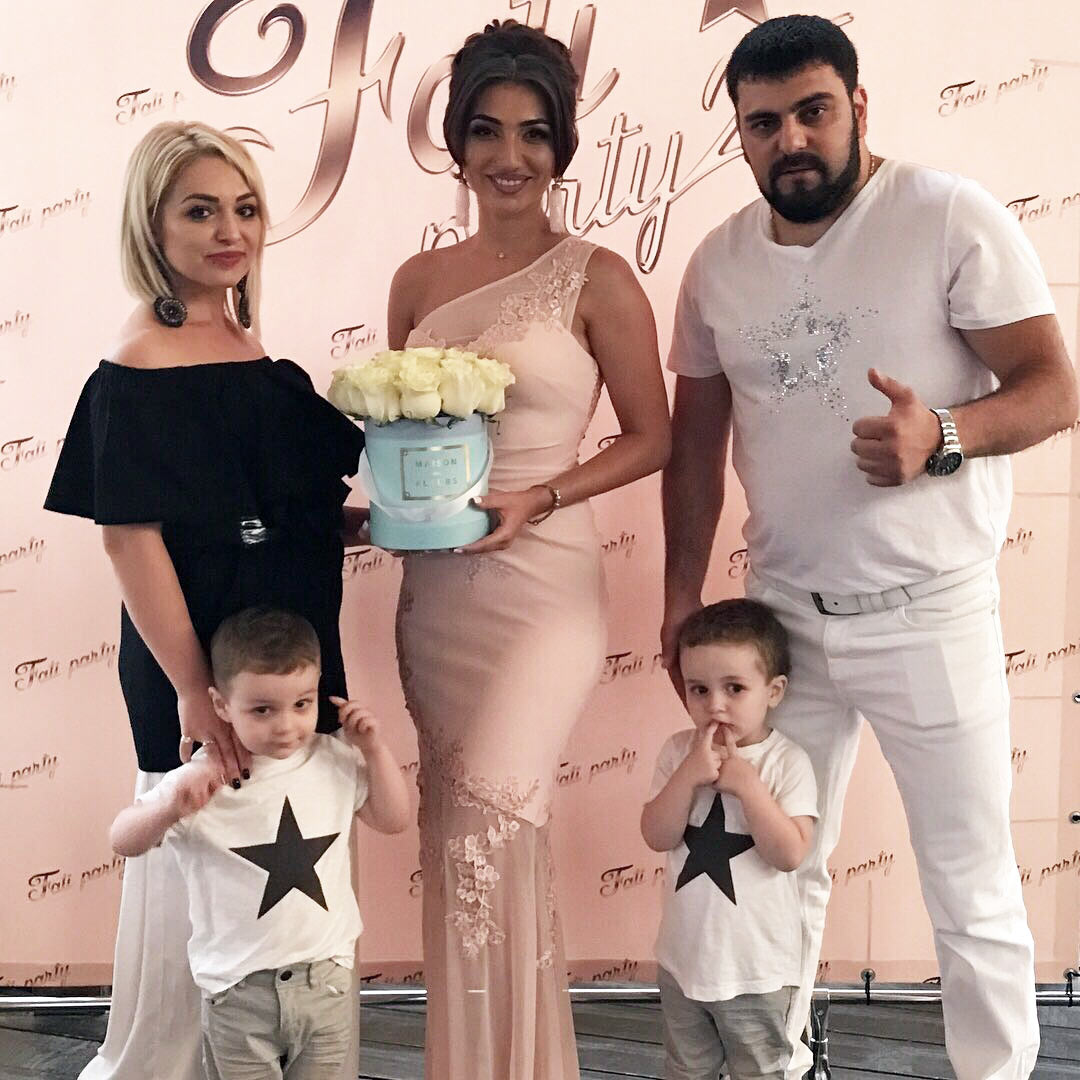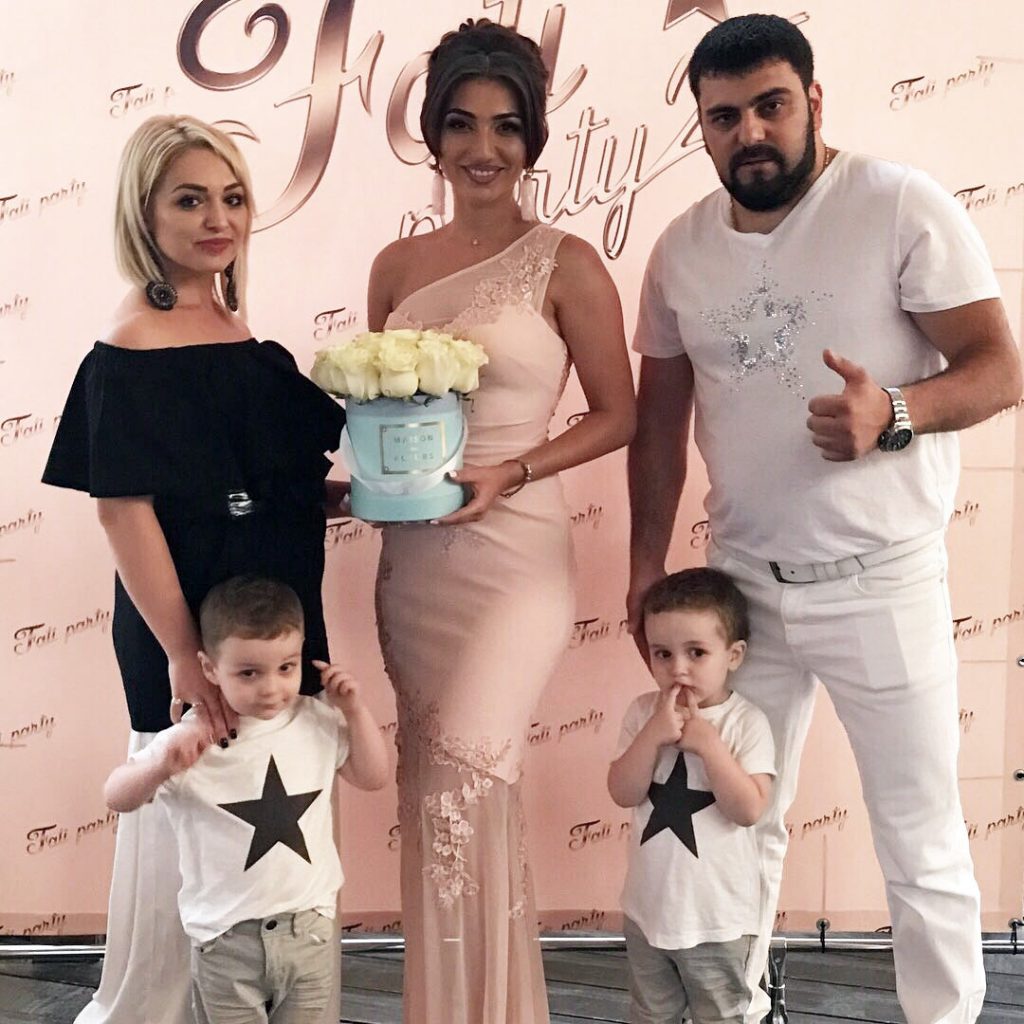 According to tradition, at the end of the evening, the singer made a wish, blowing candles on the cake, and at the end of the holiday thanked the guests for their love, attention and care.
Watch Fati Tsarikayeva's birthday video