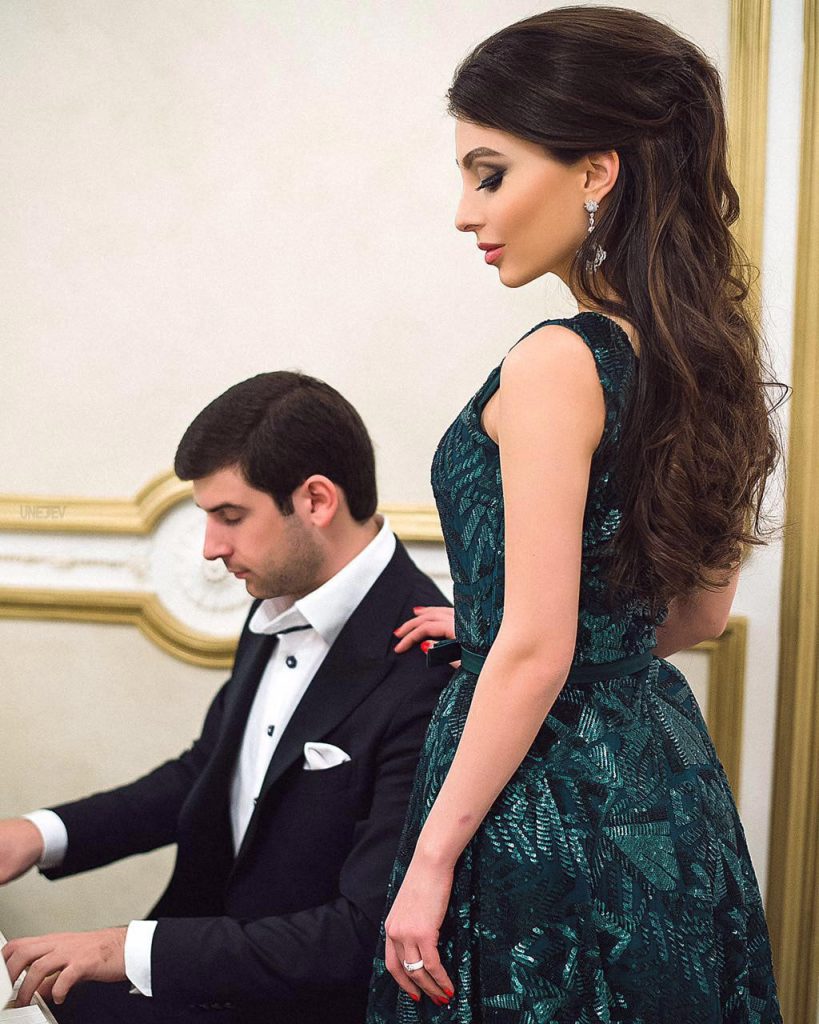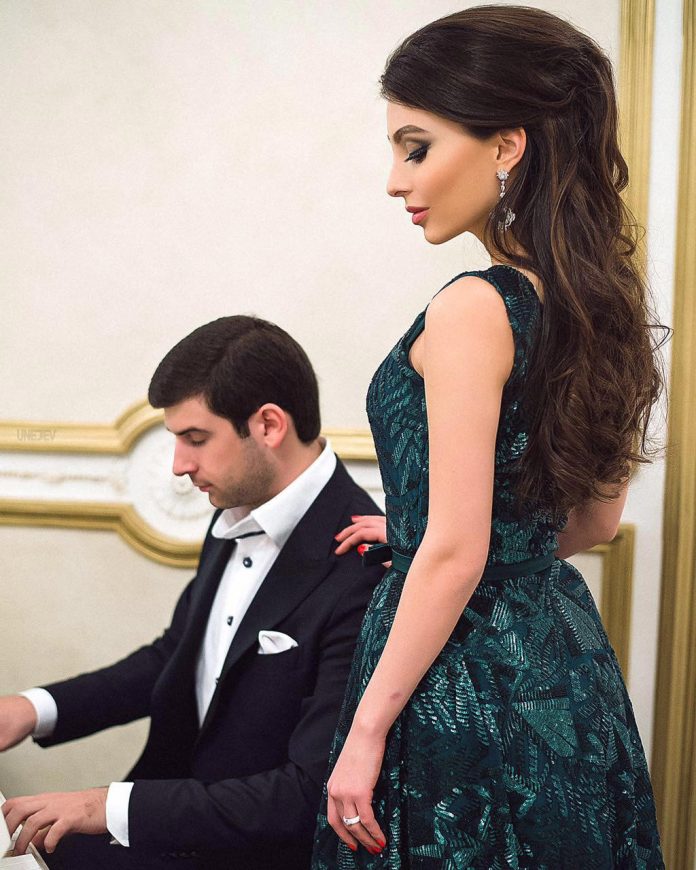 "My woman has happy eyes" is the name of the new song. Azamat Bishtovwhich he dedicated to all his listeners. It was written by the author and composer, as well as by the charming singer Victoria Babaeva.
Azamat put a lot of warmth and emotion into the new composition and hopes that their fans will feel: "In this song I wanted to convey all the sincerity that is in me. The text has very deep and clear words, and I want every woman who hears them to enjoy, and her eyes shine with happiness! ", Says the singer.
Of course, in order for the music to play, the artist, while recording, did not think about a hundred women, but about his wife, Fatima Dzibova.
"My heart is full of happiness. I see and respect her, and she is me, and I believe that every man should respect his woman, "says Azamat.
The premiere of the new Bishtov song will take place today. One of these days it will also be available on all major music services. Stay tuned for updates and do not forget to write to us on social networks whether you liked the track.