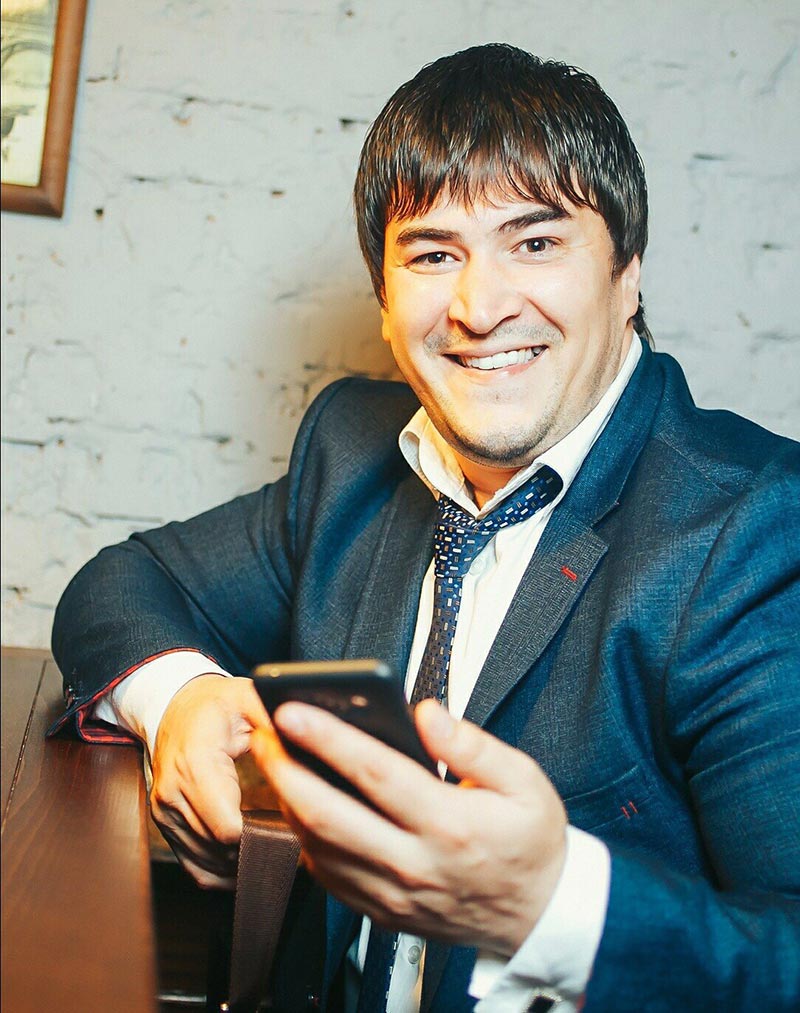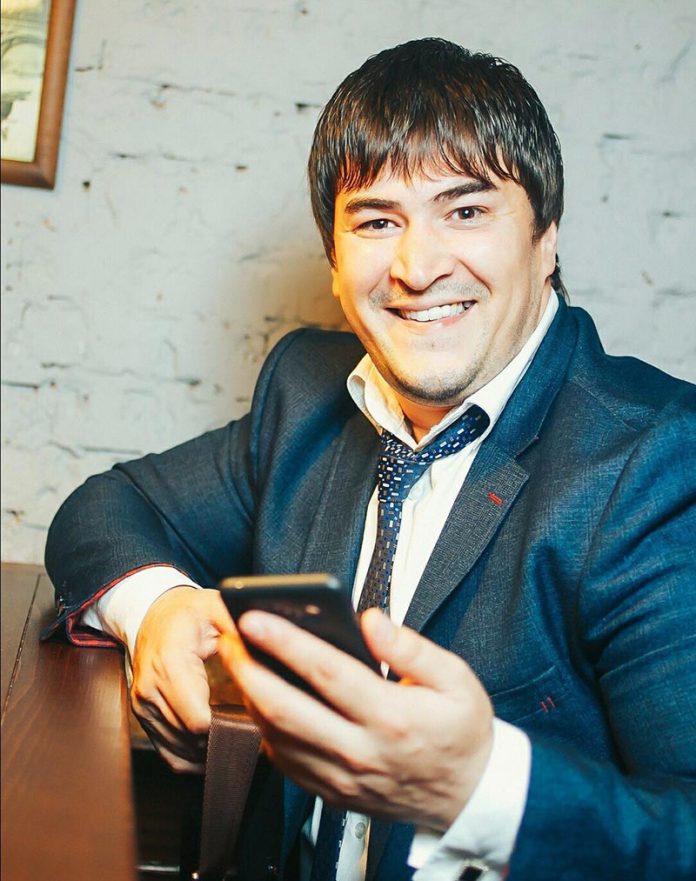 Музыкальное издательство «Звук-М» присоединяется к поздравлениям с Днем рождения Заслуженного артиста Республики Адыгея — Vyacheslav Evtyh, которому сегодня исполняется 37 лет.
The singer plans to celebrate this holiday with his family. As the performer said, there will be one unusual guest among the guests, without whom not one of his Birthday can do ...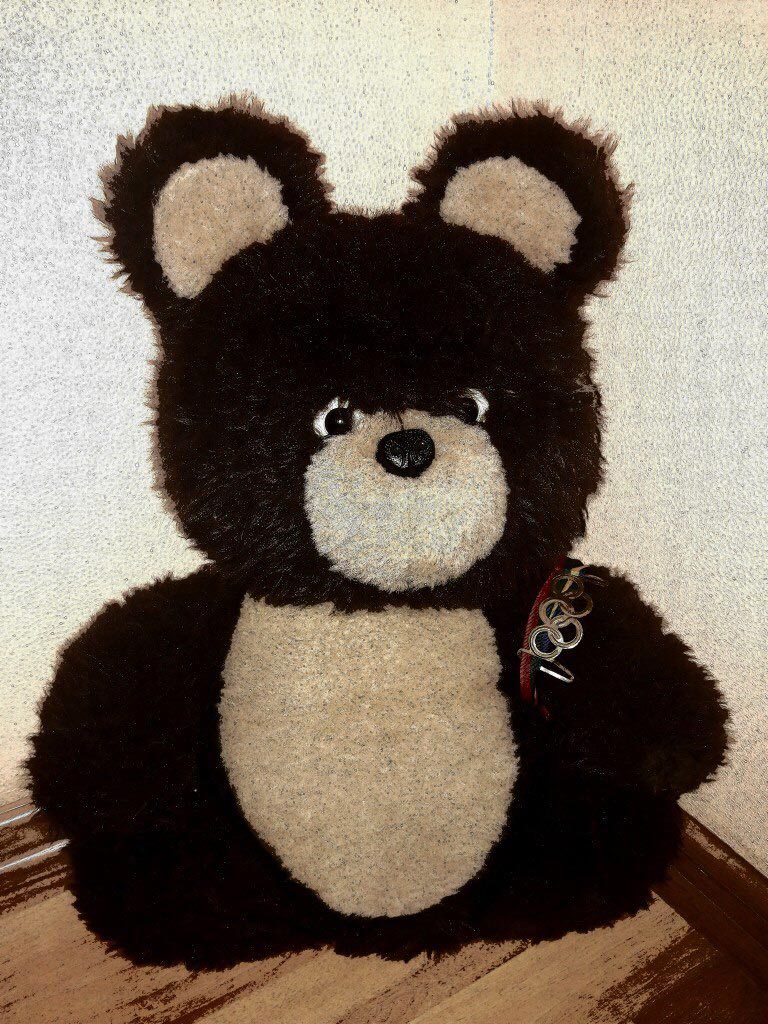 "This is our family tradition - to plant my Olympic bear at the festive table! This toy was presented to me at birth. Since then, it has become a symbol of this day. "
From the very morning Vyacheslav accepts congratulations from relatives, friends and, of course, fans. Responding to warm wishes of happiness and success, he, in turn, promises to please them with his work: "I am pleased with what I have and thankful to those who are near me. Plans for the future - enjoy life, climb the career ladder and create new hits!