The long-awaited novelty from Mazzakyan'a - hot summer video for the song "Sirumem" ("I love"), but for now meet the teaser!
The video was filmed in Sochi, by the company Artline Video Production, headed by Andrey Fedorov.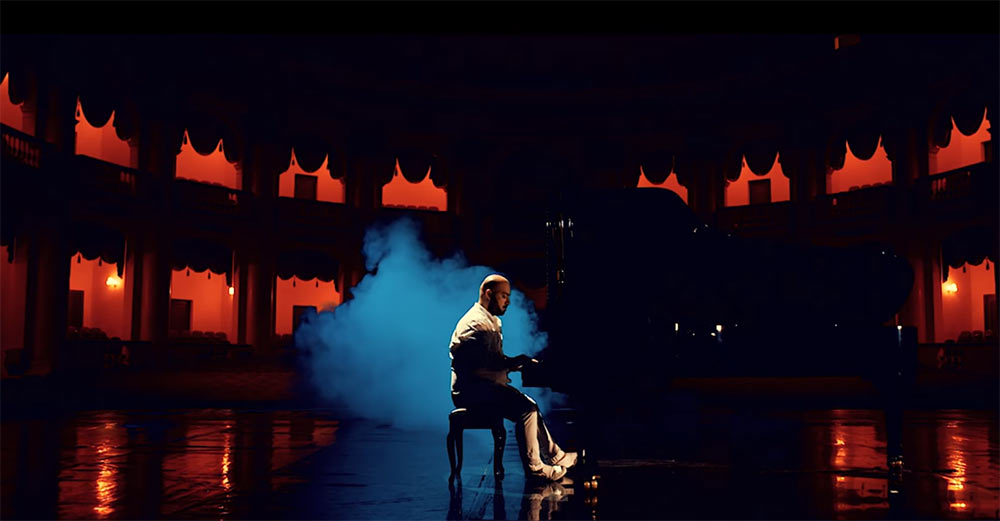 According to the idea of ​​the scriptwriter Yuri Popov, this is a story about how a guy by all means tries to capture the attention of a girl he likes. But who played the main character is the most interesting ...
"I decided to give this role to my wife this time," says Mazzakyan, "I had to persuade her for a very long time, but eventually she agreed. The shootings themselves were very positive, I will tell you, we shot exactly what we wanted, and also embodied several new ideas that arose in the course of work. For me it is important that people, after watching the clip, want to reconsider it. Today you will not surprise anyone, but I tried to write such music so that it did not remain for a day or a month in memory, but imprinted in hearts forever. "
Watch the clip "Sirumem" entirely we can already very soon! The premiere will take place on our YouTube channel.