Ruslan Katchiev together with the music publishing company "Zvuk-M" presents a novelty - a clip for the song "Tilek"!
The video shows the most beautiful parts of Karachay-Cherkessia: the Bermamyt Plateau and the Gum-Bashi Pass. These picturesque places were not chosen by chance, for example, the amazing panoramic platform Bermamyt offers a stunning view to the viewer, and there, at the top of the ridges, stands the main character, Ruslan Katchiev, "pronouncing" his prayer for his native land, for the old people and children, for peace and good, because "Tilek" translates as "prayer."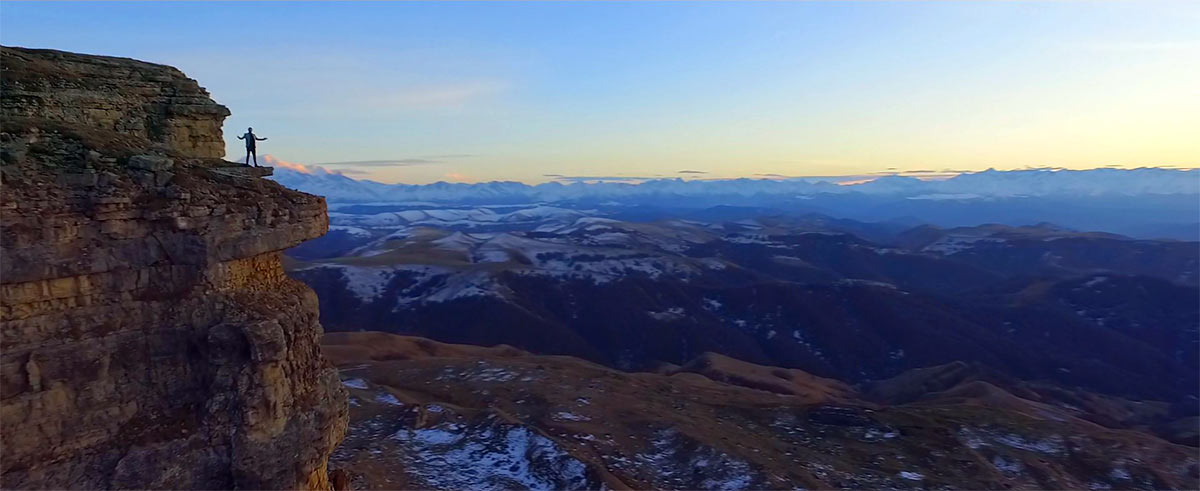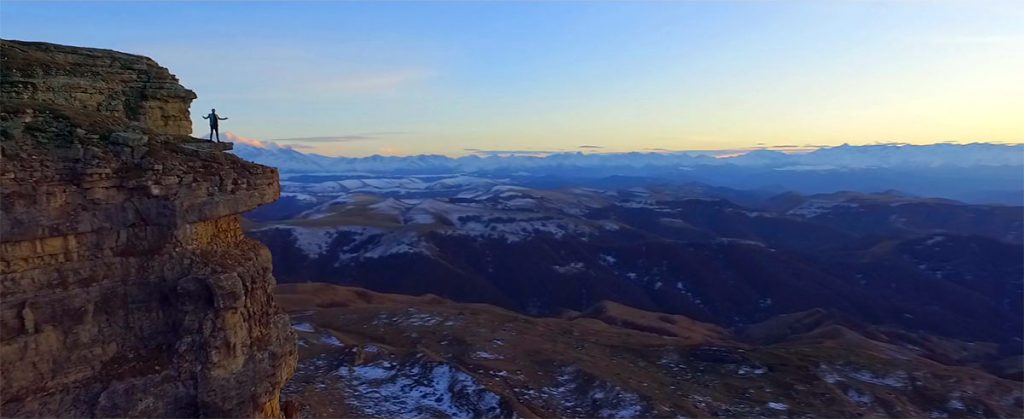 "The plot of the video had to correspond to the title," Ruslan says, "and when we met with the future director and scriptwriter, Artur Naimanov from 2artmedia, they were so enthusiastic about discussing the idea, so imbued with it that they themselves didn't notice how it was by dawn turned out to be on Bermamyt! Just took the car and went to see the locations. Of course, they ideally suited us, Elbrus is visible there in full view! "
But if everything was solved easily and simply with locations, then in terms of the selection of actors, we had to face one problem - they could not find a girl to play a female role. Then one of the film crew joked that Ruslan should marry and use his wife in this. Jokes jokes, and that's exactly what happened. During the time that the video was being shot, the actor really managed to find a bride for himself, to marry and have his spouse in the video.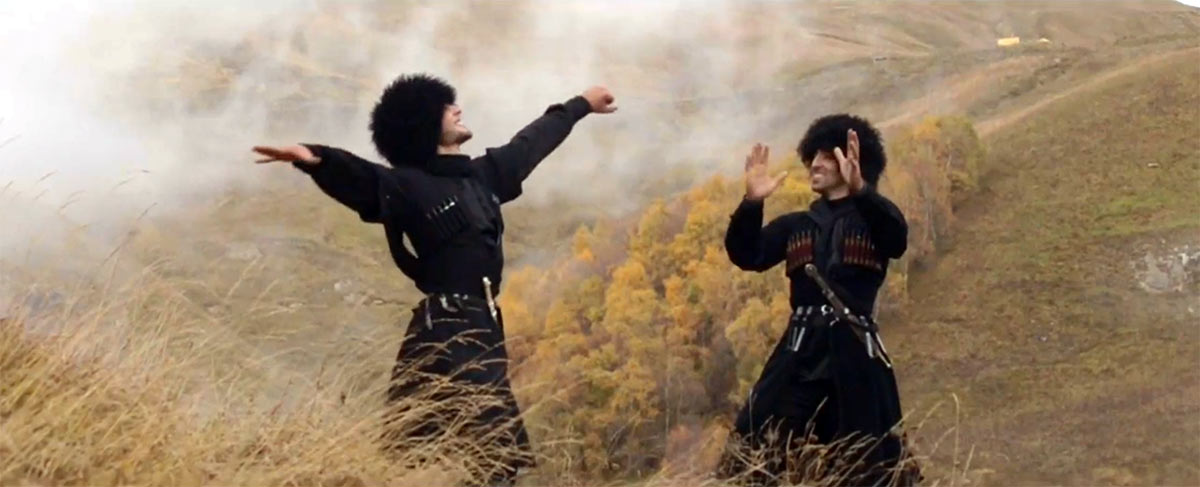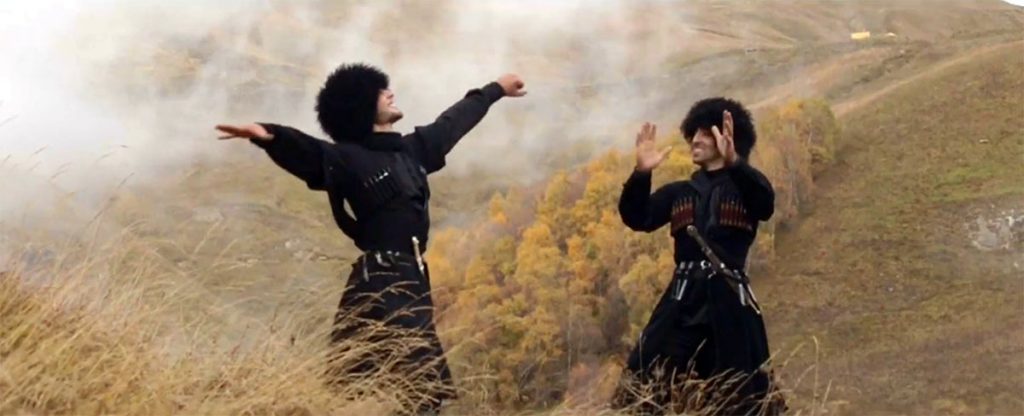 "These shootings were very memorable. The atmosphere was amazing, we all laughed at each other during breaks, but everyone approached the work very responsibly. Here is a special thanks to our dancers - Romazan Ertuev and Aydar Shamanov, the performer of the role of grandfather - Dommay Salpagarov and his granddaughter Ali, baby Amirine, the daughter of my friend, who according to the script lies in the cradle and, of course, the "2artmedia" team, who made the video not just beautiful, but also spiritual, warm, "says Ruslan.
To achieve this effect, the team worked on the video for a whole year, and what came out of it in the end, you can see right now. Also the clip "Tilek" is available on YouTube channel "Sound-M".