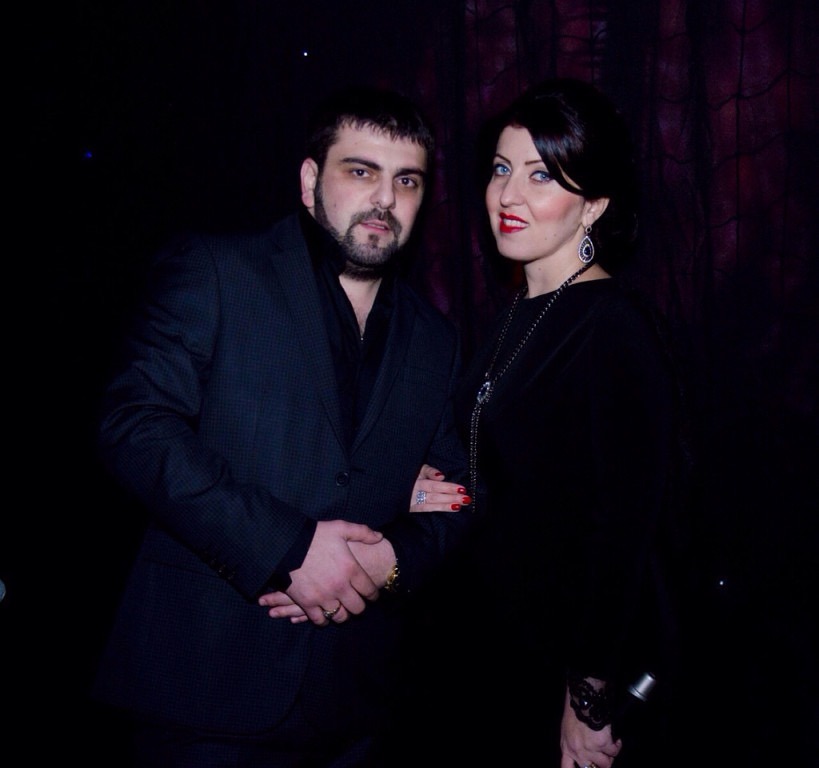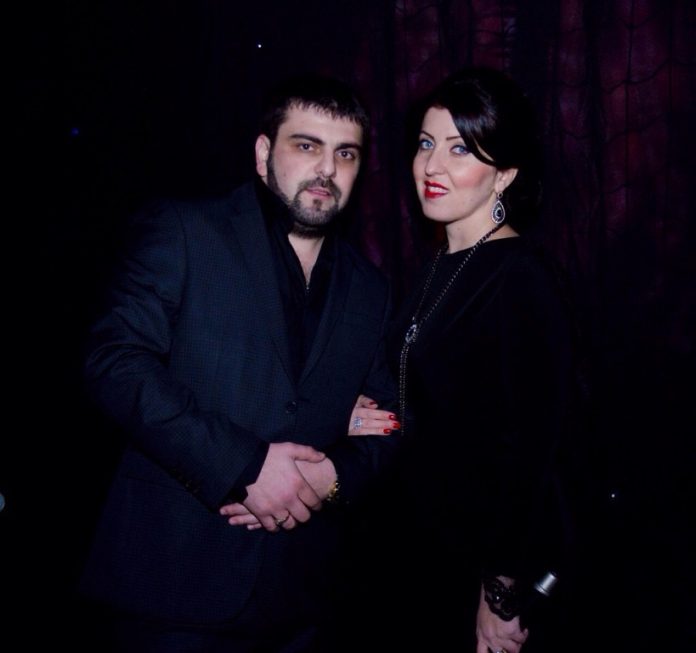 Fans of the artist will hear the music news very soon, and their author on her Instagram profile shared her memories of how they and Khalatov began to work together: "I have always emphasized to Arthur his advantages and advantages, saying:" Arthur! You have charisma, you are wonderful, you are brutal, you have a masculine charm, you shake even the most sleepy hall! "
Time passed, and I already inspired him: "Arthur, you have become very popular, everyone already knows you!". But somehow he didn't immediately realize this, constantly thinking about new songs, concerts, videos, filming, work-work-work ... He is certainly a workaholic and very punchy, he will not calm down until he finishes the job! ".
The premieres of Margarita Biragova's songs by Artur Khalatov will take place on the birthday of the singer at a big anniversary concert. It will be held on November 11 in the city of Vladikavkaz.