Singer Waylon (Waylon, real name Willem Baker), a little-known Russian listener, is a Dutch singer who, together with Ilse De Lange (Dutch country music and pop singer), represented Holland in 2014 at the Eurovision Song Contest 2014, expected as a solo debutant on песенном конкурсе «Евровидение 2018».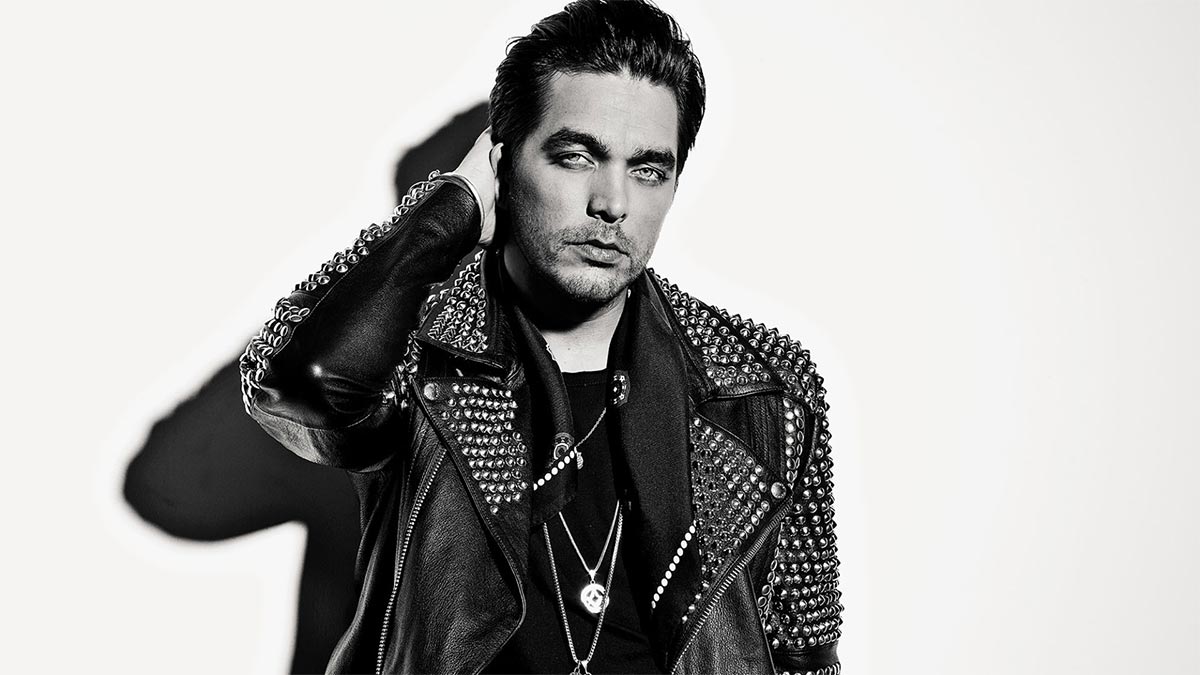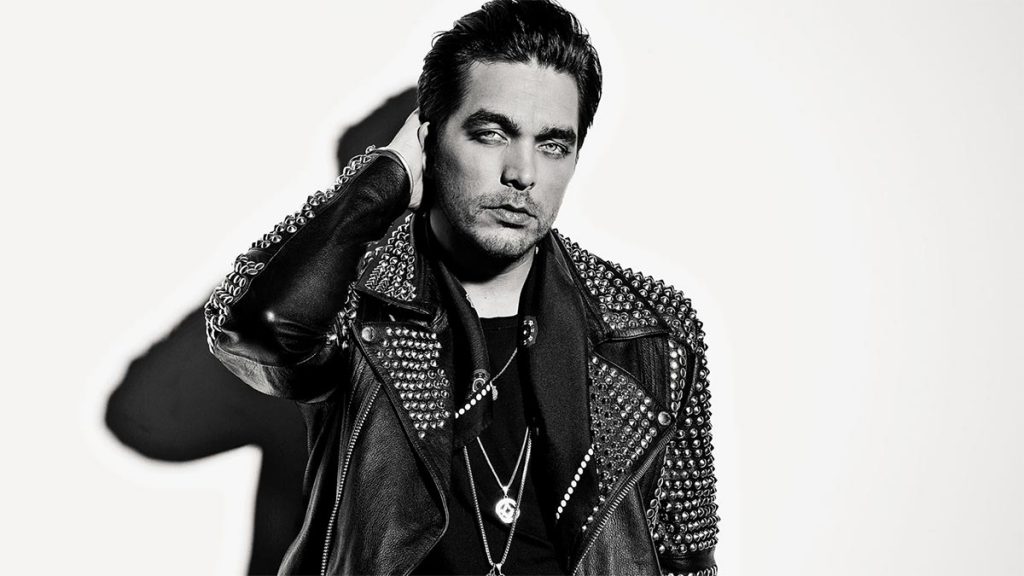 Earlier we wrote about the favorite of the event named Netta Barzilai which numerous critics and observers tipped for an unconditional victory at the upcoming Eurovision Song Contest-2018, and now we would like to acquaint our readers with the work of another one - and in our opinion a very interesting participant in the contest named Waylon.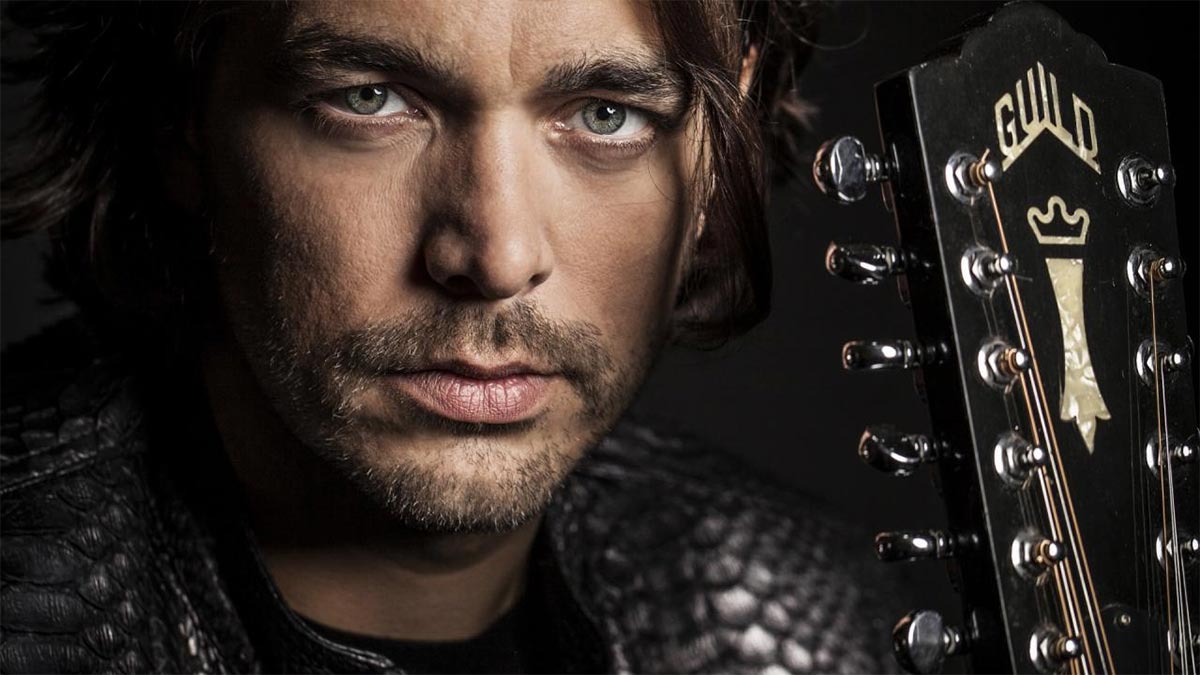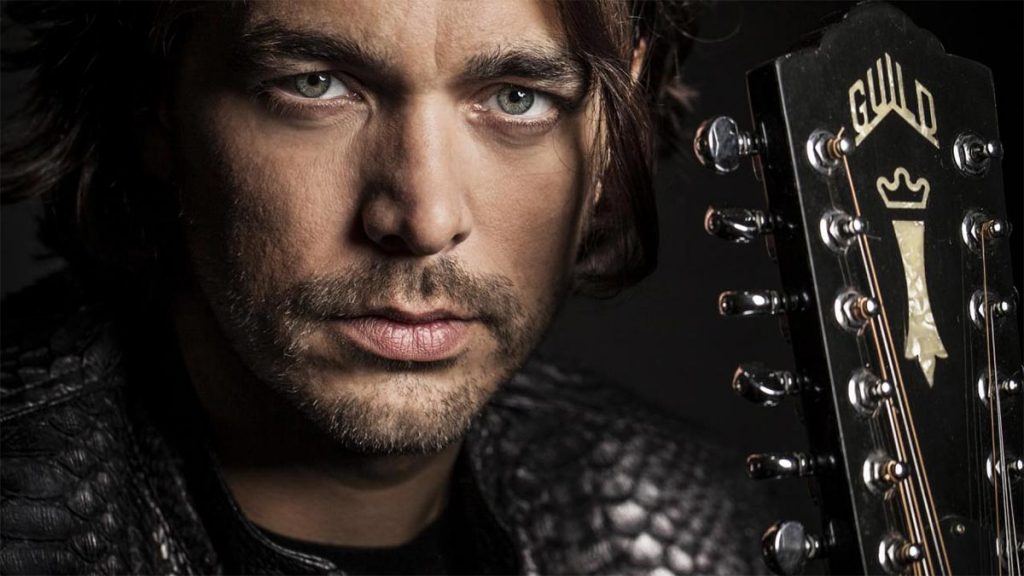 38-year-old singer Waylon began his musical career in 1995, with two full-length albums in his baggage today (the last of which entitled "The World Can Wait" was released in 2018) and one single. Of the eleven tracks "The World Can Wait" most deserve attention as soundly made rock, pop and country compositions, and the song "Outlaw In 'Em", with which the singer will represent his country in the upcoming competition, makes a special impression.
As usual, in March of this year the official presentation video for this song was filmed, which you can watch at official channel Eurovision Song Contest, однако он нам не показался впечатляющим по двум причинам: во-первых запись сделана вживую, слишком камерно и наспех, во-вторых страдает звук. Поэтому предложим вам клип, который Waylon сделал самостоятельно.
Waylon Music Albums
В целом же хотели бы обратить внимание читателей на два альбома певца, с которыми можно ознакомиться прямо сейчас. Ряд треков весьма удачно скомпонован и заслуживает того, чтобы сохранить их себе на телефон и слушать в те минуты, когда хочется чего-то лёгкого и не слишком загружающего.
Well, traditionally, as a bonus, the joint track of the singer with compatriot Claudia de Breij (Claudia de Breij), which was published in 2016 year. Easy, pleasant and unobtrusive. Exactly what is needed in our complex and unpredictable reality.