Mystical mini-detective from Jack White
Jack White (Jack White) - American rock musician, singer, guitarist, songwriter, producer and actor. In 2003, Rolling Stone magazine placed Jack White in the 17 position on the 100 list of the greatest guitarists of all time. In the list of 2011 of the year, he was in the 70-th place.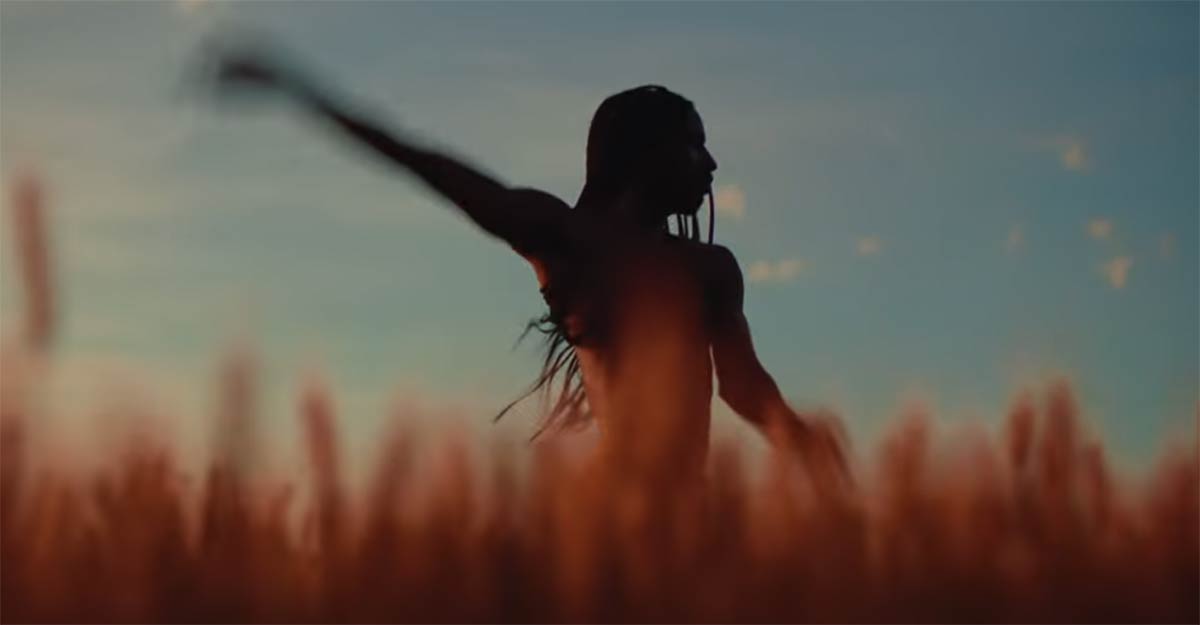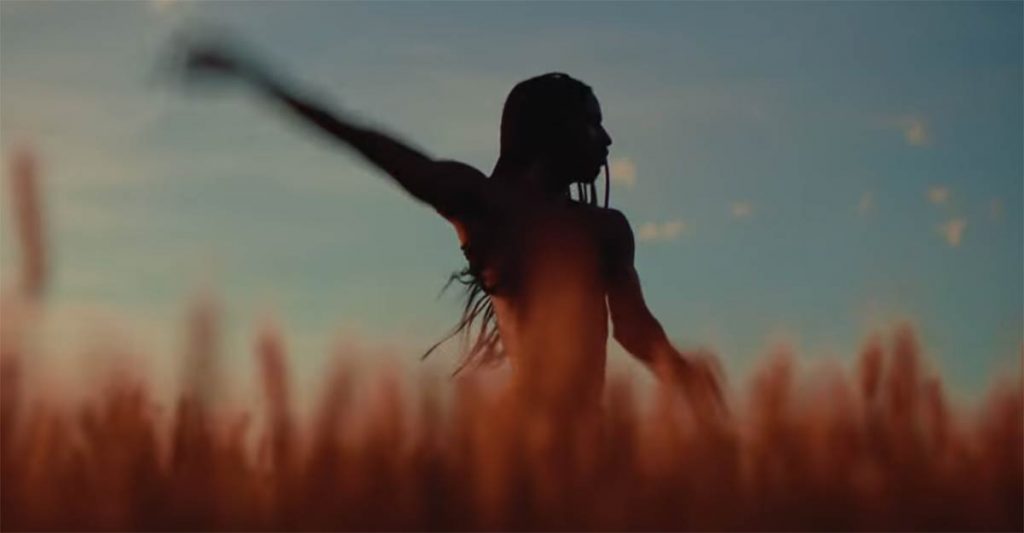 Наиболее популярным альбомом исполнителя на сегодняшний день считается «Lazaretto», выпущенный в 2014 году, однако мы хотели бы посвятить эту заметку треку «Corporation» из альбома «Boarding House Reach», который был анонсирован в марте 2018 года.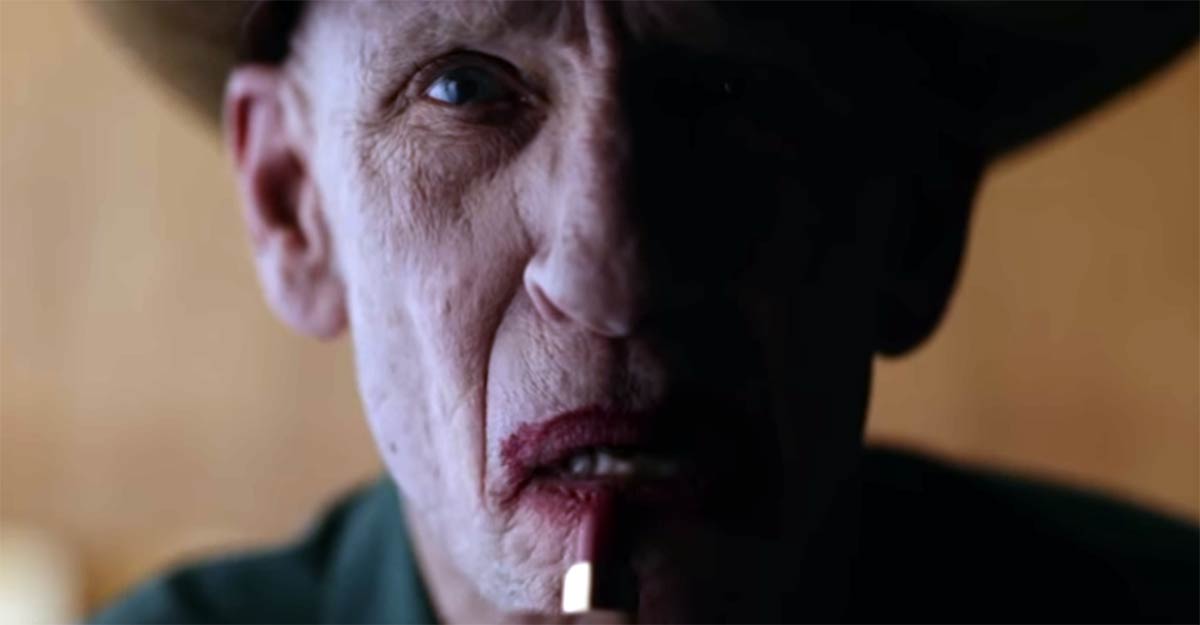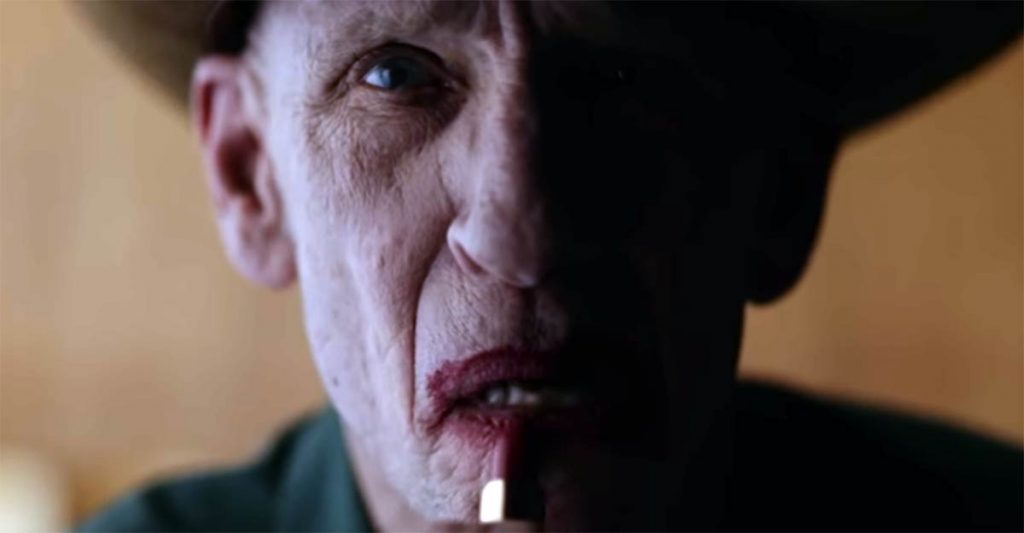 An uncomplicated song, the entire content of which comes down to the question "Who is with me?" After appeals to buy all the beds and make an army, buy up all the plots and make a farm, etc., Jack designed into a micro-fighter for more than seven minutes. In this clip, as the newspaper nme.com writes, "the plot takes place in rural America and begins with detectives investigating the crime scene in a grand country house".
Watching the video creates an ambivalent feeling that you really watched a full-length detective film and at the same time missed something.